THE EASIEST ALPHA WAY TO GET HER NUMBER AND A KISS IN JUST 4 MINUTES
Approaching a women with no nervousness, maintain strong eye contact, not stuttering or coming off weird, showing an IDGAF attitude whilst being fun and natural, escalating physically and taking responsibility for each escalation, leading her to new places etc. all show social value. Hell yeah dude, you ready to become the real alpha and get that girl's number bro?

There's no ALPHA way. Forget that damn word. There's YOUR way. And only you know how you handle ANYTHING in life. Forget all this pickup bullshit, ways of trying to impress girls, pickup rule number #235 by @PUAmaster43 and all the other fun stuff.
THE ONLY "TECHNIQUE" THAT YOU WILL EVER NEED.
Close your eyes. Imagine a really sexy woman sucking you off. Feel the lips, warmth and how wet it feels. Do you feel arousal? Great. Did you get a boner? You're doing even better there. Now what you do is, just sit in that feeling. You see that cute girl on the street? Imagine her just like we did now, sit in that feeling and from there do what you feel like. Wait for an eye contact and see if there's invitation. Or just come up to her and say anything. Literally anything. You can walk up to her whilst eating banana and say - I see you like bananas too. Or do nothing. I mean, it's really up to you.


Ladies and gentlemen, this is called sexual innuedo. There's a lot of sexual tension being built up this way and it often leads to a lot of smile, blushing or giggling to release it. You'll notice that your voice deepens and you become more relaxed when you sit in the feeling. You talk about bananas and how cool are they, what good nutrients are in them yet subconsciously you guys are getting a little intimate there. Remember that not all women will respond well to that sexual tension. And that's okay.

This technique was made by some local aborigen in Africa 8234 years ago, I think. He had a lot of sexy women in his crew that was fighting mammoths.
TRUST YOURSELF. BE OKAY WITH THE WORST THAT CAN HAPPEN.
Literally. Like, you walk up to her and all of sudden sneeze into her face as you just was about to ask her out - are you okay with it or will you be nervous and won't know what to do? Maybe you will run? Or just laugh it off and apologize?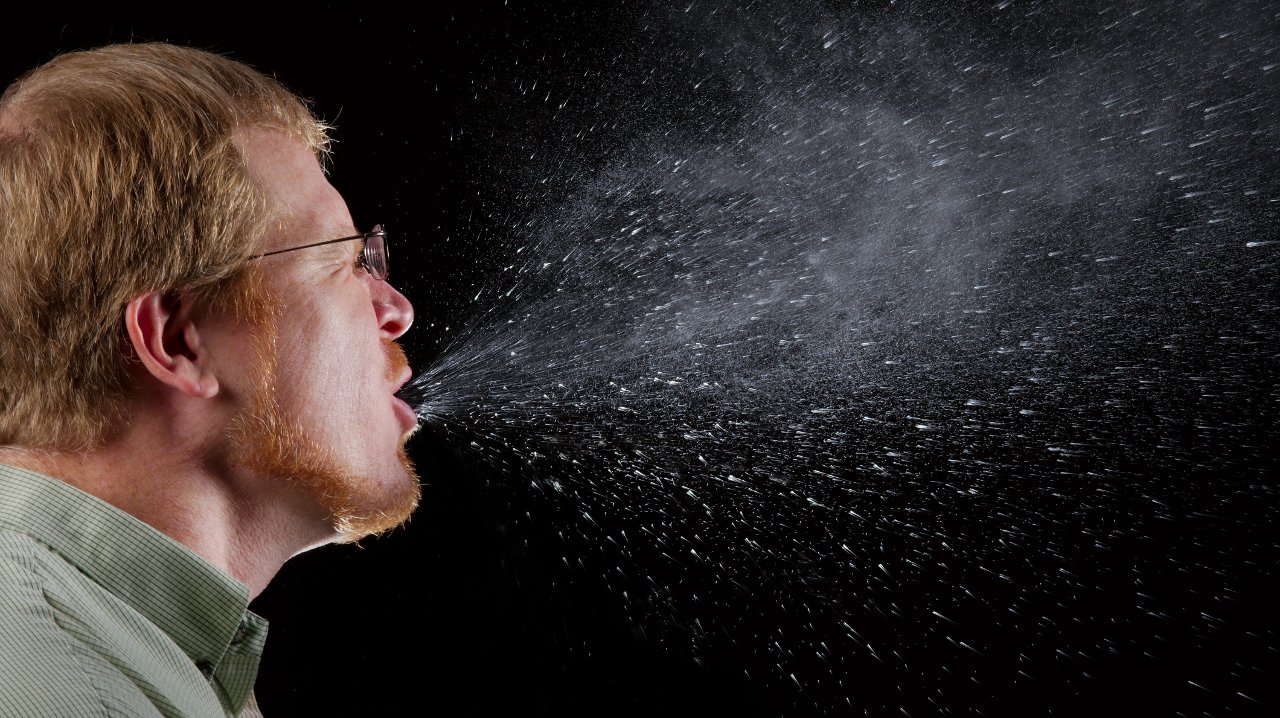 Be okay and TRUST yourself. It's like trusting your friend to do something for you. You just trust yourself that you can do something for YOURSELF and you're okay with worst that can happen. You can apply this to anything in your life and you will see how many fears you will face and THAT is awesome! Let yourself be that slumpy, weird, creepy dude who stutters and cries whilst having conversation. That's how you learn how to stop it, from experience. In the end, it's just 5 minutes of uncomfortable tension for you.
NO MORE NEEDY. SHOW UP FIRST. GIVE. EXPECT NOTHING IN RETURN.
WHATEVER you want from anyone. You need to show it first. Or wait for the other person to show it to you first - with women that mostly takes ages. Be OKAY with complimenting, saying anything or showing appreciation to ANYONE (not just women) and not waiting for getting anything in return. Do not force this all the time though. Or else that's a road to people pleaser mode. Everything in moderation.
If the girl doesn't seem to like or want your attraction or whatever it is you seem to be offering there - why bother? Do you want someone who isn't there for what you want? You'll eventually get bored. I understand that you might feel the need to get something from the certain person, but... The beauty of meeting people is finding ones who you relate with on a core level.
YOU STILL LIKE PUTTING TOO MUCH PRESSURE ON YOURSELF AND OTHERS?
Don't put too much value on conversations with people. And for fuck's sake, don't go outside with intention to 'pick-up girls'. You already are saying to your mind to get anxious and 'ready'. Go to a store to buy some milk. Go to school on Sunday. Go to church. Go and play some water polo. AND if you see a girl that generates some butterflies in your stomach that go up your chest and make your heart beat and breathing faster - THEN... Then go ahead. Or do nothing? Don't think of talking as something life changing, it's just something casual, sometimes meaningless, with no expectations.
BE COMFORTABLE BEING UNCOMFORTABLE.
This involves all of the above with being OKAY with it. You're ALWAYS going to feel uncomfortable. When the PUAs or pickup "gurus" say that you can kill your ego, reach a level where you're always comfortable and alpha - it's all bullshit. The anxiety, uncomfortable feel is always going to be there, maybe it will be less, but it still will be there. All you have to do is just be OKAY with being uncomfortable. That's how you push the mountains aside to see the sunset. Uncomfortable people in the end make their life more comfortable.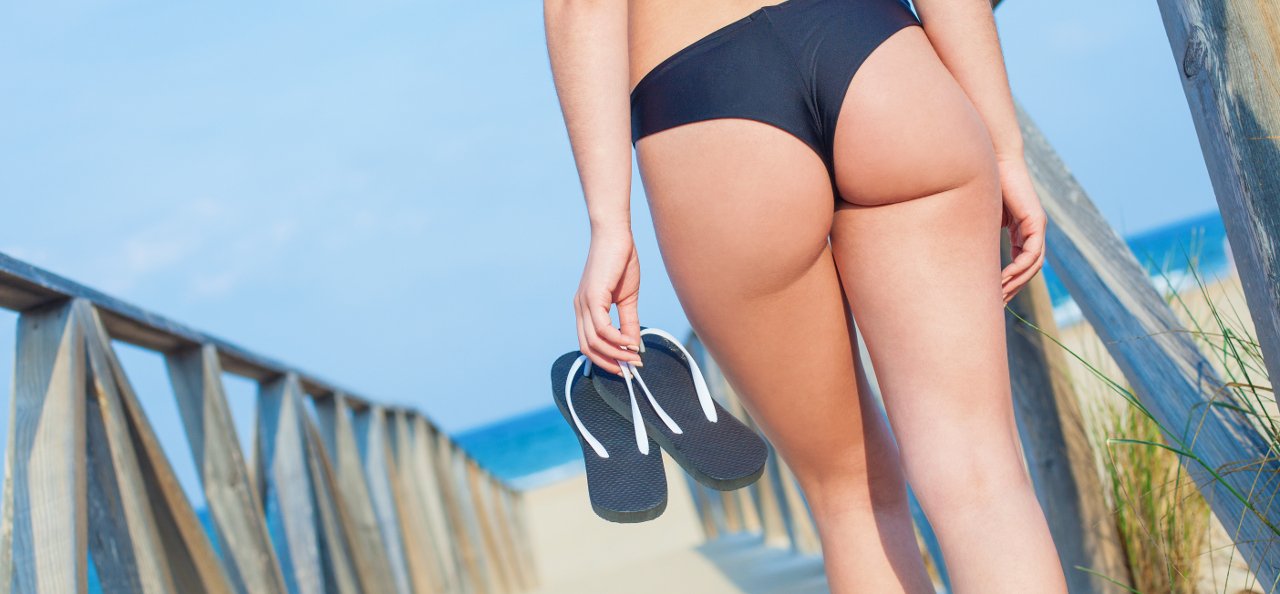 LEARN TO LOVE YOURSELF AND OTHERS
If nothing is working, this might be your problem. I adore women and how some of them make my butterflies charge into my chest, making my heart explode. Do you? I am okay and at peace with all my traits and insecurities. Are you? During failures and bad experiences I can forgive myself and re-frame my mind to positive thinking. Can you?
CONCLUSION.
Dating is very simple if you don't make it more complicated for yourself.
You can say anything and as much as you want. Or say little and let the other person talk.
Learn how to channel sexual energy in you - I don't care if it sounds cringy.
Be comfortable with being uncomfortable.
Be patient. Test the waters.
See the conversation as a playground.
Some people won't be interested in you. It happens.
Stop thinking and surrender to your intuition.
Be okay with the worst that can happen. Trust yourself.
Physical activities!!! Do them.
Wash yourself and wear clean clothes. Quite hard, I know, I know.
Attractive is not only lottery winning face. It is also clothing and body.
Is there anything you are struggling with or you have a question? 
See you soon,
Max.