I am back to writing online again as I recently found my keys on an old laptop. I was close to giving up but that last one gathering dust proved to be the one that held the answers.
It would be fine if I would start from scratch with zero power but having something that I build and cultivated 3 years ago was hard to let go.
I experienced so many ups and downs with this account. Met so many wonderful people, made enemies and swore off some as it was bad luck meeting them.
Life is all about the good mixed with the bad and the mundane.
Looking back there were a lot of instances where I put up a post just for the sake of it.
Yet as I am typing my thoughts down I could not help but grin on how much I missed this.
When I was in the hospital for 21 days due to COVID 19 all I wanted was to write. I was not allowed access to my phone let alone my laptop and the few scraps of paper was simply not enough.
Besides, it was hard to write with all sorts of tubes and wiring sticking into you.
I had so many things that I wanted to write about. A chapter from that long-delayed novel that I have been writing on and off for years, the dream visions I had waking up from drug induced sleep.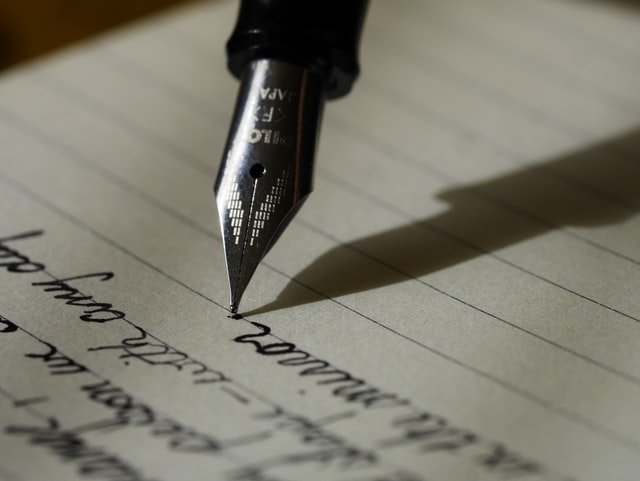 I remember one in particular that I dreamt of 8,001 life branches if I survived COVID 19. Everything from starting a family, a business, more dogs, ending with a different life partner, and all other variables.
Some meant moving far away, in a land no one knew me. Some were changing careers again from HR to running a coffee bar and making wonderful gourmet coffee.
It is as if the life branch dreams were giving me the possibilities of a life that I did not limit.
Pretty interesting that a near-death experience made me grateful of the things that I have as well as make me see the bigger picture of a well lived life. A life without boundaries.
And so each day as I wake up I am grateful as well as look forward to what else I can do.
Each day I share a piece of my soul, writing down words that were long buried.