I have interviewed a lot of people who lost their job due to COVID 19.
Most of them have spent years in their company building careers and relationships only to have been redundant due to less to no business.
Some of the people I know reached out to me and ask for help in finding jobs. Some are willing to start from the bottom because a lot are not hiring their level of experience.
They are disappointed every time they are deemed as overqualified, too old, or an attrition risk if something better comes along.
It is quite sad that this is happening especially in this pandemic.
We got to remove these outdated biases and give people a chance.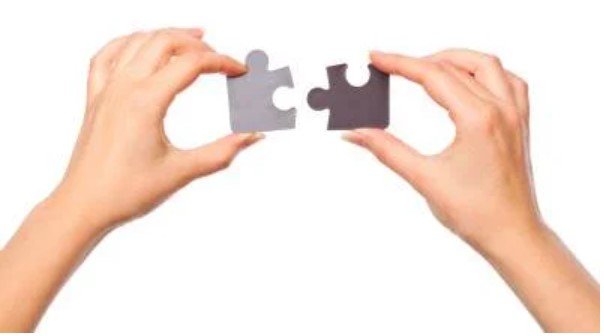 Every opportunity I get I like and comment on Open to Work posts. I reach out to people who might be a fit for a job a connection has.
That one message or comment may be the difference and help someone out.
Let us connect and be there for each other.