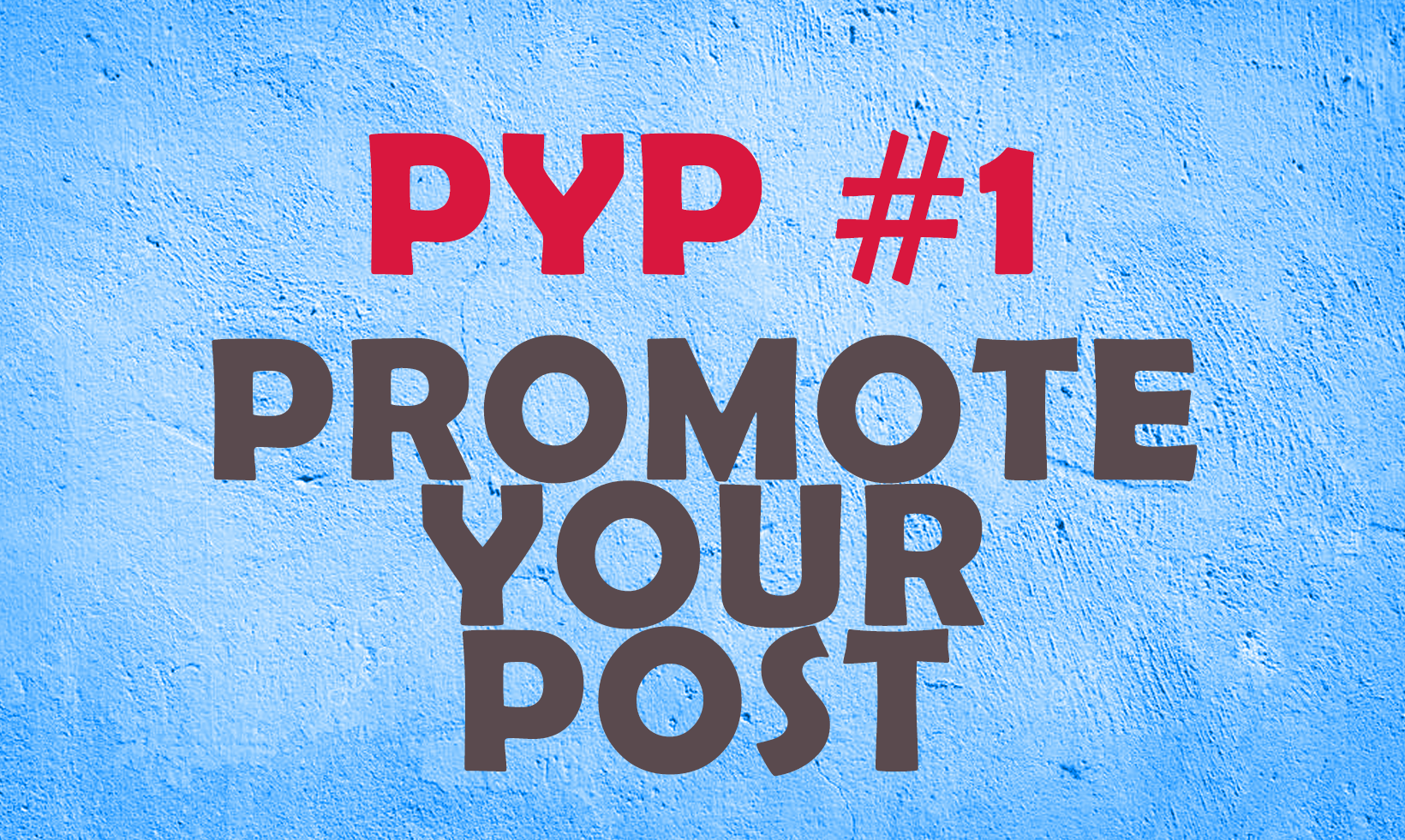 LEAVE ME YOUR LINKS STEEMIANS! this is the first PYP (PROMOTE YOUR POST) I'm doing, I found this is the best way to help other Steemians that are growing here in Steemit, I know I don't have 100000000 followers or 1000000 SP but I can help you with my comment, my upvote and resteem (See the rules) in your posts guys.



I came with this beacause other Steemians like @enazwahsdarb are doing it, and I say why not? Is a very helpful tool for you Steemians!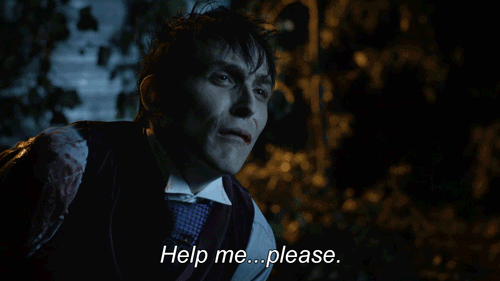 So here are the RULES:
° One link per comment and user please (so put your best post!)
° The best 10 post will get an UPVOTE from me
° The top 3 will get also a RESTEEM from me
° I will give my minnowsupportproject vote to THE BEST POST (If you already use it in the post you're promoting you can give me other post link to vote)
° You have to reestem this post, so others can post their links too! (is not necessary to UPVOTE this post)
NOTE: I WILL COMMENT EVERY POST SO NO ONE WILL LOSE
So I will see you in the comments!


| 🔲 Mis Dibujos/My Drawings #4 - NARUTO UZUMAKI | 🌀 WHY MONEY IS IMPORTANT IN YOUR LIFE - GIVING A DIFFERENT PERSPECTIVE |
| --- | --- |
| | |
| ✈ Travel Curiosities #3 THE REBORN - Greece | 🌀 HOW TO WIN-WIN FOREVER IN YOUR LIFE |
| | |