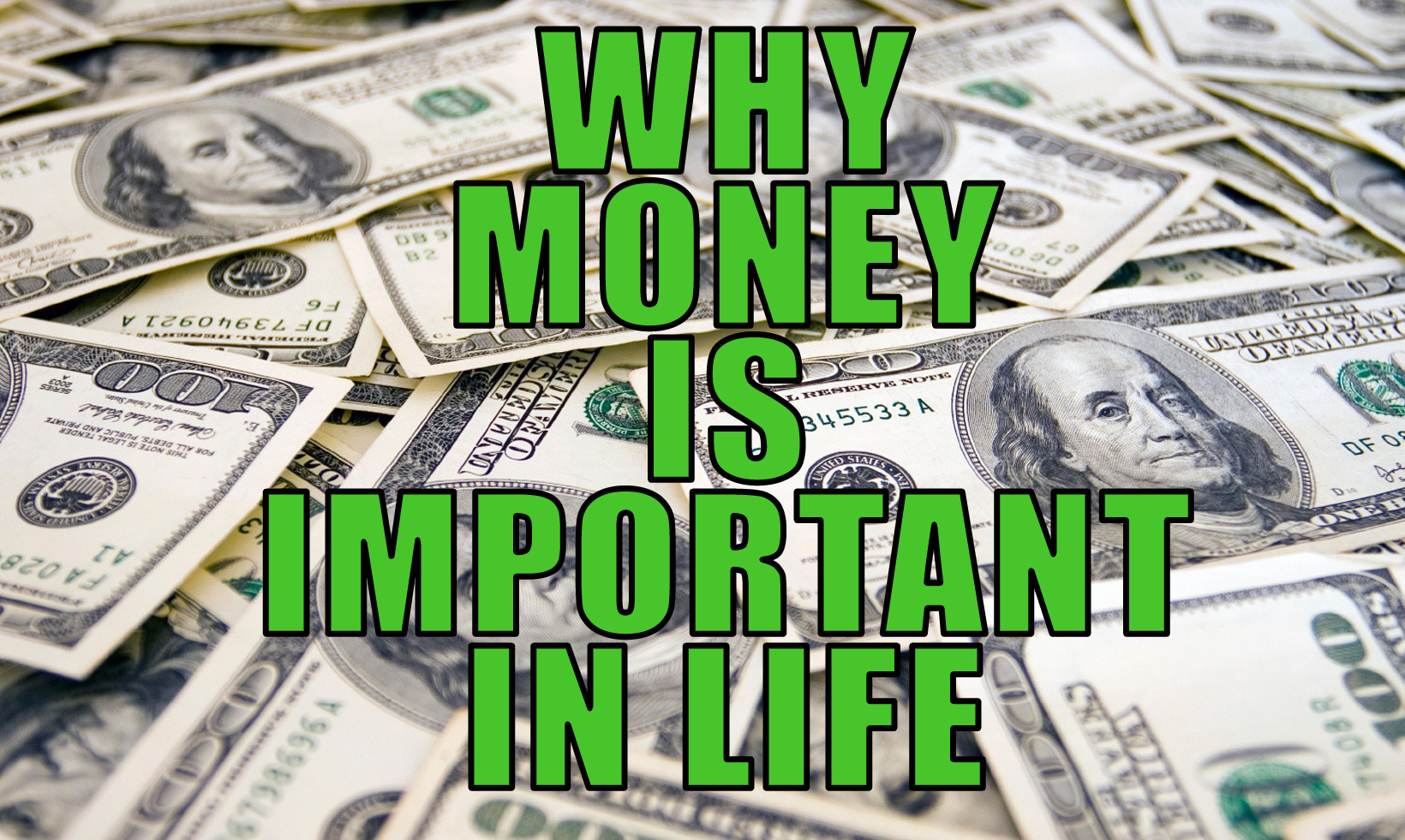 Hey Steemians!
I have always seemed too "eat flower", wrong and out of context the phrase '' The money do not buy your happiness '' eeeeeeeeeeeeeeeeeeeeeee you know the sound when a game of basketball has end?, well, it just sound right now.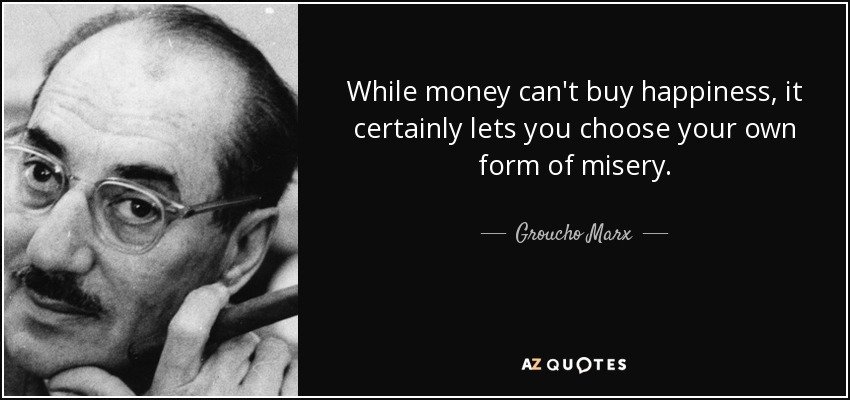 Definitely those who wrote this, or lived on plankton, or cosmic dust, or really were angels or archangels who did not live on this planet ... Although to be more faithful to reality, surely were rich religious men who were covered in bills, but who wanted to earn the indulgence of their followers with these "pretty" words.
If you are not a capitalist and you really DO NOT NEED MONEY TO LIVE, do not read this post.


Yes. We are all capitalists and we need money to live. The world needs money to work. And who denies this is only deceiving himself, living in a fantasy world.
Those feigned breast-blows, or those outrageous signs of left-wing altruism, saying that money is harmful, that it is nocive, that money loses us, that big brands destroy society and that savage capitalism destroy everything, just fit in the vocabulary of an unconscious person.
I have met many people who have told me: Stingy, plastic, frivolous and endless adjectives more, just to think of the way I think and put it here.
Well, I'm a Stingy, because the food that I buy I buy it with real money, not with Monopoly bills.
I am plastic because I like GOOD things, with quality, they are always more expensive and that, like it or not, they are bought with money, as clear as that.
I am frivolous because I am interested in things that are bought with money. For example food, having light, water, gas in my house, sleeping under a roof, having shoes to walk in the street and a lot of things in which you need to use MONEY ... or not?
Yes, you may have certain gestures of kindness or disinterest, and can help others at certain times, but we can not spend our lives "doing favors" because in the end people end up taking advantage of you, and when you go to the supermarket you will not tell the cashier: Miss, can I pay you the market cart with favors? " No, gentlemen!
BE REAL

Maybe a little direct this thought, but unfortunately our society works like this, nothing is free in life, except coupons, coupons are free.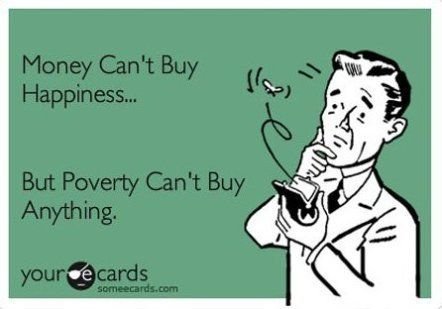 Source of Images
Source | Source



| ✈ Travel Curiosities #3 THE REBORN - Greece | 🌀 HOW TO WIN-WIN FOREVER IN YOUR LIFE |
| --- | --- |
| | |
| 🌀¿DO YOU KNOW WHAT IS YOUR BIGGEST OBSTACLE? WELL... ¡IT'S YOURSELF! | 🔲 Mis Dibujos/My Drawings #3 - Chibi of PENNYWISE |
| | |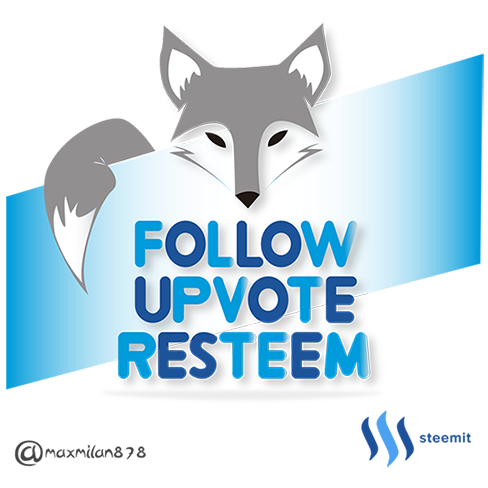 Support me with your VOTE AND REESTEM REMEMBER YOU'RE PART OF THIS!