Hello my dear friends,how are you all,hope everyone is well,I'm also pretty good.Today I wrote about a different holiday.In a word, Different holidays history.Hope you enjoy this.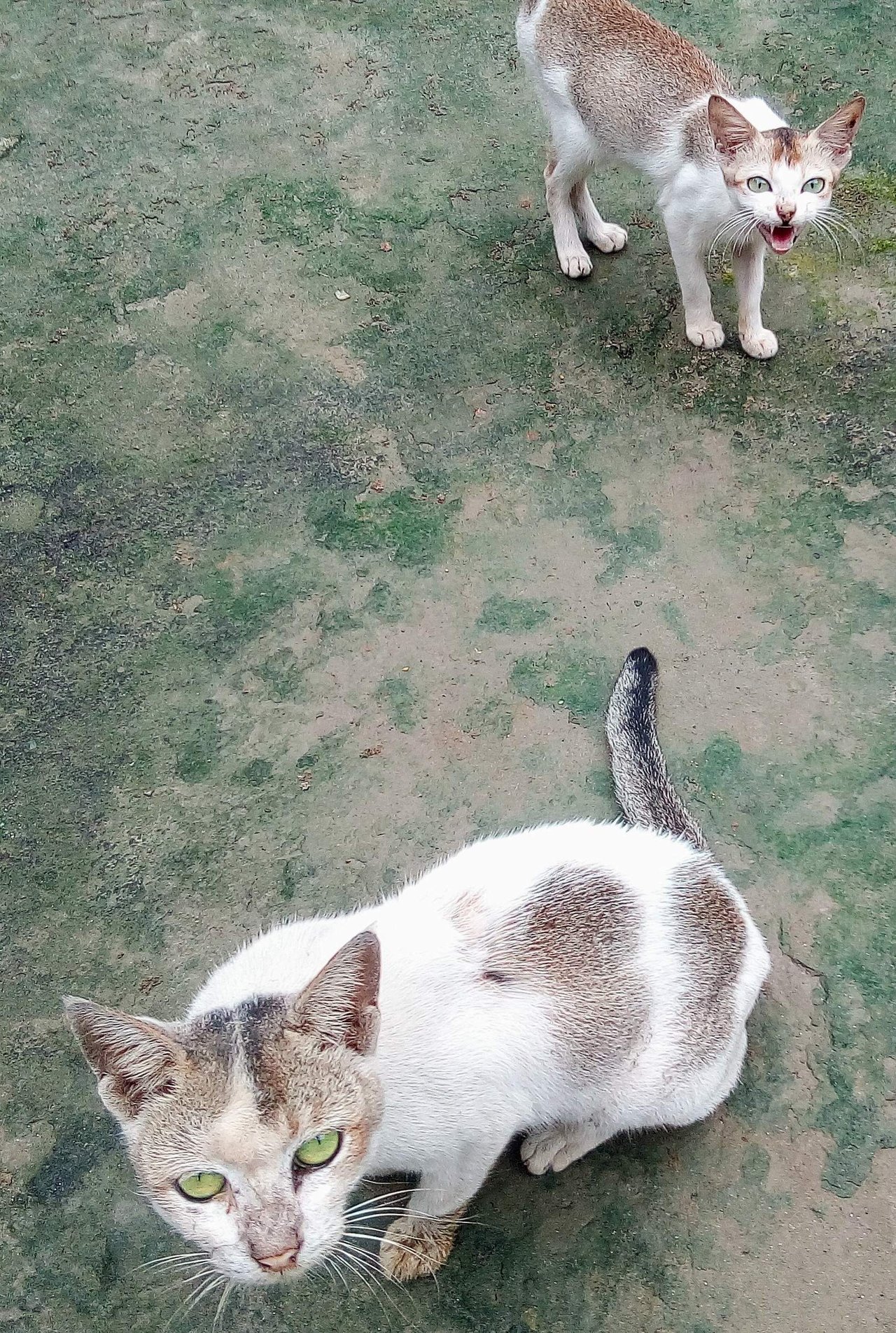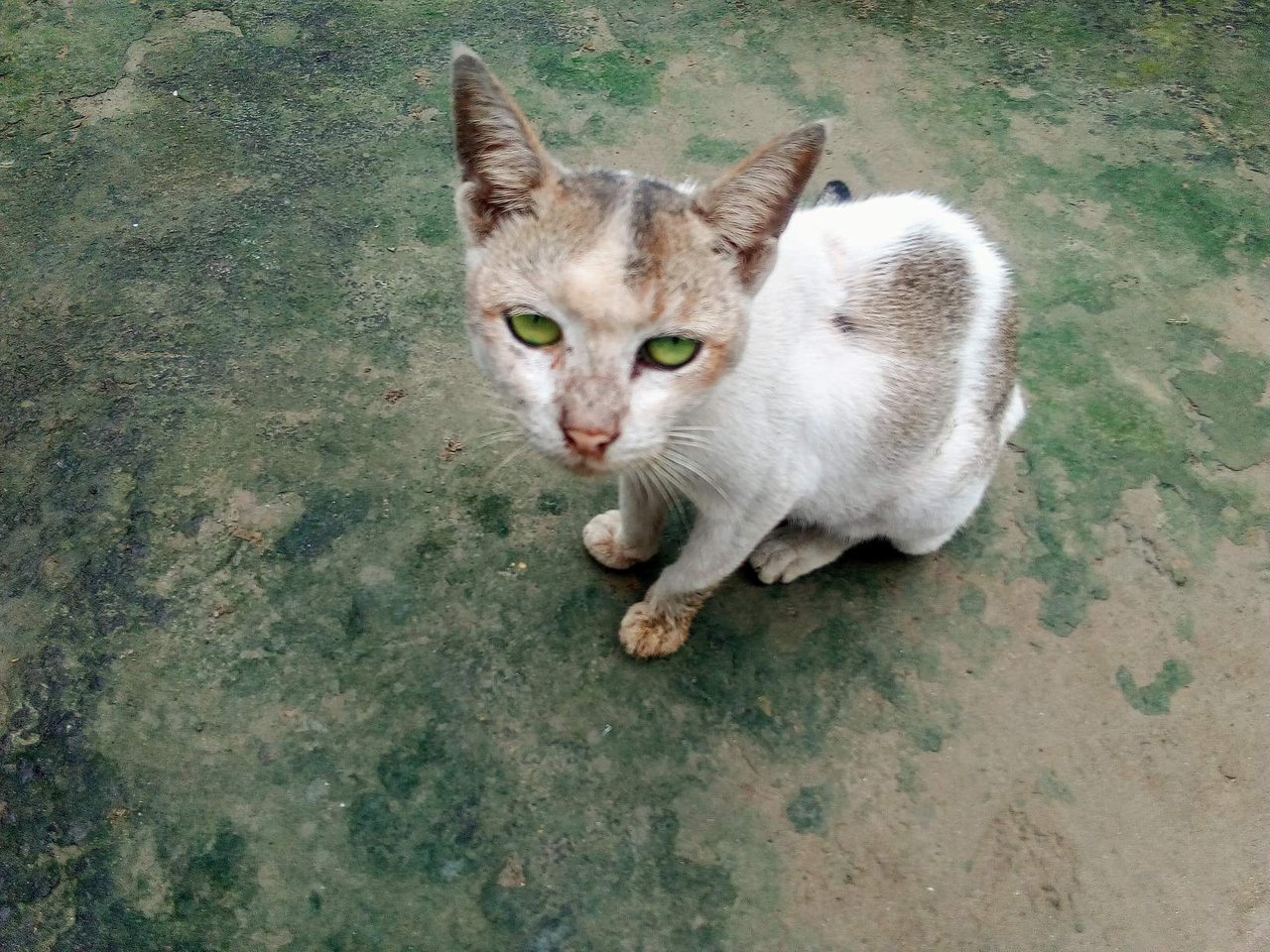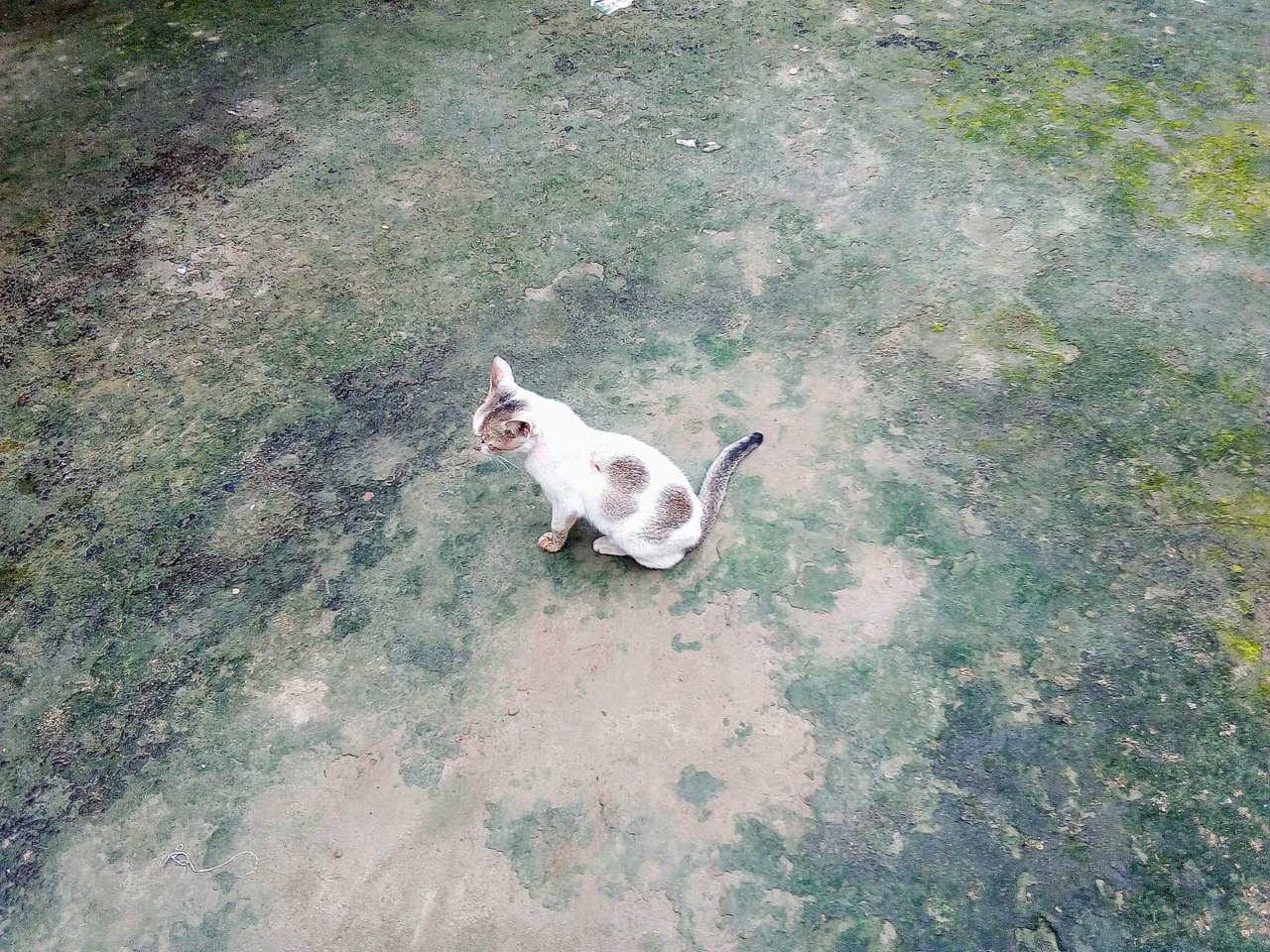 Friends, i am Aminul Islam from Tangail district of Bangladesh.I live in Tangail.But, I have a village house 20 km south of Tangail.Friday of the week is our holiday in Bangladesh.On Friday, I went to visit my village home.Yesterday was Friday,Yesterday I went to my village house.On vacation I go to the village home and spend my busy time.Then I spend the day looking at the nature and beauty of the village.I see many beautiful nature along the road of the village, I go for a walk along the river bank of the village.But yesterday I had a lot of spent different holiday,I saw pets in my village home.Yesterday I spent time with that pet over the holiday.I love pets.The cat in him is my favorite.I had a fun time with some cats in my village house.I took some pictures of that cat.I've spent time taking different pictures.I shared some pictures here with you.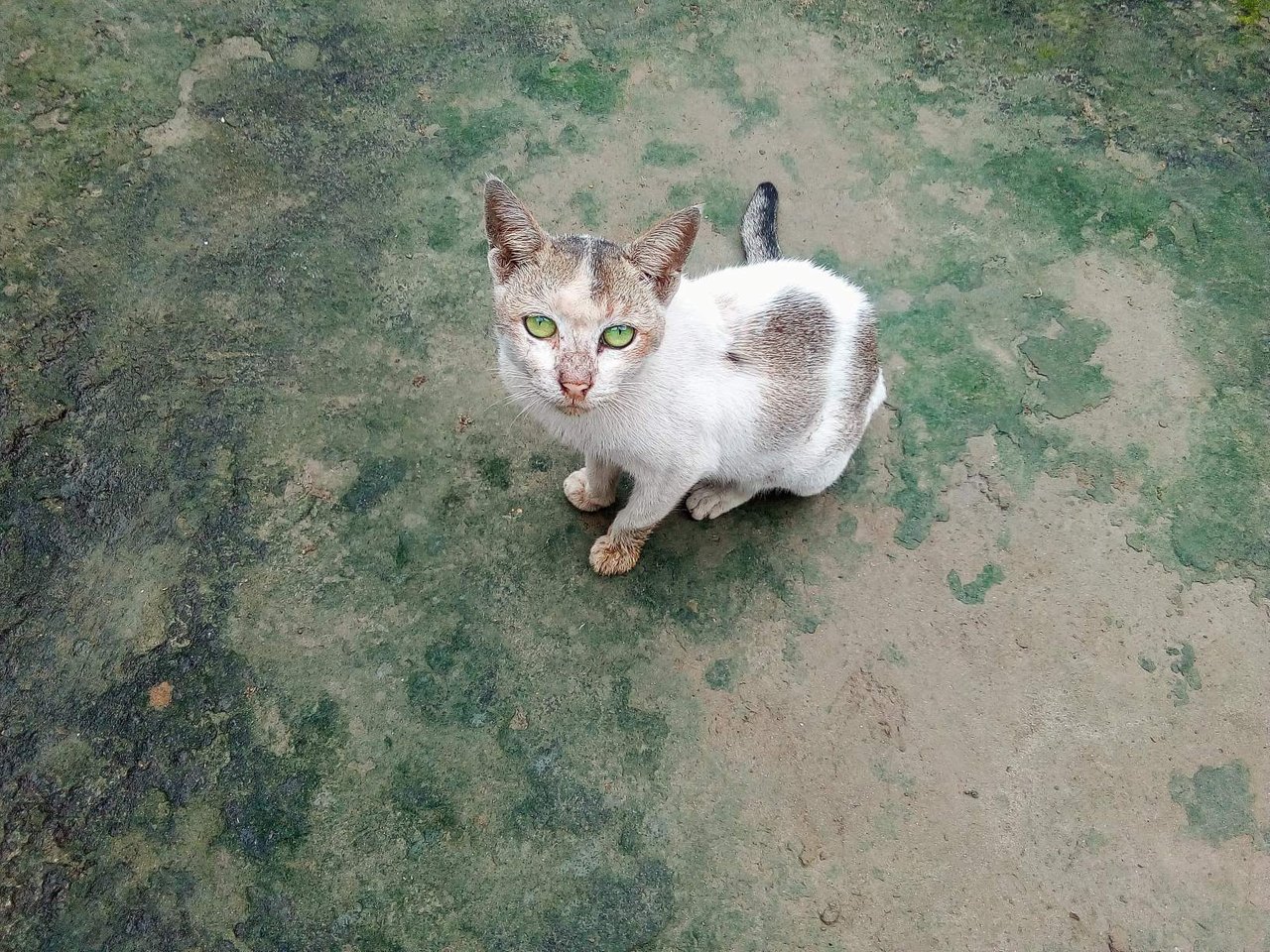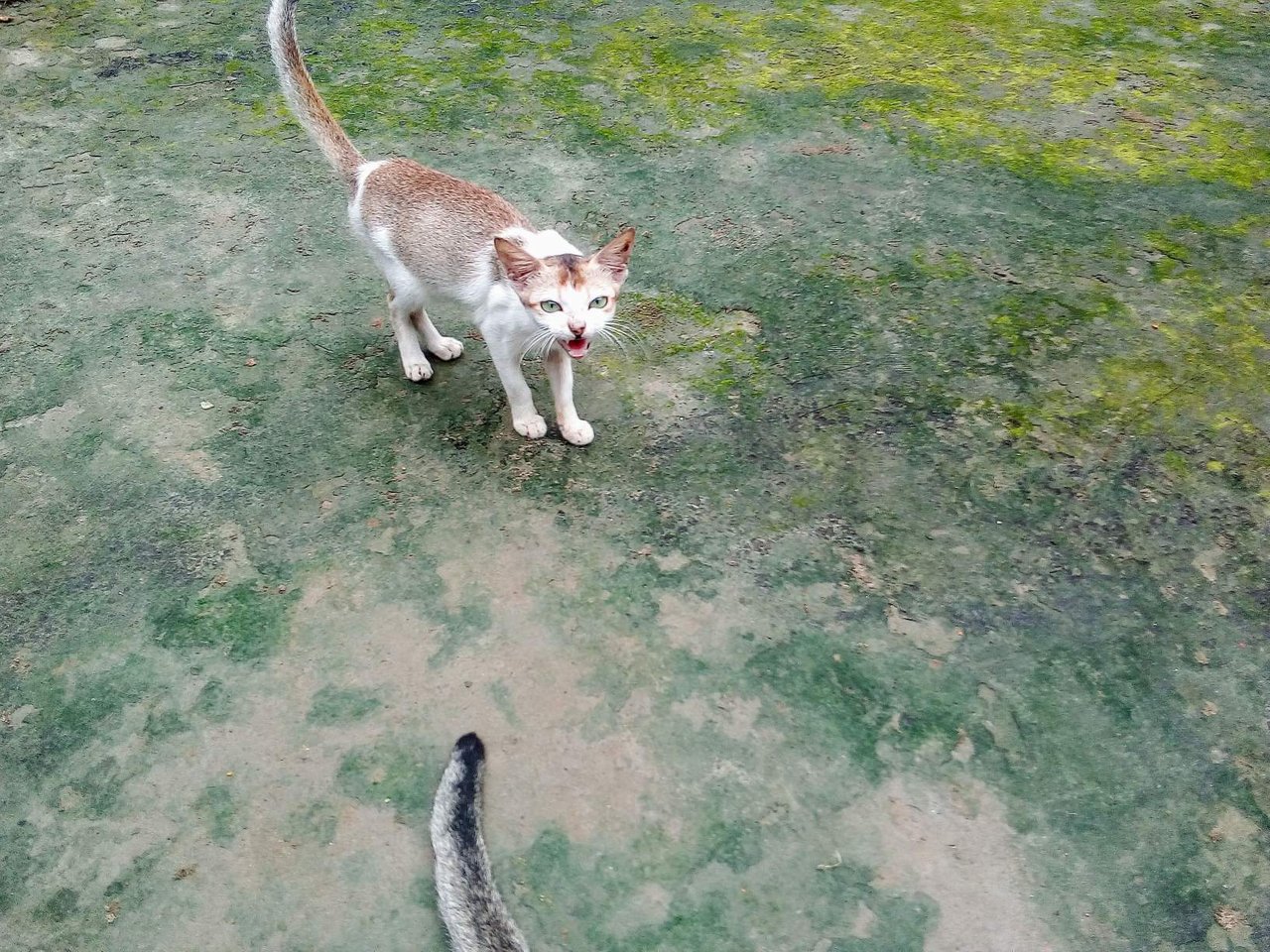 I took all cat pictures with my uses mobile phone. As:
Camera : Walton
Model : Primo Rh3
overall this my yesterday Friday history.