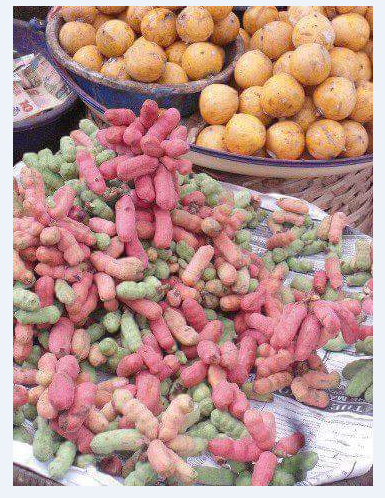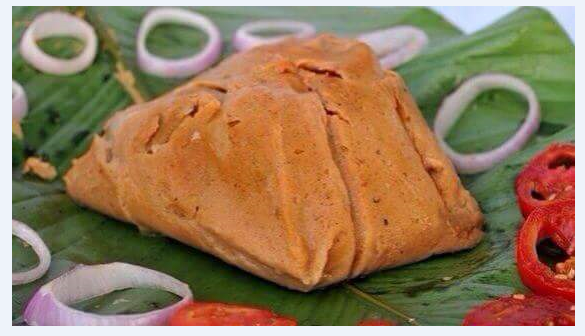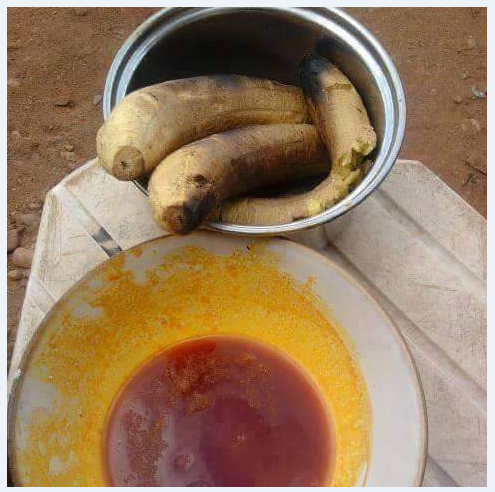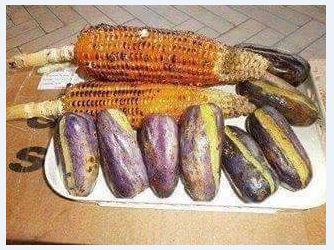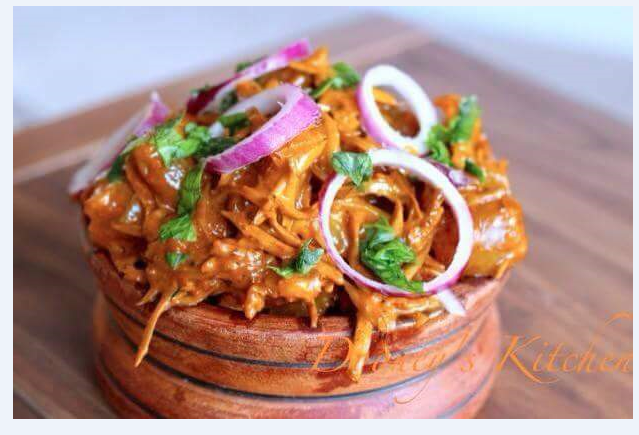 I believe in God, I believe that god is nature and nature is God. I believe in my culture. I believe that God created everything to balance the nature. I believe we can achieve happiness if we follow the footstep and sign of nature.
I write in reference to tell the world how we live in my village. I am a native man from African , from nation with highest population of black race. I am an Igbo man and I am a Nigeria. In my village we don't lack most of the natural resources because there is still existence of balance of nature. Yes balance of nature is what we need mostly to survive in rural areas. The trees for timber works, the fresh vegetable , nuts, foods and herbs for our well being is all presented by nature in my village.
We don't need to build a big brewery company to produce beer. All we do is to climb a near by palm tree to tap a fresh palm wine. This palm wine contains enough natural ingredient without artificial additive or preservatives , all this is totally provided by nature in up palm tree.
We don't need to visit hospital and clinic often for drugs and tablets. The nature is there to provided it for us. All we need is to enter bush, select the best herbs combination, cook it in right proportion to prepare herbal tonic medicine for our diseases and sickness. we don't need a gas pipe to supply cooking gas to our home . All we need is enter the bush ,find old fallen and dead trees, cut the branches and use it for fire wood. We can still use the wood to produce charcoal and it is good for cooking food fast and it doesn't stain the pot. We have rivers and clean stream which serve as a swimming pool.
Furthermore, culture is a peoples way of life in a nutshell. In my village we have a unique culture. My people strongly believe in their culture. We have ways for making our self happy and fun to be with. Our masquerade is superb, we love it and it gives relieve and full of fun. This masquerade dance with style following the sound from the musical instrument. Those sound comes from musical instrument names; ogene, ichaka , ekwe , igba ,oja etc.
My village people are happy people and fun to be with . We welcome strangers and care and protect them. This how we connect to the mother nature . Also this is what makes my village people live long.