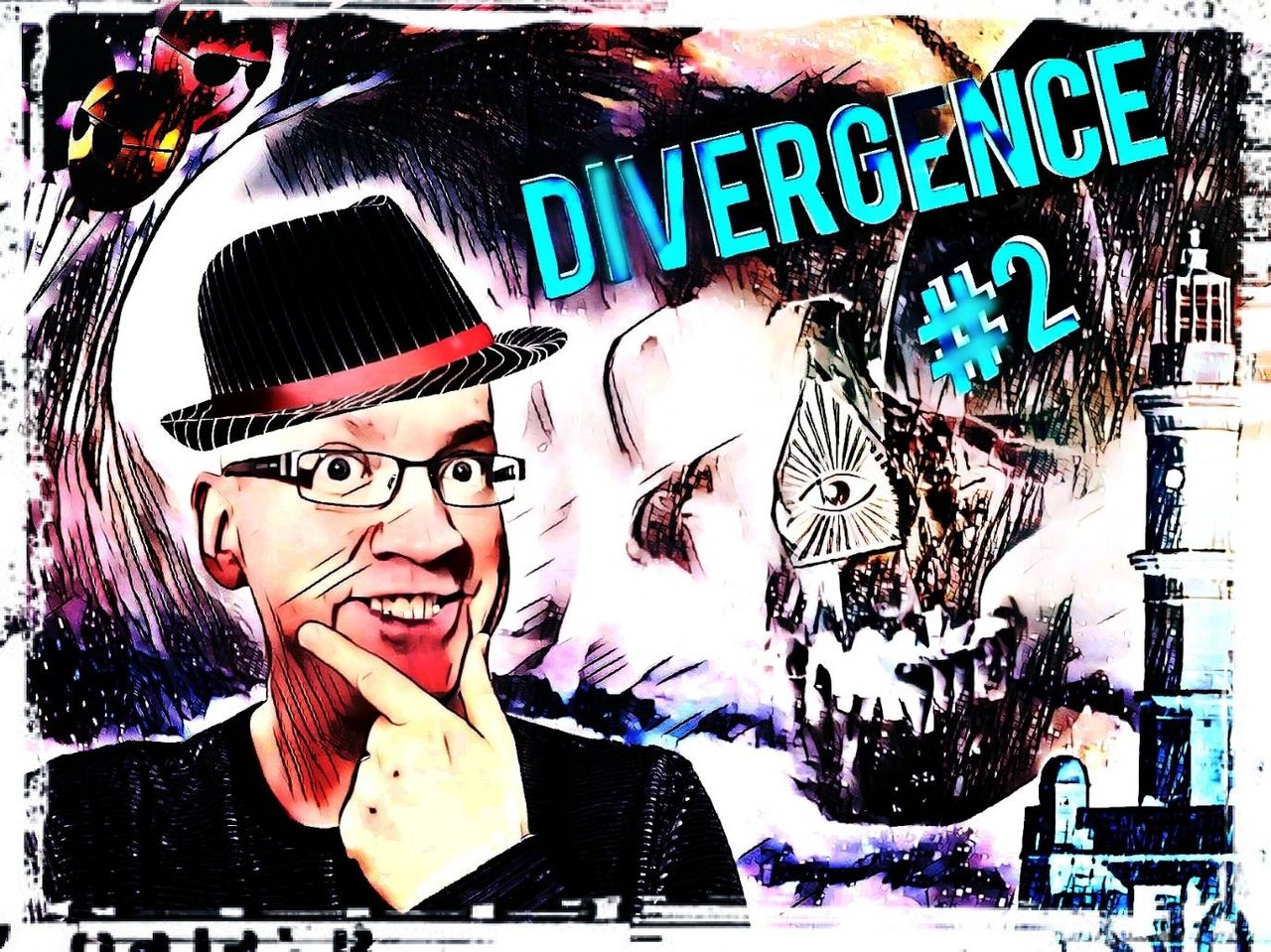 Hey, Mikey.
I spoke loudly to attract Mikey's attention over the noise from his headphones. He sighed and reluctantly pulled them out, wheeling around to face me.
What is it?
I tapped my pen on my top lip as if I was thinking hard.
How long you worked here now, Mikey?
I asked, my face a picture of sweet innocence.
Why?
He looked suspicious as if he thought I was the one who had filled his rucksack with oats yesterday.

Just wondering, it must be over ten years now, surely?
It's fifteen, actually.
He stated proudly, wearing the filth of his longevity like a badge.
Hmm, a long time. You like lemonade, Mikey?
What, what the hell has that got to do with how long I've worked here?
Just answer the question, Mikey. You ain't got nothing to hide have you?
Mikey looked troubled as if indeed he had something dark and terrible to hide.

Alright then, fine. Yes, I do like lemonade.
Wanna try some of my lemonade?
I pulled a brown bottle from my bag. Inside, a murky liquid sulkily slopped back and forth.
Mikey looked at the bottle with a narrow eye.
That doesn't look like lemonade?
He ventured tentatively.
It's Kombucha, home-made, go on, try some.
I pushed the bottle insistently at him.
He opened it and took a sniff, his face wrinkling in disgust.
It doesn't smell like lemonade either?

Just fucking try it, Mikey, what do you think, I'm going to poison you?
Mikey tilted the bottle back for a small sip and grimaced as the liquid sloshed into his mouth.
He passed me back the bottle and wiped frantically at his mouth with the back of his hand.
Ugh. Jesus!? That's fucking disgusting!?
His face twitched as something primordial stirred in his brain. Something that lent understanding to what had just happened.
Wait... Was that your piss?!
He said as if he could barely believe the idea himself.

My piss!? Hell man, don't be disgusting!
I retorted.
Mikey looked hugely relieved and ran a hand through his hair.
Sorry man, it was just so foul, for a minute all I could think was that you were being a bastard and it was your piss.
I chuckled like Santa feeding a stray dog.
Oh no, Mikey. It wasn't MY piss...
Mikey's relief melted from his face. He clutched at his mouth, inhuman noises burbling from behind his hand.
Let me past, need to be sick!?
He made to push past me. I snaked out a hand and caught his shoulder in an iron grip.
Not so fast, hombre... Why haven't the infrastructure guys been moved over to Ganymede yet?
I gave him a rough shake.
He pulled his hand from his mouth, his face was white and he was shaking
I don't know, I haven't heard anything about the infra guys!? Let me past, I need to be sick!?
He wailed.
Something in his demeanor told me he was telling the truth. I released him and watched as he ran like an Eskimo in deep snow to the toilet.
So even Mikey didn't know anything? It looked like this case went deeper than I first suspected.
I pulled my hat low over my face and stood.
If Mikey wasn't caving to the dog piss it looked like I was going to have to engage in some proper detectivity...