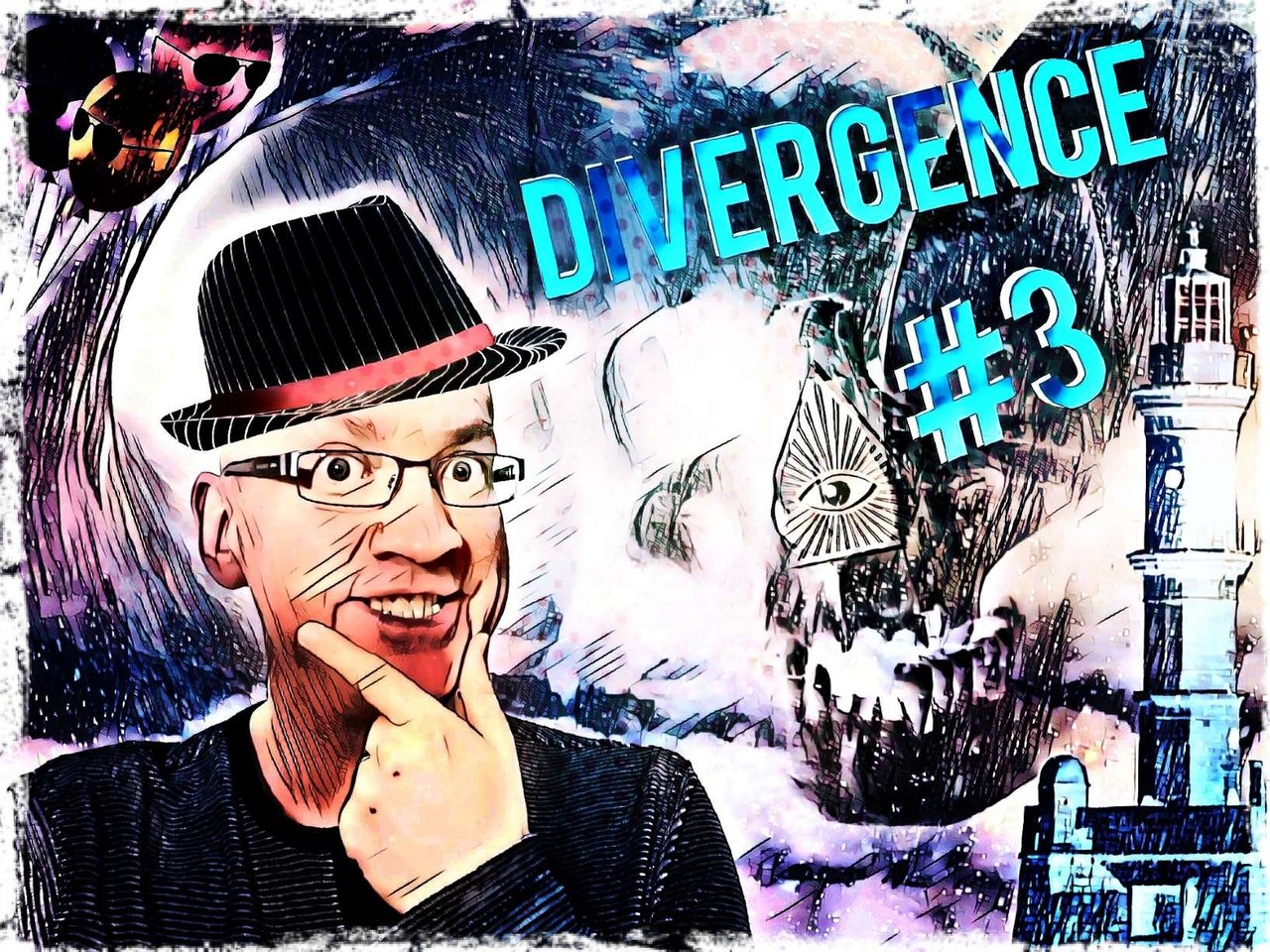 I stared over the kitchen table at the good lady. She matched my gaze, pound for pound. By now I felt like we were dancing an old and familiar dance.
So... What is this?
I lifted the spoon from the clear, greenish liquid in the bowl in front of me and let it drip back into the bowl. The liquid had a herbal almost grassy scent to it. Far different from the usual donkey shit I was forced to eat in the name of good health.
The good lady flicked some stray hair out of her face and smiled like a shark eating a bucket of kittens.
It's Tea Water. The Doula group say it's going to be the next big thing.

I angled my head downward at her as if ploughing through a cold wind.
Tea Water... But, isn't that just Tea then?
Her chair scraped noisily as she jerked back from my words.
No, it's Tea Water. It is an entirely different thing.
She said, her mouth creased up like an otter drinking through a straw.
She seemed annoyed. Never the less, I could not let this one go.
But Tea is tea and water. So isn't tea water, tea?
She stood, visibly trembling with anger.
No, it most certainly is not the same thing. This...
She lifted her own spoon out of her now empty bowl and slammed it back down with a clang.
This is a careful selection of herbs and botanics infused in warmed water for a set amount of time. It is very good for you. Because of the phenols.

She lifted her empty bowl and stalked off to the sink with her nose raised contemptuously high in the air.
Well, this was a new one. I didn't mind tea at all. I had a taste. It was pretty much green tea and quite pleasant. Not even slightly socky.
I downed the bowl as if it were a shot of tequila at a Spaniards wedding.
Gotta fly, chicken pie! I have some detectivising to be getting on with!
I got up and grabbed my Fedora, pulling it low over my eyes and headed for the door. It was time to get to the root of the mysterious case of the missing infra-guys from Ganymede.

I stood outside our new office building, Ganymede.
The new office was a forlorn affair in the midst of an old industrial estate. Litter bedecked the cracked sidewalks around the crudely fenced off car-park. Nearby, a group of men huddled together, vaping by the looks of it although they might have been masturbating onto a biscuit.
I was looking for a clue.
I was also looking for a coffee. Inside the office the only coffee available was a dusty tub of instant.
I needed the real deal and had come outside in the hope of spying something that vaguely resembled a coffee shop. There was nothing, just a series of ramshackle buildings and men loitering about in high-viz vests.
It was a little like Paris.

Nearby I saw a small van with an open side window. There was a small queue of people standing in front of it.
What the bloody hell was this?
I made my way over to it.
Above the side window there was a strange painting of a blue monster splashing about in water spurting brown shit out of a hole in its back. Below that were the crudely daubed words, Thar she Joes.
The van appeared to be selling coffee or at least something black and bitter, like the outflow of someone who had too much Iron in their diet.
I found myself at the top of the queue.
What does that mean?
I asked of the man serving, pointing at the sign.
The man wiped his hands on a grubby apron and grinned at me like an idiot with wet feet.
It's the name of my van. Thar she Joes! Get it? Like Thar she blows, but with Joes instead of blows. You know, Joe, like in coffee?

I frowned as if he were a chimpanzee sneaking into my South African hotel room to steal something.
I'm not sure I get you, what does that have to do with a picture of a monster doing a watery shit hanging on your van?
It's a fucking whale you cheeky bastard, not a monster doing a watery shit!?
The grubby aproned man yelled, his smile not so apparent now.
Well, why have you got a picture of a whale doing a watery shit on your van then?
I asked.
It's coffee!!! Not shit!?!
He roared angrily.
Oh, can I have a skinny latte with an extra shot then, please?
No you fucking cannot you cheeky bastard. You are fucking barred from here. Go! Get to fuck!
He waved at me furiously to leave.
I nodded thoughtfully.
A man like me needed coffee to survive. To think. Here I was trapped in the barren, cafe-less landscape of Ganymede and the only place selling the brown gold I needed to function had spuriously decided to bar me from their establishment.
Well, well, well. Coincidence? I don't believe in coincidence.
It looked like they had gotten to the man in the monster shit van.
This case was proving to be a tough nut to crack. But at least I knew I must be getting close...