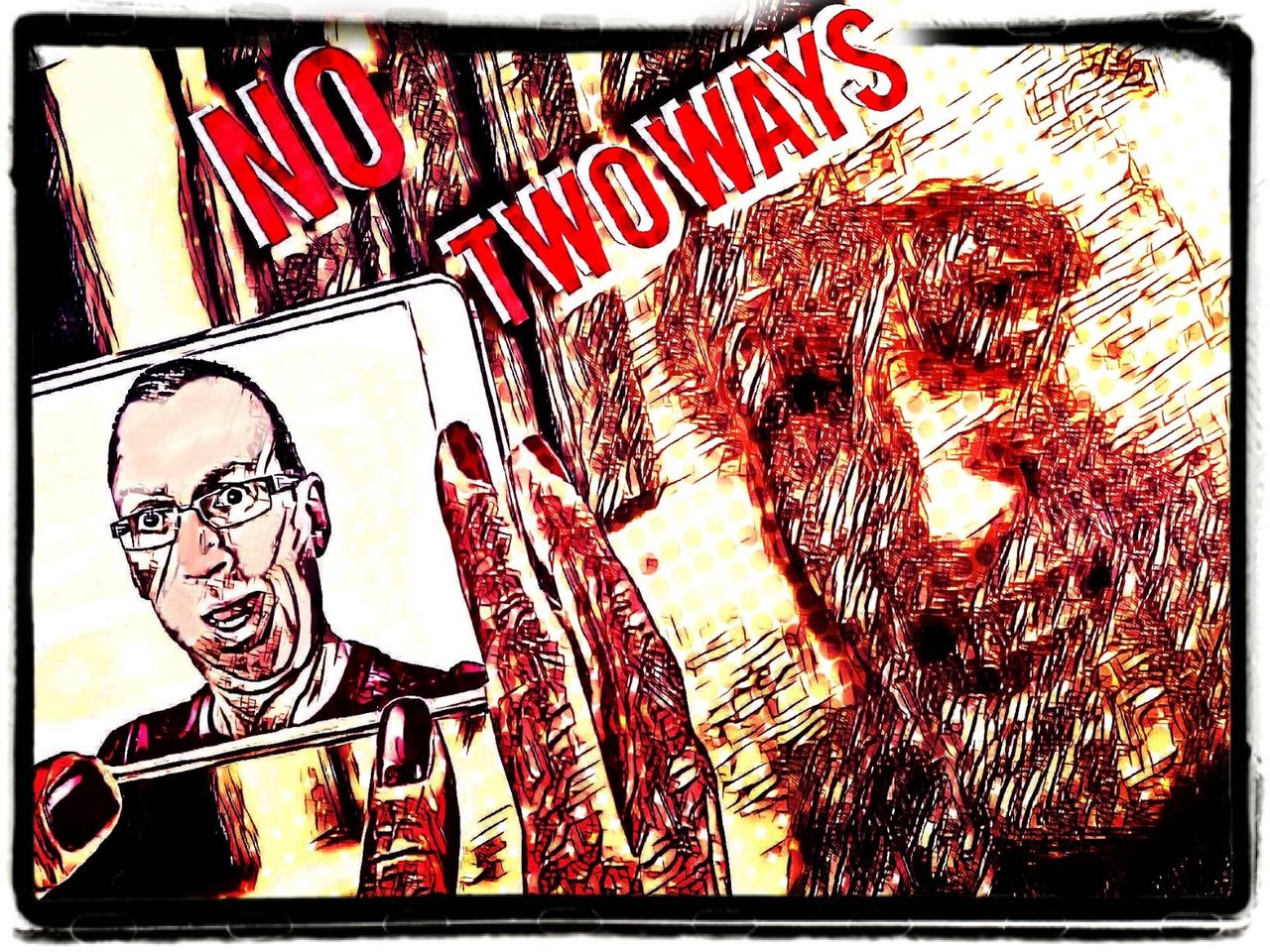 I hear it's your birthday this weekend?
Said a creepy cracked sounding voice.
I looked up from the very important defect analysis chart I was pissing about with making.
It was Jimmy Two Ways, an old duffer at my work who seemed to have mastered the art of looking like someone who has shat themselves and let it dry in.

Why? You wanting to give me a birthday kiss?
I said, puckering my lips up in a juicy wanton way.
Jimmy Two Ways reeled back a bit.
Aye right, fuck off.
He said, no doubt terrified that a kiss would lead to a frenzied wanking session in which he would end up sobbing on the floor caked in my jizzum.
Why you asking then?
I said as I put away the beautiful ham-spankers on my face.

Just wondering, you know. A few of us were talking, you know. Like, wondering, eh?
I leaned back in my chair and took a long and disdainful sniff in through my incredibly handsome nostrils.
Wondering what? Your last sentence was just fucking gibberish?
I said in the most diplomatic way I know.
Jimmy Two Ways grinned, that knowing grin of a man who has ejaculated in one too many cantaloupes.
You know, like what age are you gonna be then?
A silence descended upon the office.

I narrowed an eye and thrust my gaze menacingly at Jimmy Two Ways.
He looked about nervously but carried on.
I mean, I was thinking you were probably the same age as myself?
He chuckled as if he had told a particularly fine joke.
Outside the office window a horde of birds flew into the sky skrawking in terror.
And what age would that be?
I asked suspiciously.
Well, I am 50!
Said the leathery faced old creature that was Jimmy Two Ways.

What??! You cheeky old bastard, I won't be fucking 50 on my birthday, fuck off.
Rip Van Wrinkle looked a tad miffed that I wasn't in immediate danger of joining his Old Badgers Near Death club.
Well what age are you then?
He asked huffily as if trying out jade vagina eggs and finding them not to his liking.
I stood and collected my coffee cup.
Younger than you Jimmy boy, way younger than you.
50... Pffft, cheek.