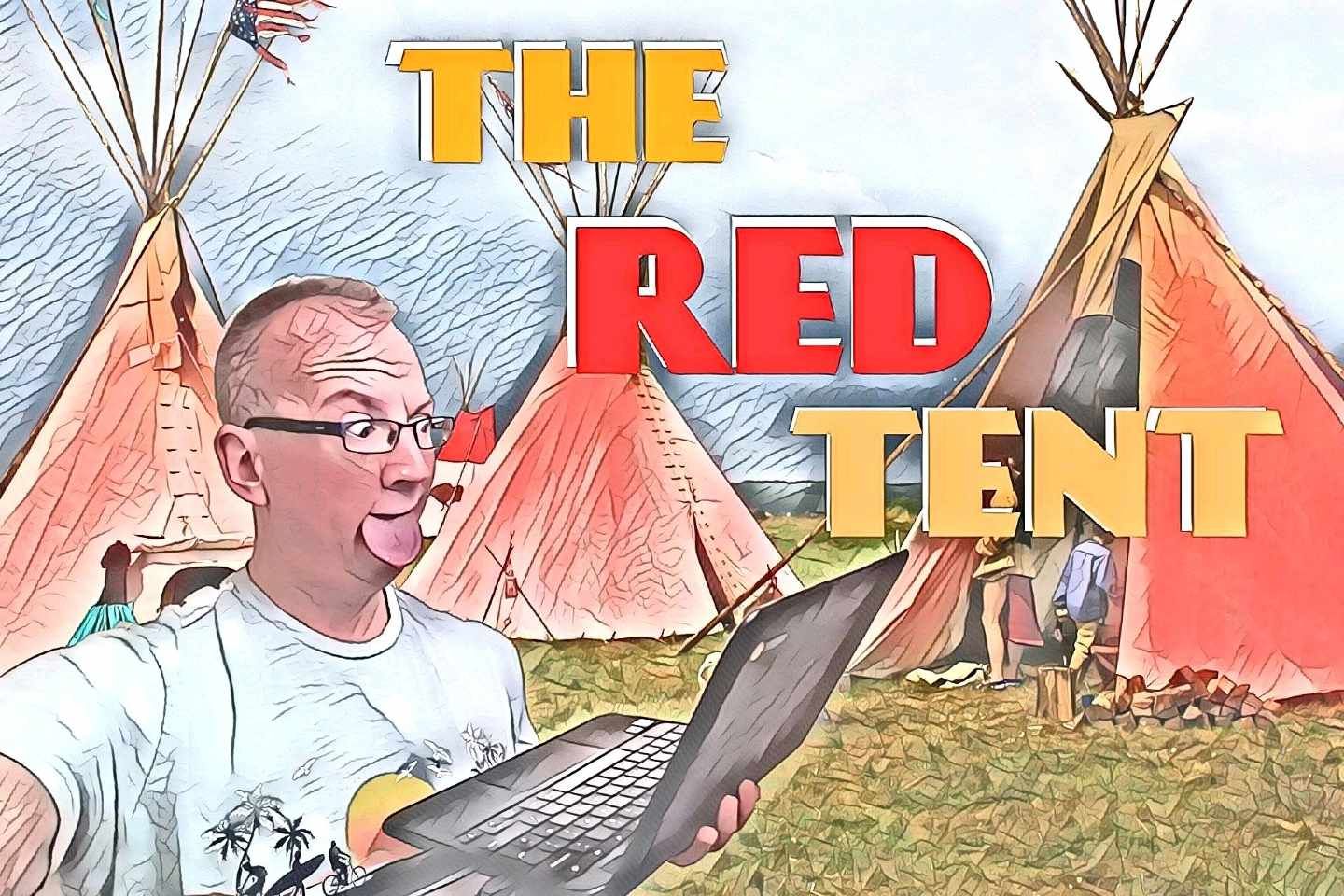 One of my favourite topics of writing was when the Good Lady heard the call to become a doula. It was a rich seam for entertainment... Accidentaly, this post actually comes before yesterdays post in a time line kind of fashion. There is only one answer to that, let's all pretend to be time-travellers. No linear time for us! Onward!
---
---
I was having breakfast as is my habit of a morning. I was flicking through the crypto feeds and marvelling at Steem's meteoric rise to a new All-Time High when the good lady came and sat opposite me with a face that spoke of great concern.
I raised an eyebrow roguishly at her.
Oh aye young Missy, you look worried? Do you want to sit on Daddy's knee and feel his money bags?

She rolled her eyes. Somewhat unfairly I thought.
So Boomster. Remember we talked of me taking the Doula training?
Now it was my turn to roll my eyes. I rolled them so hard that for a brief panicky moment I thought one got stuck facing my brain.
Of course darling and I support you ONE HUNDRED PERCENT.
I smacked a hand down on the table as if I was a pirate who had just won a hand of Breeks or Keeks.
Well,
She paused as if mustering up the courage to continue. I knew that this was a ruse, however. The dragon aspect of the good lady would never lack the courage to burn her man to a crisp with mere words.

The training is at the end of March. I have to apply to see if I will be accepted.
She made a face as if squeezing out a particularly troublesome poo.
Do go on my dear.
I said magnanimously, waving a hand regally as I spoke.
There are only two questions on the application, I've got the first, which is all about describing who you are and the journey that bought you to this point in life.
I made a snorting noise like a horse who has just choked on a roasted hogs penis which was still a little too hot from the fire.

What?
Exclaimed the good lady looking miffed.
Nothing lass, carry on, sorry.
The second question is, "What drew you to the Red Tent Doulas?"
I looked at her, she looked at me. We both tried not to giggle.
And?
Said I innocently.
I just really don't know what to put, I am not as good at writing stuff down as you are.

I closed my eyes and absorbed the flattery. It felt like butterflies made of spun gold banging off my face. Reluctantly I opened my eyes and faced the task at hand.
Give it here.
The good lady handed over the chromebook.
I rattled feel-good drivel and positivity nonsense into several paragraphs in about a minute. When I was done I raised an eyebrow at the Good Lady and handed it over for her to read.
She looked at it in awe. It was quite the masterpiece if I do say so myself.
Is that ok?
I asked.
She grinned a big ole Daddy is the King of all processed meats grin.
It's amazing, thank you, honey. I will send it right now.
You might want to take out the bit about dressing in the saucy-saucy for your man, third line from the end?
She quickly scanned to the end.
Motherfucker.
She exclaimed affectionately. I fired imaginary pistols at the ceiling.
That's right Mommy.
I winked.