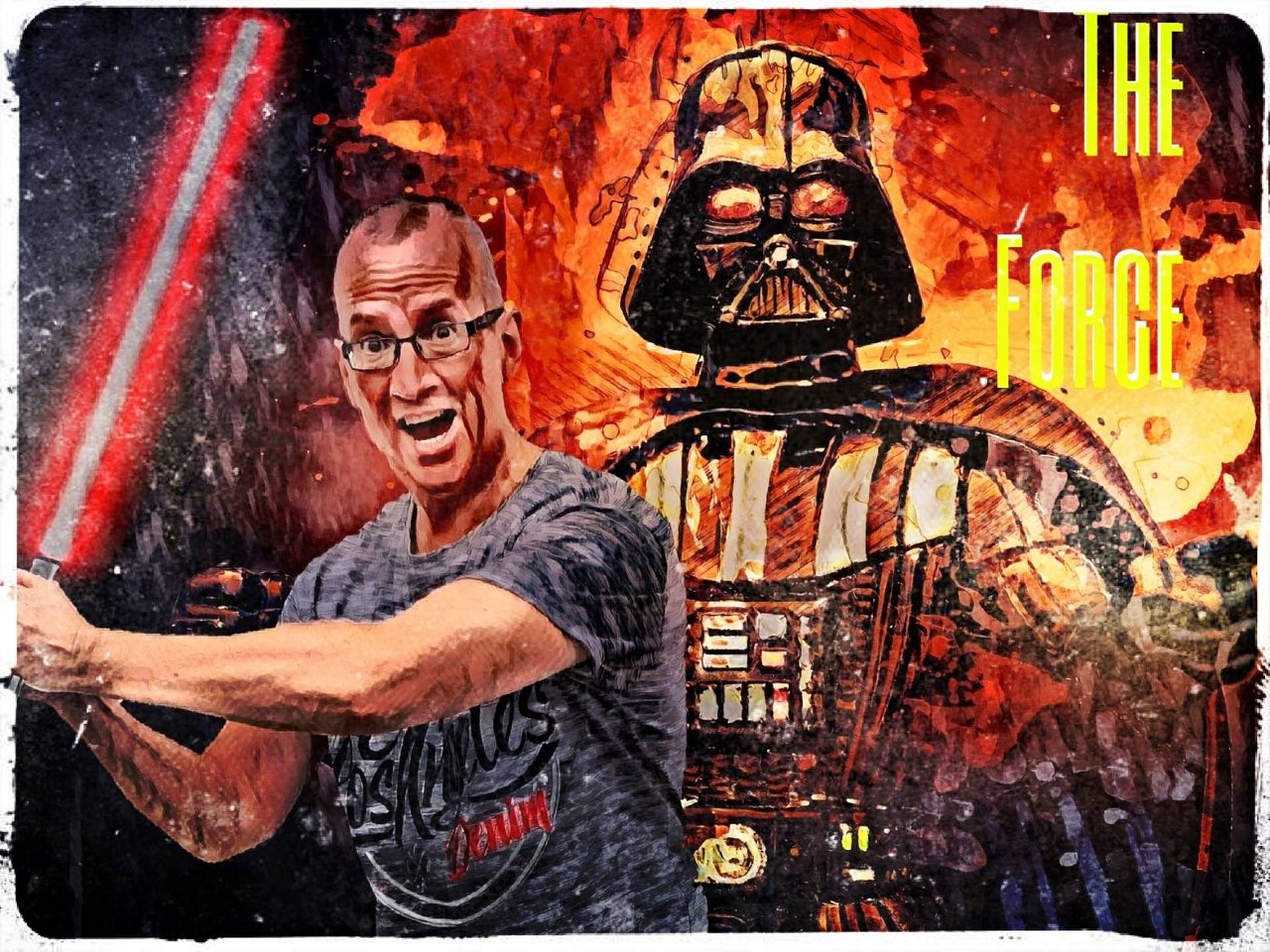 I woke up feeling very pleased with myself.
Which in itself was peculiar as normally I woke up whining and moaning like a vegan teenager. Especially the morning after some beer.
I swung my legs out of bed and marvelled at the feeling.
This was magnificent. Shouldn't I be hungover? I thought back to the beers I had drank. Yes, I definitely should be hungover.
I made to punch myself in the face but my many years of Kung Fu training kicked in and I ducked to the side blocking the strike with my other hand.
Oh yes. This was magnificent.
I made my way to the toilet.
Aaarghh!?
I stopped dead in the doorway.
The toilet seat was up and inside the bowl of the toilet itself was a bloody slaughter.
I took a tentative step forward. Oh yes, a veritable bloodbath. Some poor animal had been torn apart and casually disposed of in the loo.
I fancied I could still make out it's white tail in the midst of the carnage.
Delicately I reached forward and flushed.
Within moments the gory mess was gone and I could relax again.
It looked like nothing could stop me today. I did my doings and headed downstairs.
I was even more pleased with myself now.
The house was strangely quiet.
The lounge when I entered was deserted. The usual screaming child chaos absent, leaving an odd gap behind.
There was a note on the table.
I picked it up and read it.
Popped out with the kids to get you a lovely breakfast feast. Be back by eleven. Enjoy your child free time!
It was from the good lady. I checked the clock. It was only just gone ten. She had not only let me sleep longer but was giving me a chance to chill without the kids!
What a woman.
I had a free hour.
What awesome things could I do?
I could play my guitar.... I could do a workout... I could blow the dust off the Xbox and get some gaming on the go...
Hmm, maybe.
Then it came to me.
An hour alone.
I hadn't practiced with my light-sabre for some time.
I gave my hands an experimental shake. Oh yes.
Time to feel the force.