I live in the United States of America and I intentionally do not pay taxes.
I do not support the United States government, primarily because they kill a lot of people.
Additionally, I disagree with their philosophy of acting as the "world police".
For that reason I can not, in good ethics, support my government.
I love this land and I love this country... But until the government changes I can not support them.
If you are the US government, please do not kill me, or try to kill me, for expressing my right as a citizen of "free speech".
Con mucho amor ...
Fuck you Trump,
Ya boi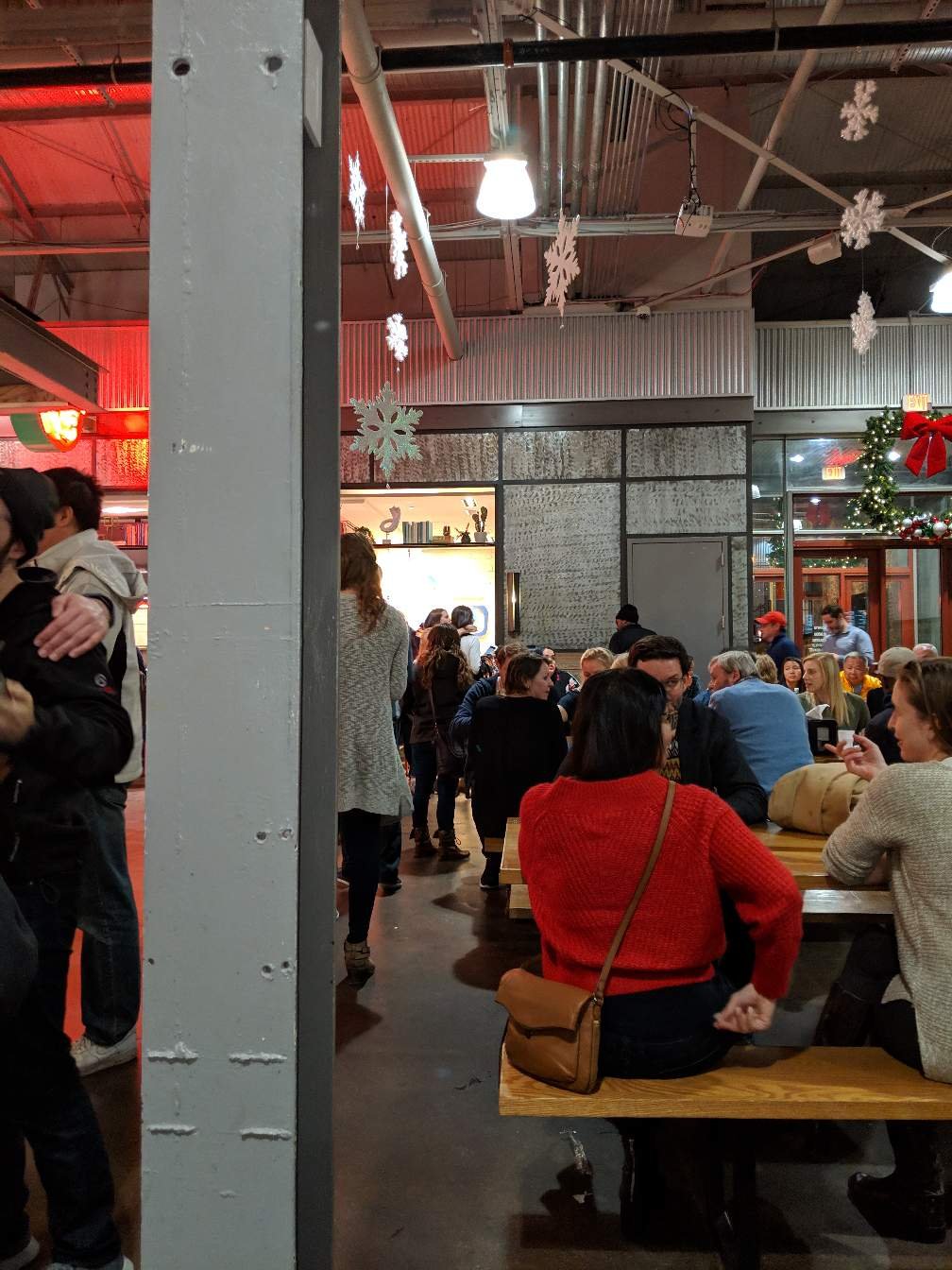 Posted using Partiko Android