How could the person/people that created this ad have mispelled the word ATTENTION? Did they not have spell check?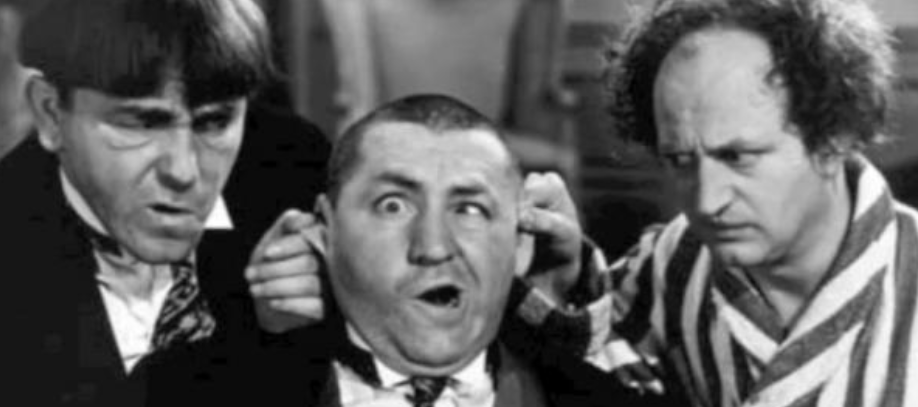 Image Source:
https://www.zerohedge.com/news/2017-12-01/complete-idiots-guide-being-idiot
I saw this advertisement while playing a game on-line. The word ATTENTION at the top of the ad was spelled incorrectly.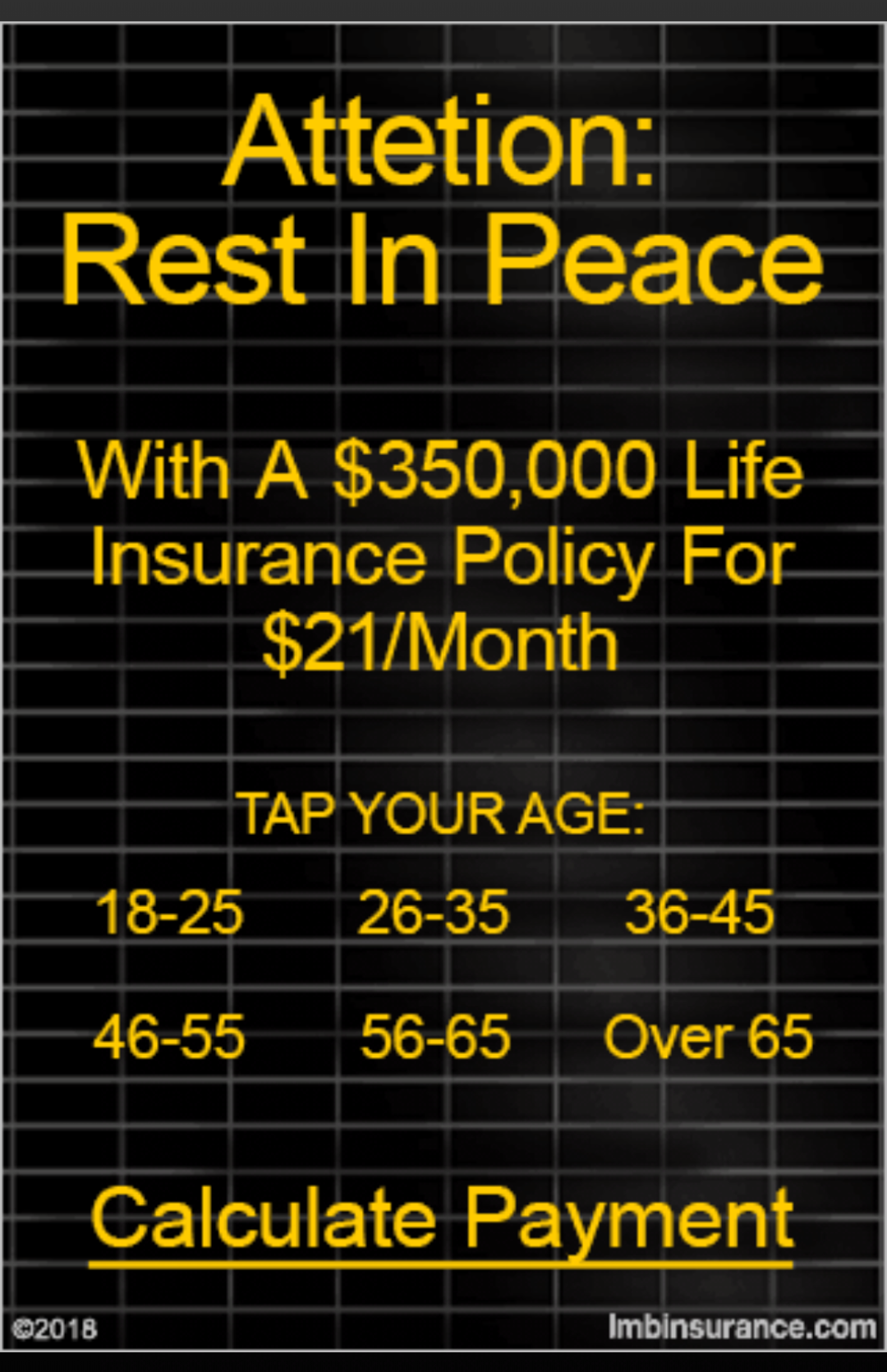 Maybe it was an intentional mistake? Maybe they were hoping it would draw ATTENTION to their ad?
I wonder if the person that made this mistake lost their job?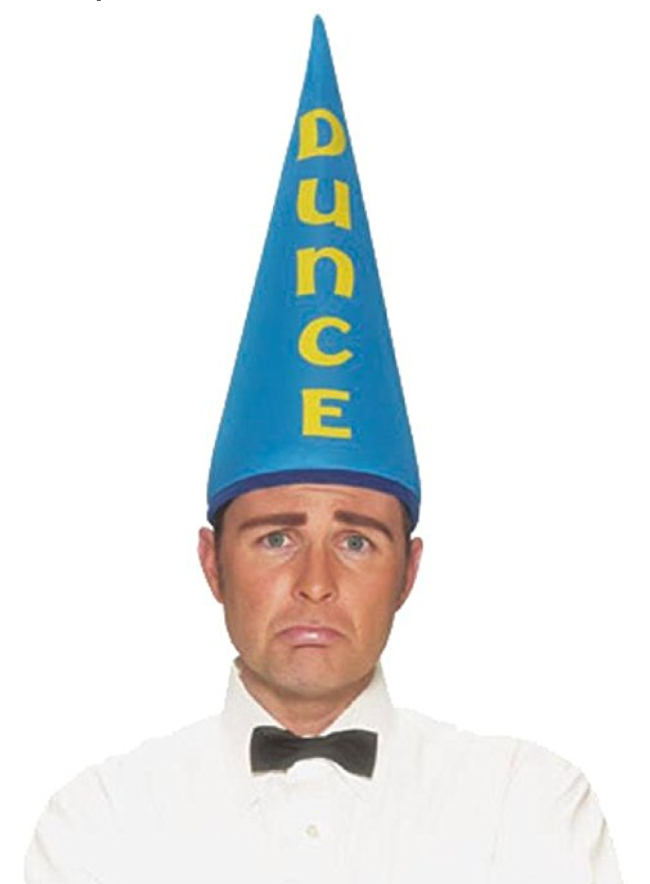 Image Source: https://www.amazon.com/Wilton-Adult-Dunce-Cap/dp/B000JGAF6Y
I hope not. Hopefully, the person in charge will give them a pass. 👍🏼😎
Thank you for visiting. Have a great day!
Michael Stobierski
Website:
https://sites.google.com/site/artbymichaelstobierski/home/gallery