A couple of weeks ago a good friend of mine died.
He was a lovely man, caring, kind and full of enthusiasm. The phone call came as a shock, but I appreciate the fact that Helen, the friend who called to tell me about Keith's passing made the effort to let me know before I saw it on social media.
I worked with Keith in local government a few years ago and the decision to deliberately seat us apart was not surprising to either of us. We would have been a disruptive force between us. We were bad enough sitting on separate rows.
Keith had a cracking sense of humour and I never heard a swear-word pass his lips. He worked hard for Help The Aged and a number of Youth charities.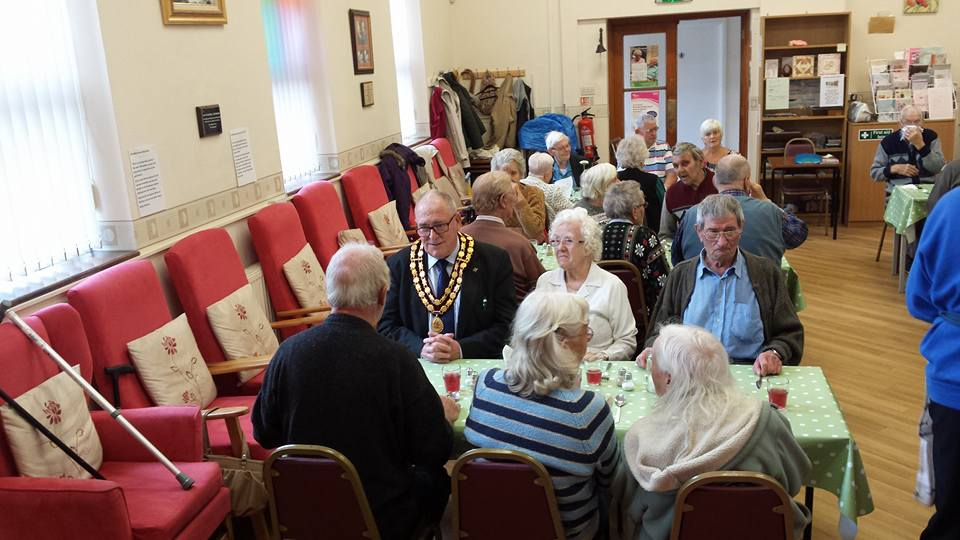 This is Keith acting in one of his official duties as Mayor of Eastwood, celebrating National Old People's Day at Age Concern Source
Keith's funeral is on Wednesday and I've spent the afternoon making a card for his wife and their family.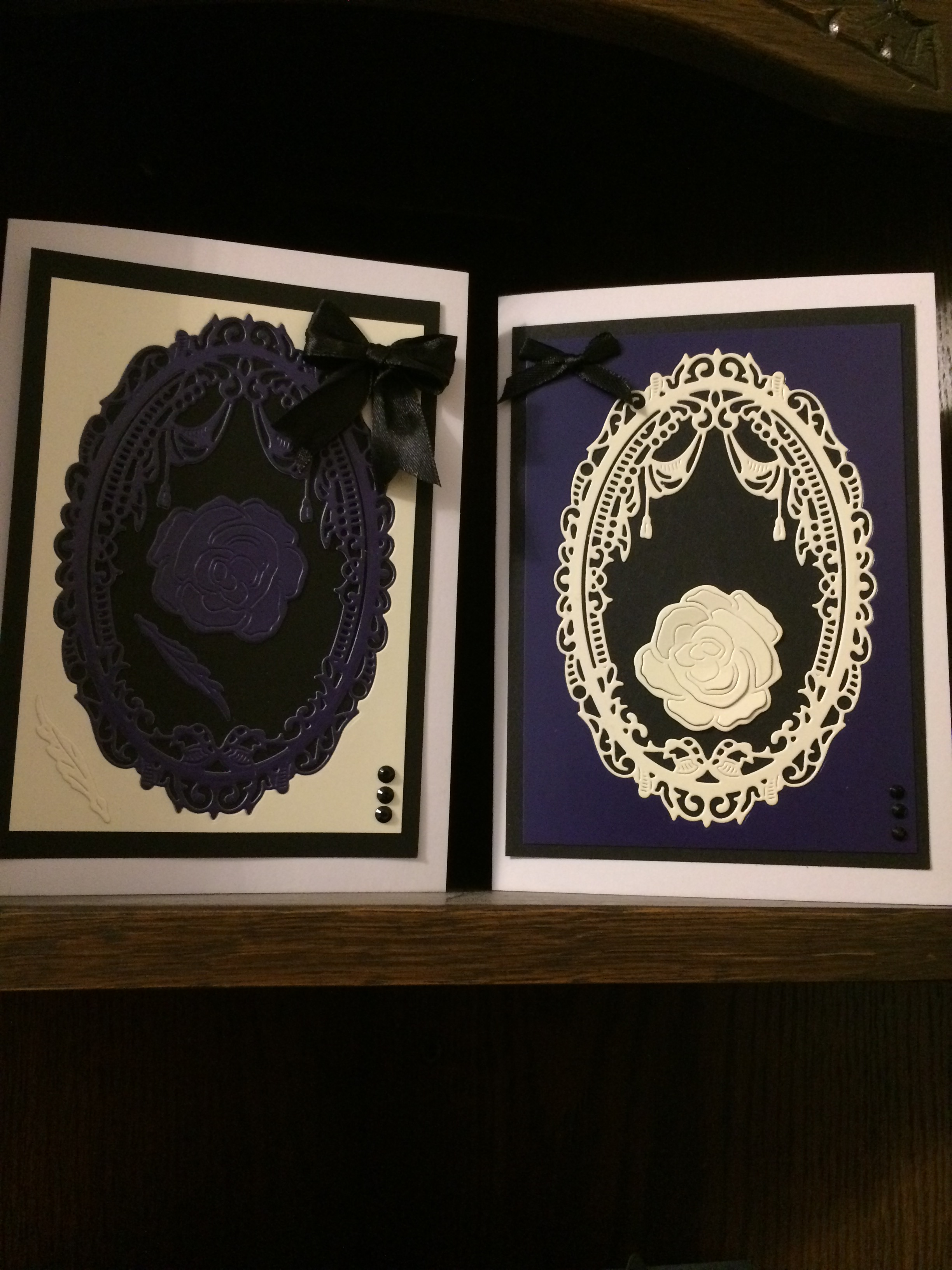 Not sure which one, yet
One of life's gentlemen, he'll be sadly missed by his friends and family and even by some who didn't know him.
The family have requested no flowers, however, there will be a collection which will be donated to the youth organisations Keith supported within Eastwood, Nottinghamshire.
I'll be donating the rewards from this post to the charities in Keith's name.
Treasure your loved ones, Keith's death was sudden and unexpected. We all think we'll have a little more time.