It's been 21 days!
The Festive season is just right before our eyes again, I would definitely be posting again but here I am saying Merry Christmas and Happy new year in Advance!
Oh wow, 2019....... Feels like a lot of adventure to me..... 2019, Be nice and Fruitful!
The year actually took a beautiful turn for me towards it's ending, flashback 2-3 months ago, I was thinking my year would end miserably but I am certain it's going to be wow now!
2018 started with so much adventure, love and happiness till it got disastrous towards the middle, I was starting to hate 2018 with all the pain it brought, I thought 2018 wasn't my year but bang! It is now one of the best year of my life.... So much tales, so much adventures, lots of experiences; the sweet, the sour, the beautiful and the ugly but above all I am grateful for the lessons learnt.
Can't believe it's me writing here with so much love to give out and so much love being received.
Will spend the rest of the space pondering about what I now think and have learnt so far, rub minds with me....
You are responsible for how long you let what hurt you haunt you.

Forgive people who never even said I'm sorry. It brings so much peace.
And I have this to say, a lot of breakups happen in relationship these days, sometimes some people are lucky if the break up ends with a mutual understanding but most of the times partners become sworn enemies.... Lol, Love can be such a joker! But I have come to realize that there is really no need to make such a big big big big deal about it, you have your answer already, Maybe they are not meant to be in your future.
Once upon a time, this person was there for you, was exactly what you thought you needed.
Perhaps, before we get to the altar with the love of our life, we would have to puncture many a soul and get ours punctured as well! But you know what's beautiful about life, It always goes on...... You are sad today, tomorrow you are happy. There would be beautiful and ugly times!
No matter what you pass thru in life, Never forget Love over Hate! Love over Hate!
Often times people harbour so much pain from the past, that they fail to see what is before them....
If anything wants to fall, Let it! Sometimes we can't do anything about somethings but whatever falls or happens; Forward is the way.
I have come to realize that we have so much power, everything operates on a mental level, we can choose to be happy, we can choose to be sad. We have the power to dictate how we want to feel, Someone can get you so mad, you can control your reaction!
Rather than come to conclusions about certain things, you can choose to see it from another point of view!
You can remain calm in the midst of a storm.
Of course, we ain't perfect but with constant practice, we would begin to see complex situations in very simple ways, and when we respond positively to negative situations, we would save ourselves lot of misunderstandings and quarrel.
Doesn't mean we can always respond positively but if we at least try and luckily we get used to it, Maybe out of 10 fights in a week, we would have been able to bring the number down to just 3.... You see?
Yeah..... There you have it.
You are the best of your kind.

You are strong

You are beautiful, Handsome.

You deserve all the love, care and happiness.

You are unique.

The world can have crazy perceptions about you, in the end, not everybody has to love you but you see those circle of friends that would take a bullet for you, yes, those are the ones that matter.

Love, Forgive, Wish everyone well, Just focus on your own path to success, do you and be good......

Let nothing bring you down, always rise!

Love yourself, love yourself and love yourself again...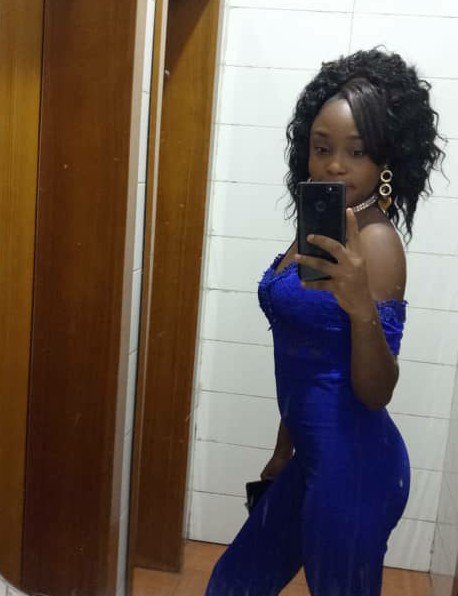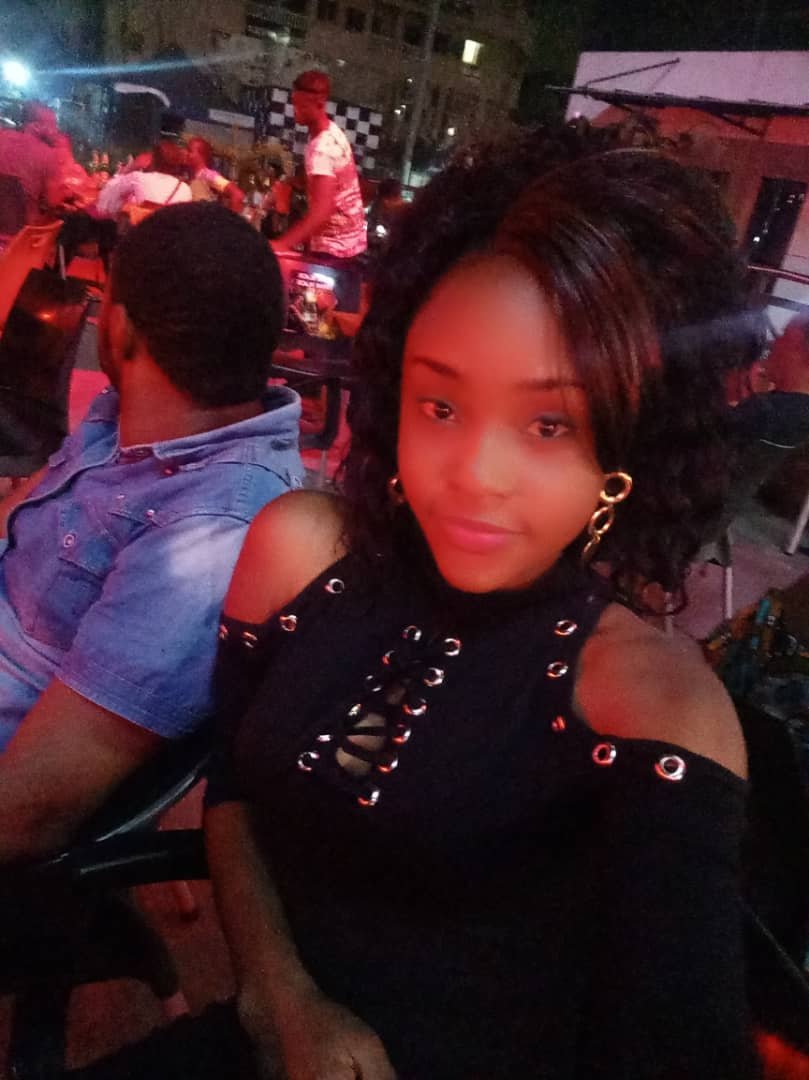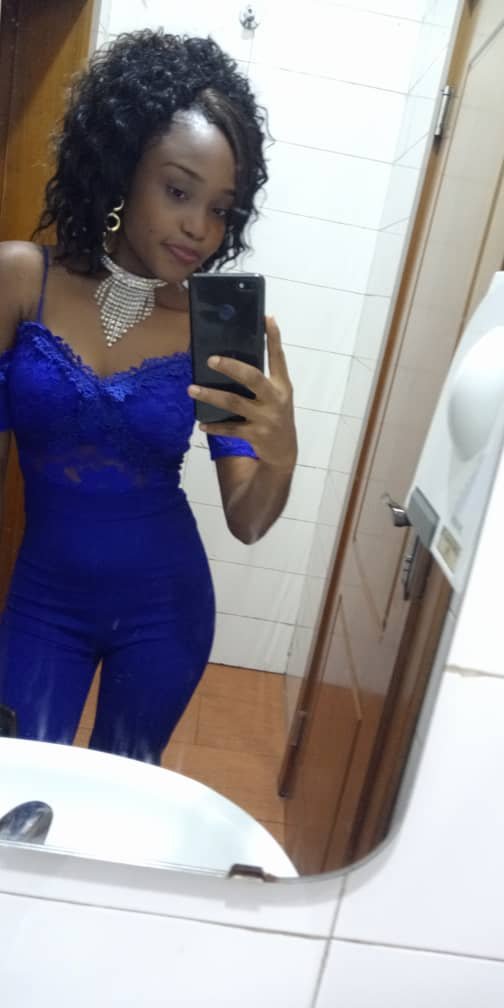 Life isn't going to wait for us....... We must not be stuck for too long, we got to be on the move.
Merry Christmas and happy new year in advance y'all!
---
My Pen Bleeds!