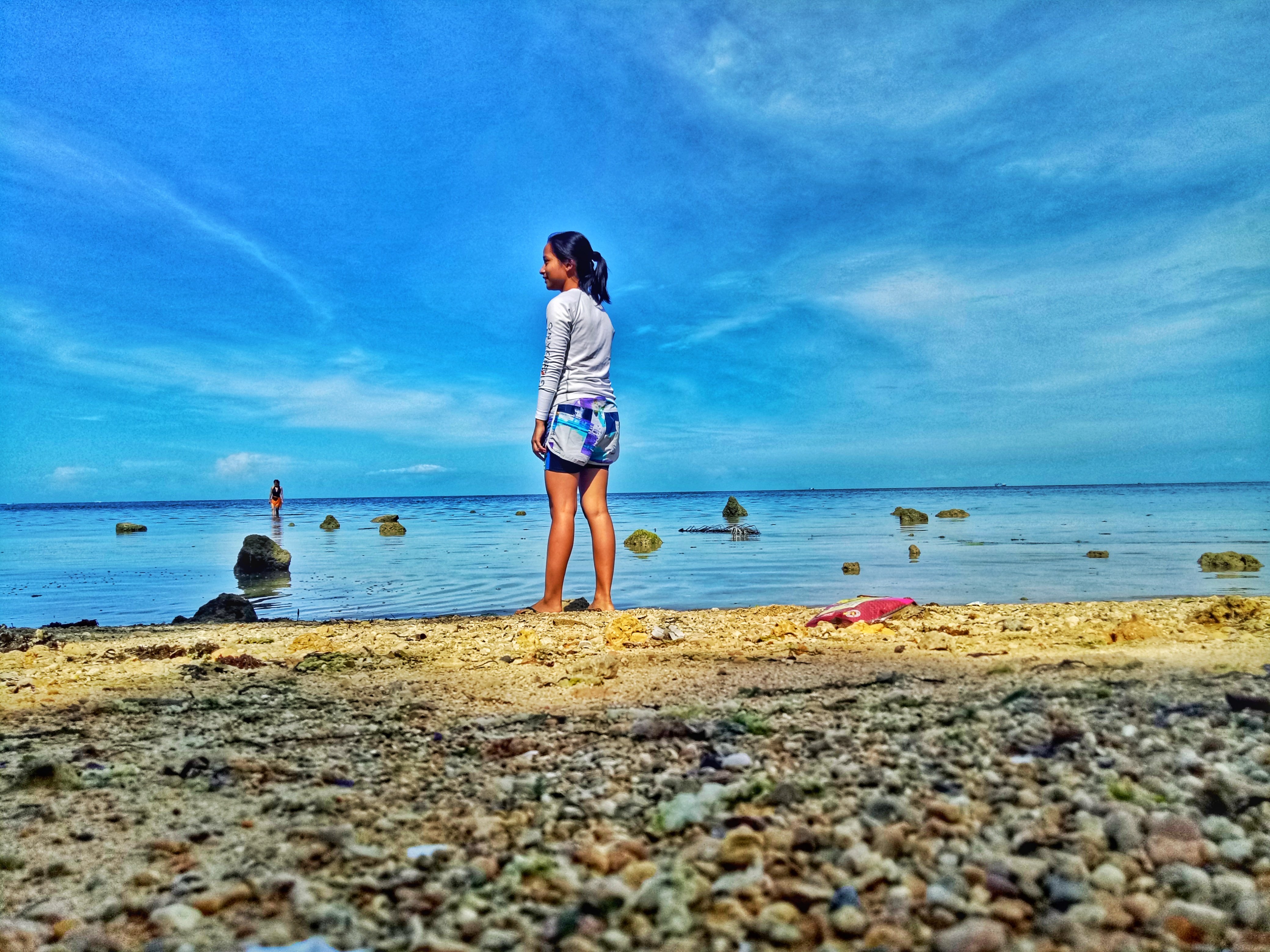 It's funny how at 8, I thought I have already figured life out.
I had dreams, I thought I was already so sure to where I was going.
Keep the good grades, be kind, keep the dream, and you'll be one step away from it.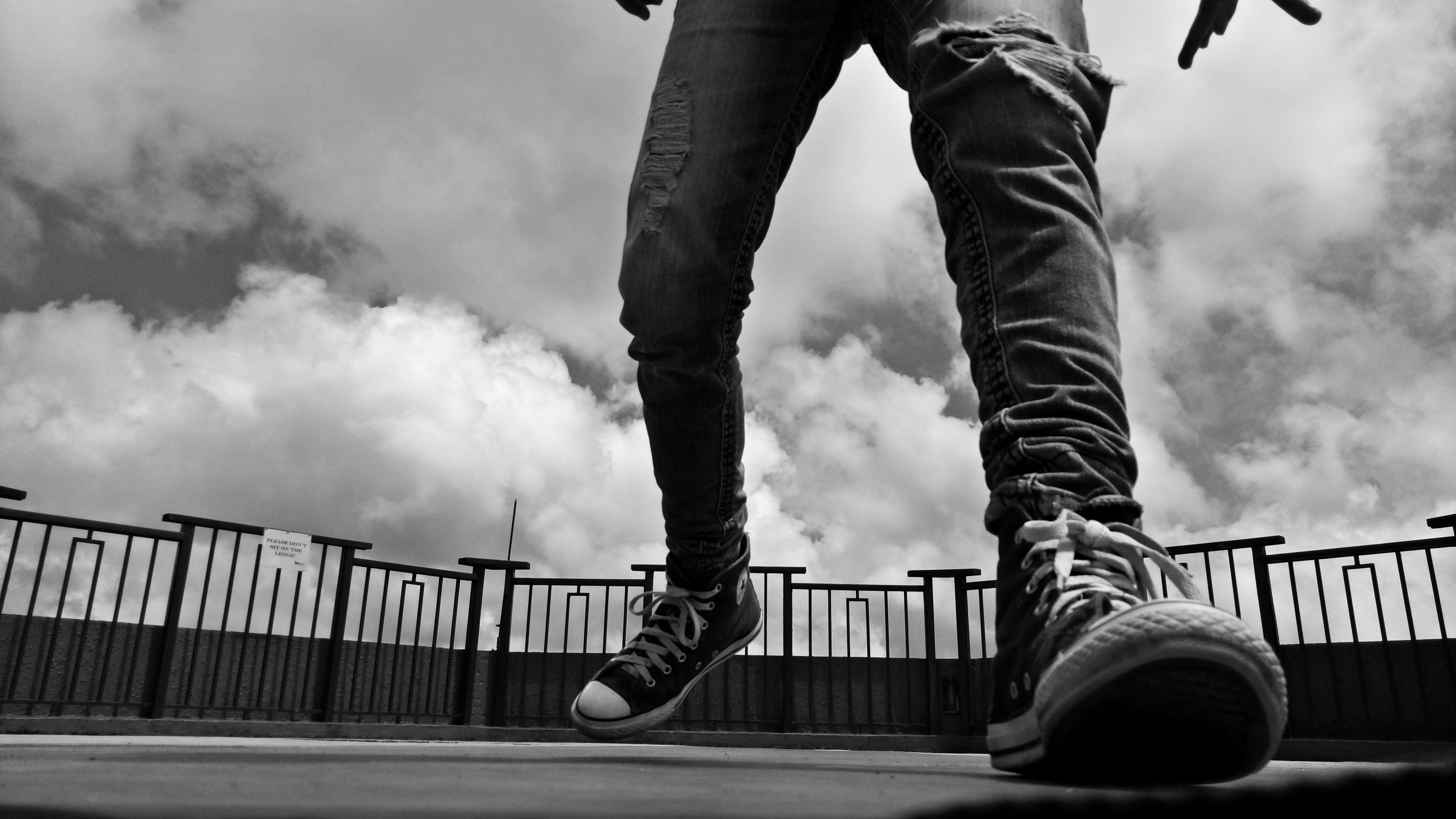 Then it was still funny that at 11, I thought I was far ahead in this game.
I was doing good. Every day, I was in a nearer distance to the dream I've built.
Kept the good grades, kept my faith, and hope was intact.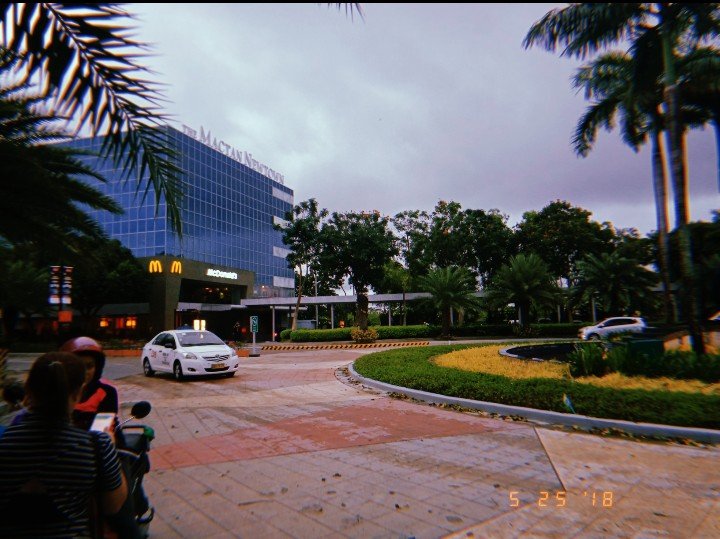 But then I got to 13, woke up to an entirely different world.
A world I wasn't aware of when I was 8, nor then when I was 11.
Everything was just bigger, wider, and a lot more different.
It was then that I realized it wasn't as funny as before.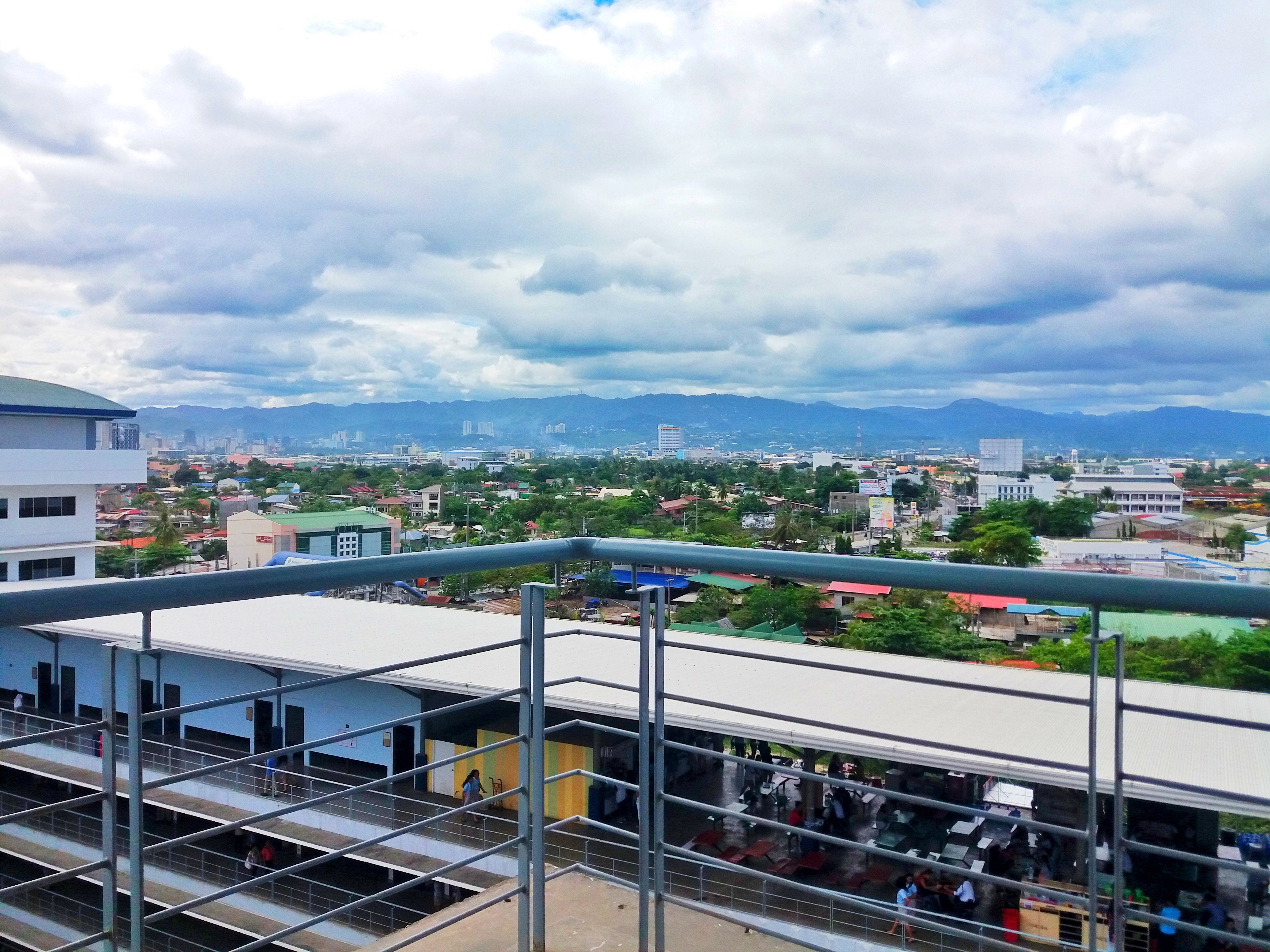 At 16, that's when all came down on me.
In an entirely different place, with unfamiliar faces, very different from what I was told.
I guess I understood I knew very little about this world, a contradict of what I thought I always knew.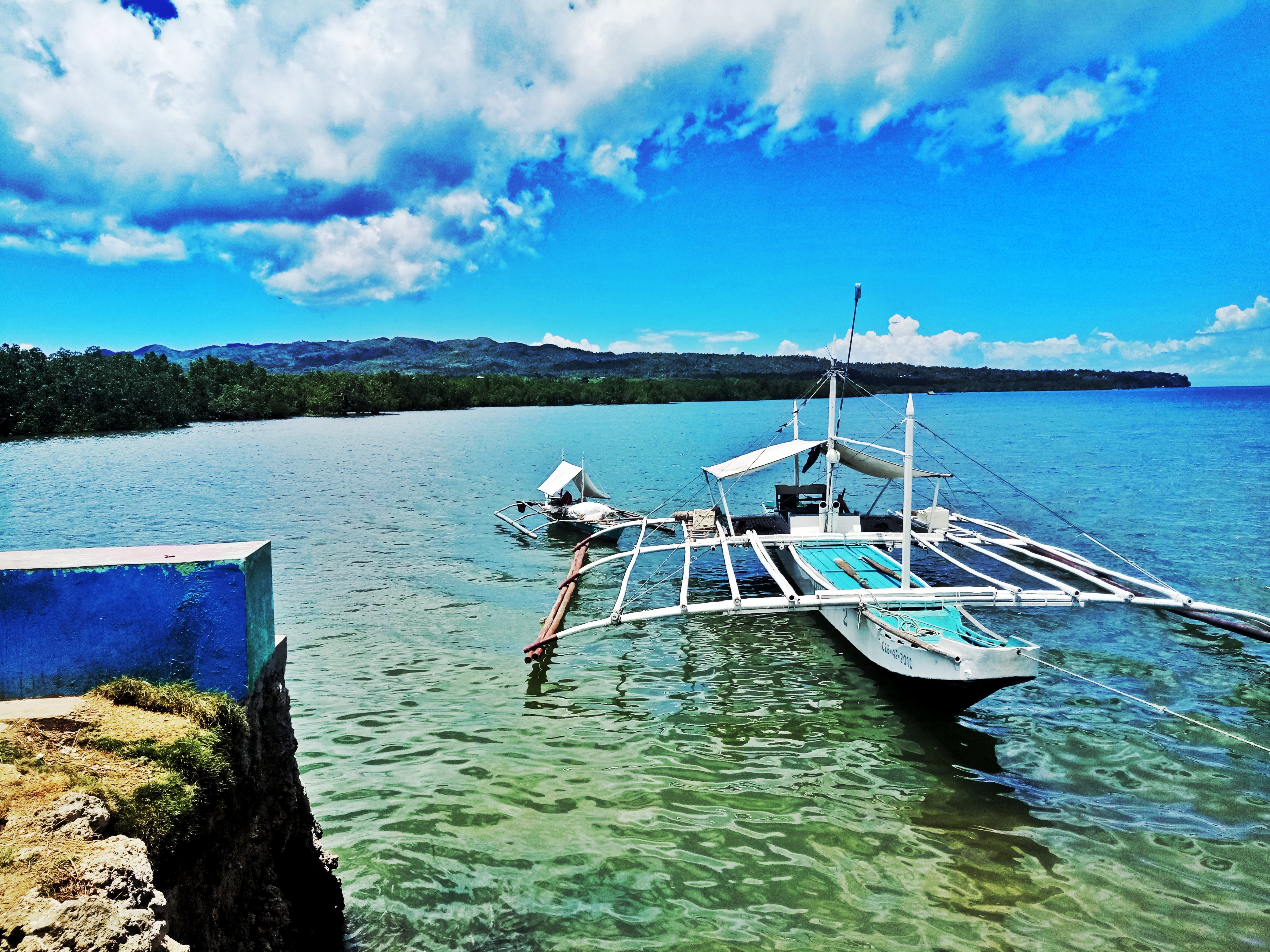 Now at 18, my dreams are way beyond my reach, opposite to what I used to believe in.
Miles away from the distance I thought I'd be nearer by now.
Clueless about things I thought I knew as a child.
Foriegn to the feeling I thought I'd always figure out.
And now at 18, I have only come to realize that I know nothing about life at all.