Life is a roller coaster, with its descents and its ascents. But that's what it's about, we will never be on the same level for a long time.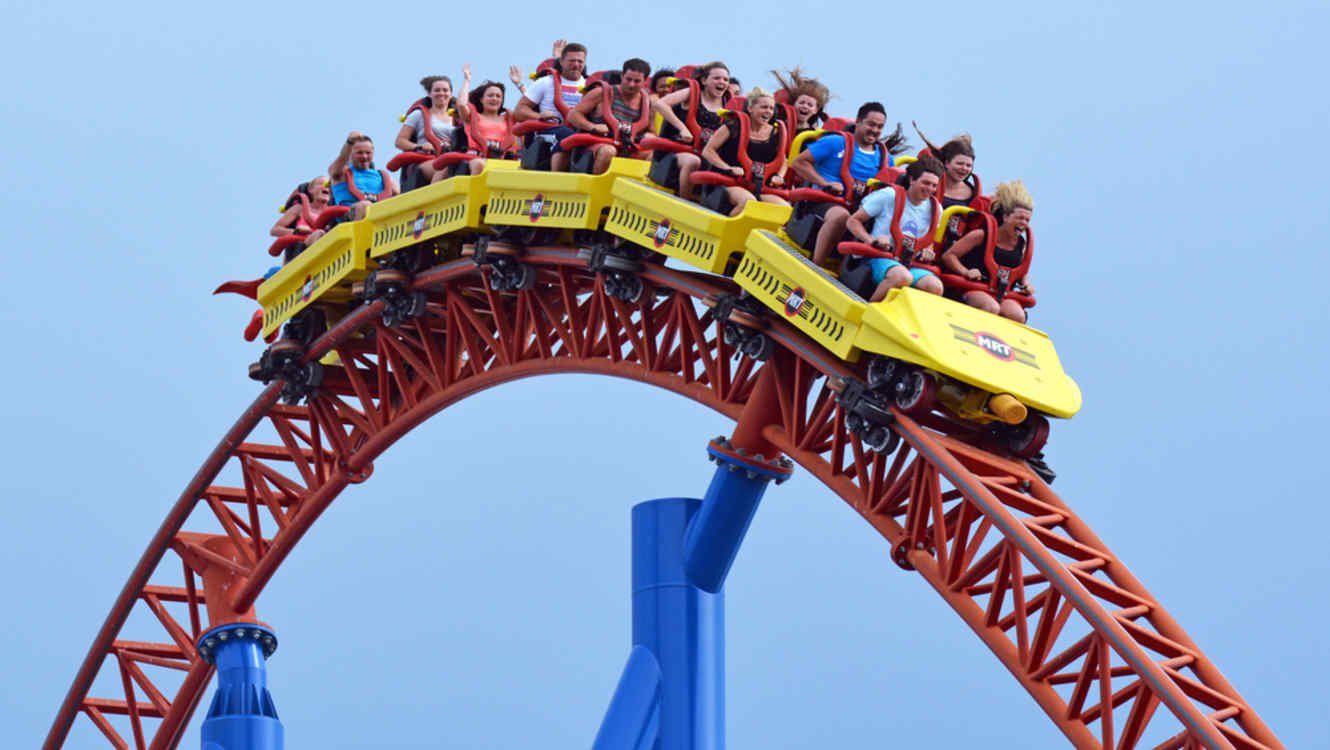 You will always want to keep going up and up but when you get to the top, you will feel an immense adrenaline, you feel lost and afraid of what you are facing, or maybe you like the risk that you will take.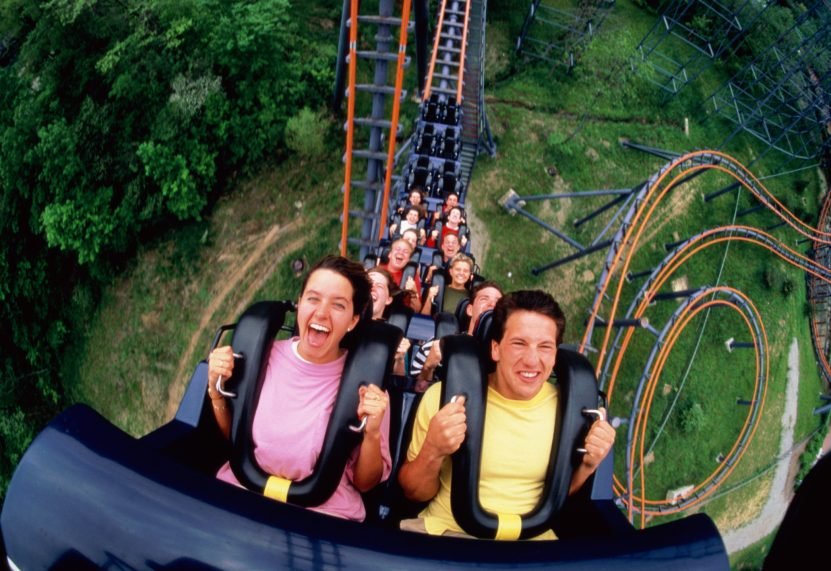 Because they know, every time the rise will be higher and the descents shorter.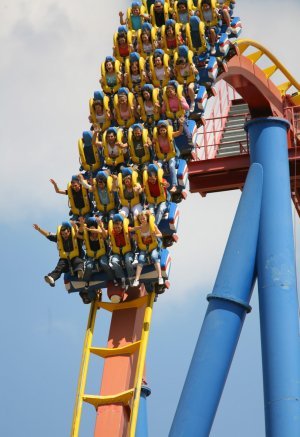 There will be turns of the head you will feel lost and dizzy. Maybe you'll want to go down halfway or at the beginning. You may not even want to dare to ride the roller coaster of decisions. How can that when you reach the end of the roller coaster and you feel full, so pleased to have dared and proud of the results.