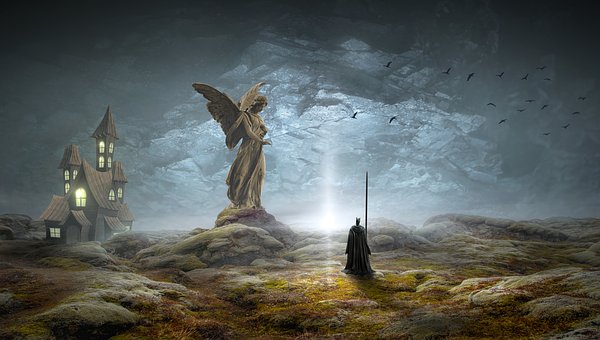 With New Years Just around the corner everyone is making their lists. Some of the common themes are:
Eat Healthier
More Gym Time
Save More
I recently stumbled on an interesting article regarding "Angel Investors". These Angel Investors are Wealthy Individuals is all walks of life who provide Capital to individuals for numerous reasons. New Business Start-Ups appear to be the recurring theme. In return these Angels get ownership in this new venture. Some though ask for nothing in return and do it for the pure joy of giving.
WELL CRYPTO ANGEL INVESTOR - I NEED YOU...
If you happen to have a Several Bitcoin or other Crypto Currencies laying around and want to help this Poor soul then NO ONE IS STOPPING YOU...
You will find ALL the Crypto Currency's I accept below...
Oh, Yea. You ask what is my BUSINESS PLAN!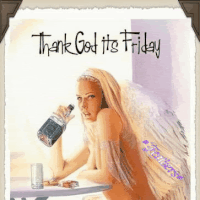 I WISH TO QUIT MY DAY JOB AND BE A FULL TIME BLOGGER!!!
Have a Wonderful Day and Steem ON...
BITCOIN(BTC) : 15UGyv2WnvRbVwNamfGt4VebgLGfPzPm2T
EOS Token(EOS)/OmiseGo(OMG)/Ethereum(ETH)/ SALT Token(SALT) : 0x7C121a514539cac3773A515e9da619869E7e3C2b
LiteCoin(LTC) : LaDV2jw1TCxbnaTYWpc9ibErHKEUXHc2XT
BitCoin Cash(BCH) : 1AEWo7P8UYagJ8gfrjDVx8ousK8GfvCDVv
DASH : XsuCizcJDSN4GzjtR5srGWd1ma7d7nWmW3
Disclaimer: This Post is my attempt of creating a funny post. I work 50+ hours a week. With that said I'm Serious if you want to fund my Fantasy...lol
CRYPTO/STACK/STEEM On...