Found Pictures In My Ipad
Today I scheduled to clean my ipad and update my IOS and I found these photos!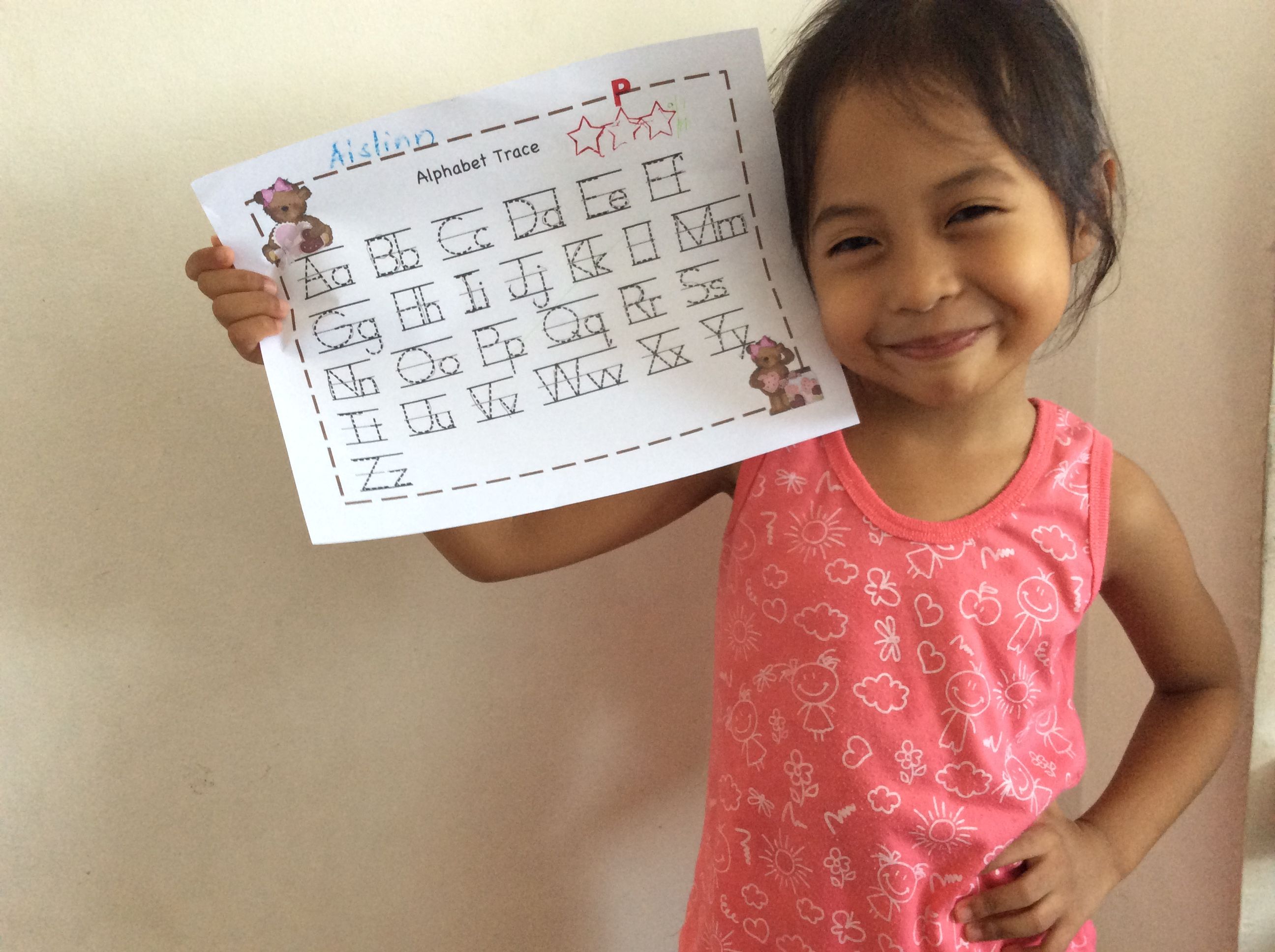 My niece taking picture with her school paper, she got 3 stars from their activity.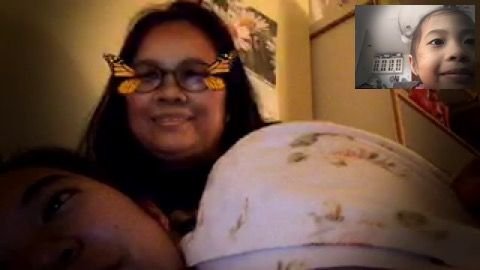 She had screenshot while talking with my mom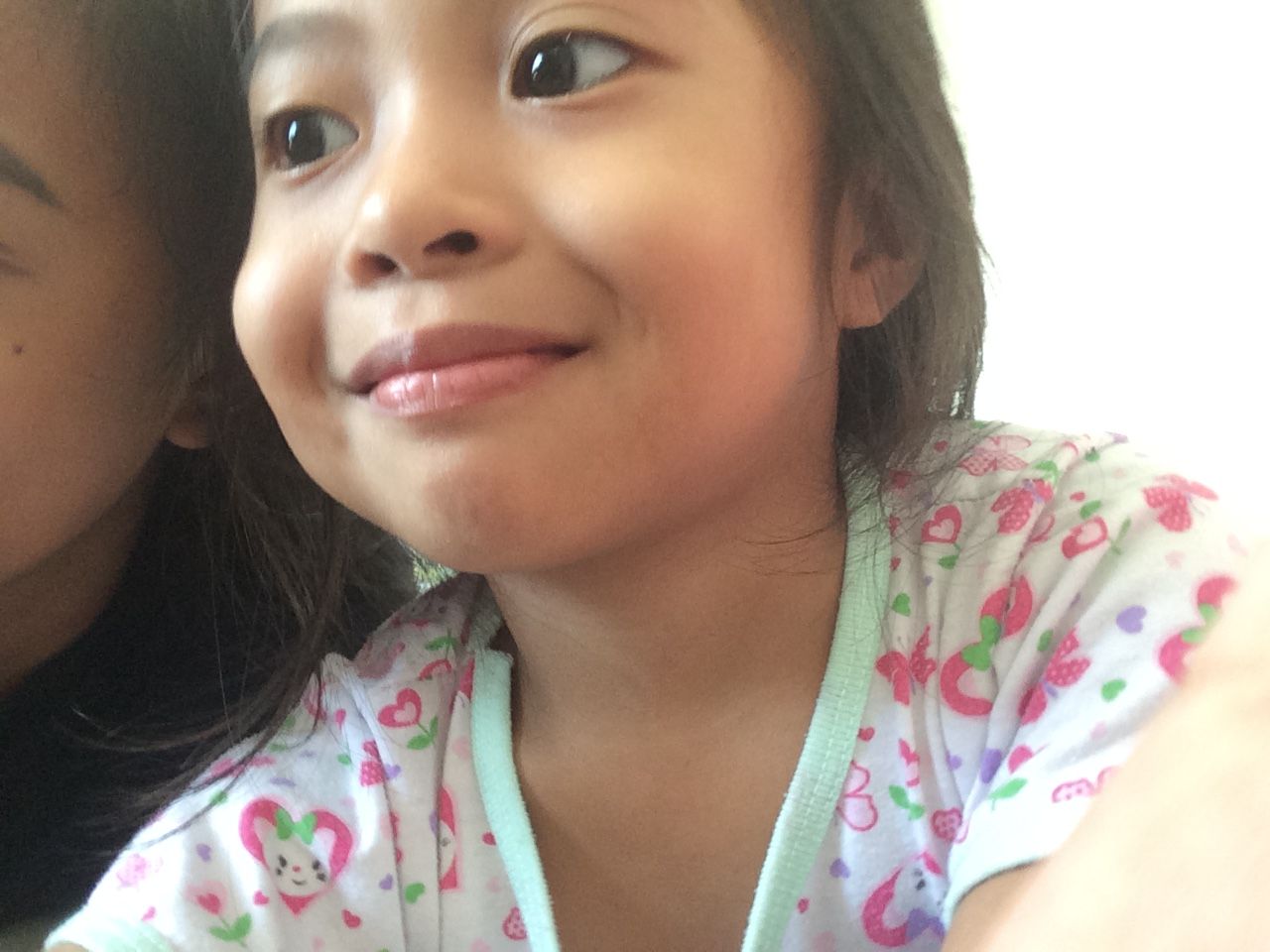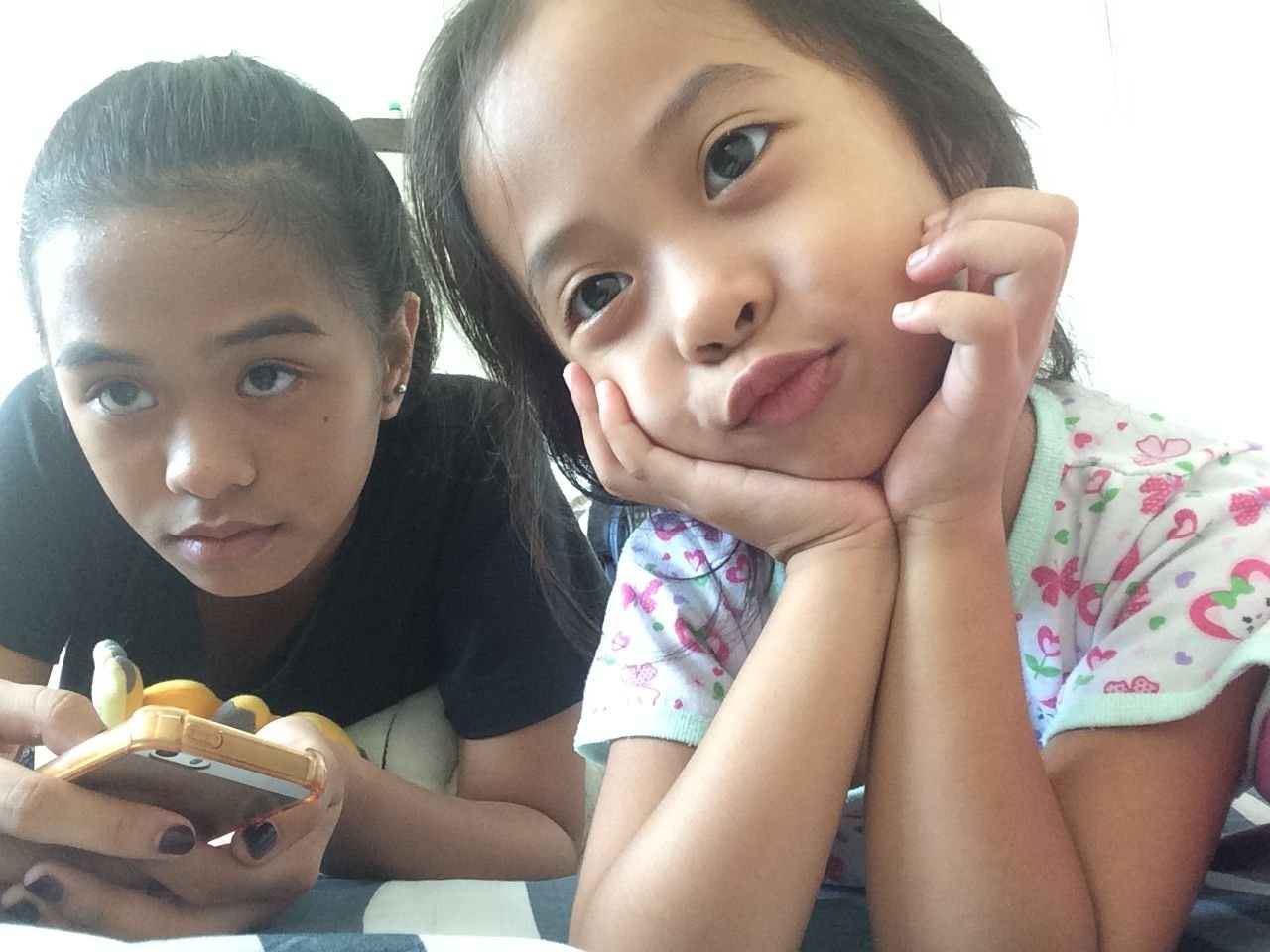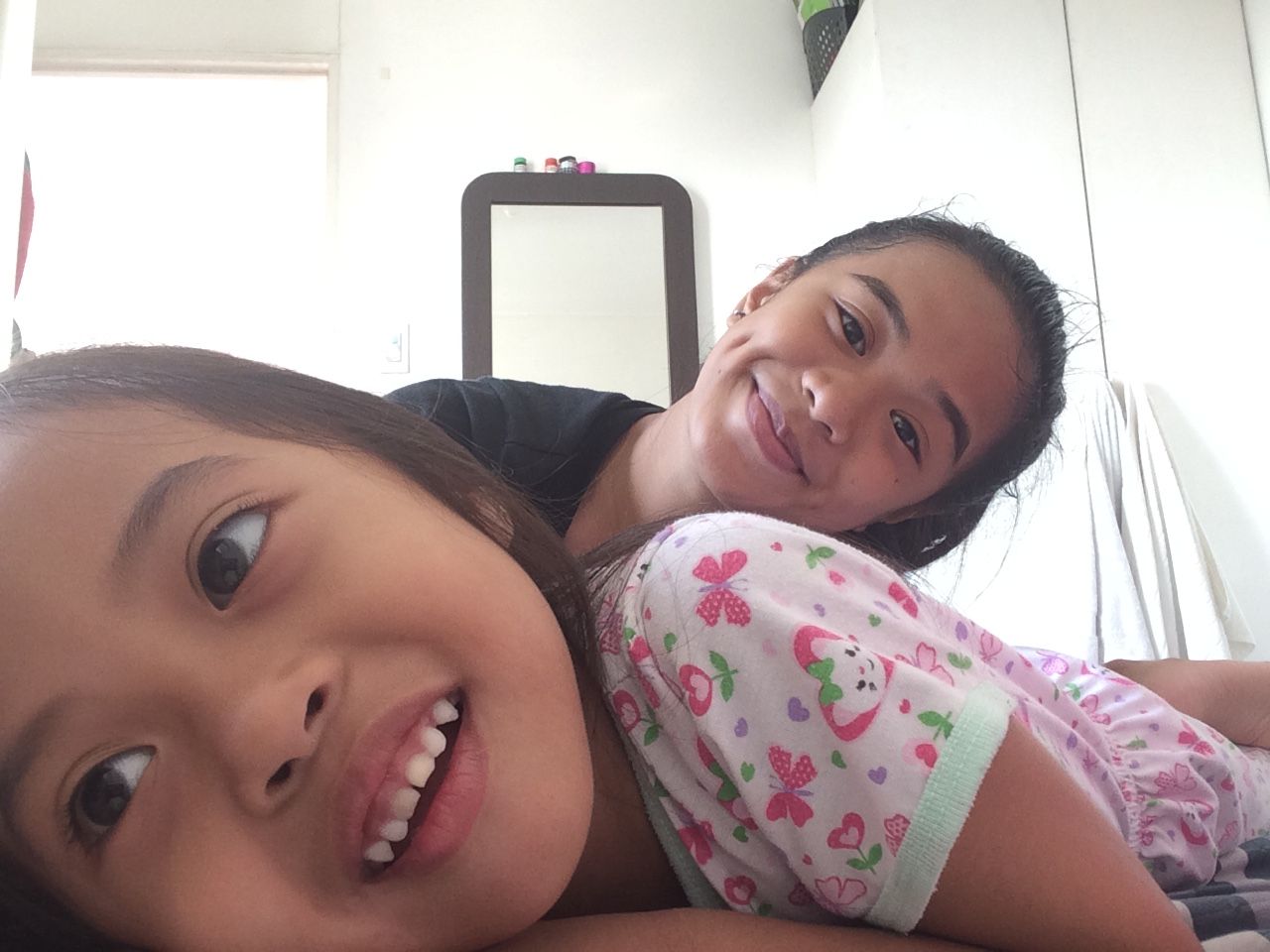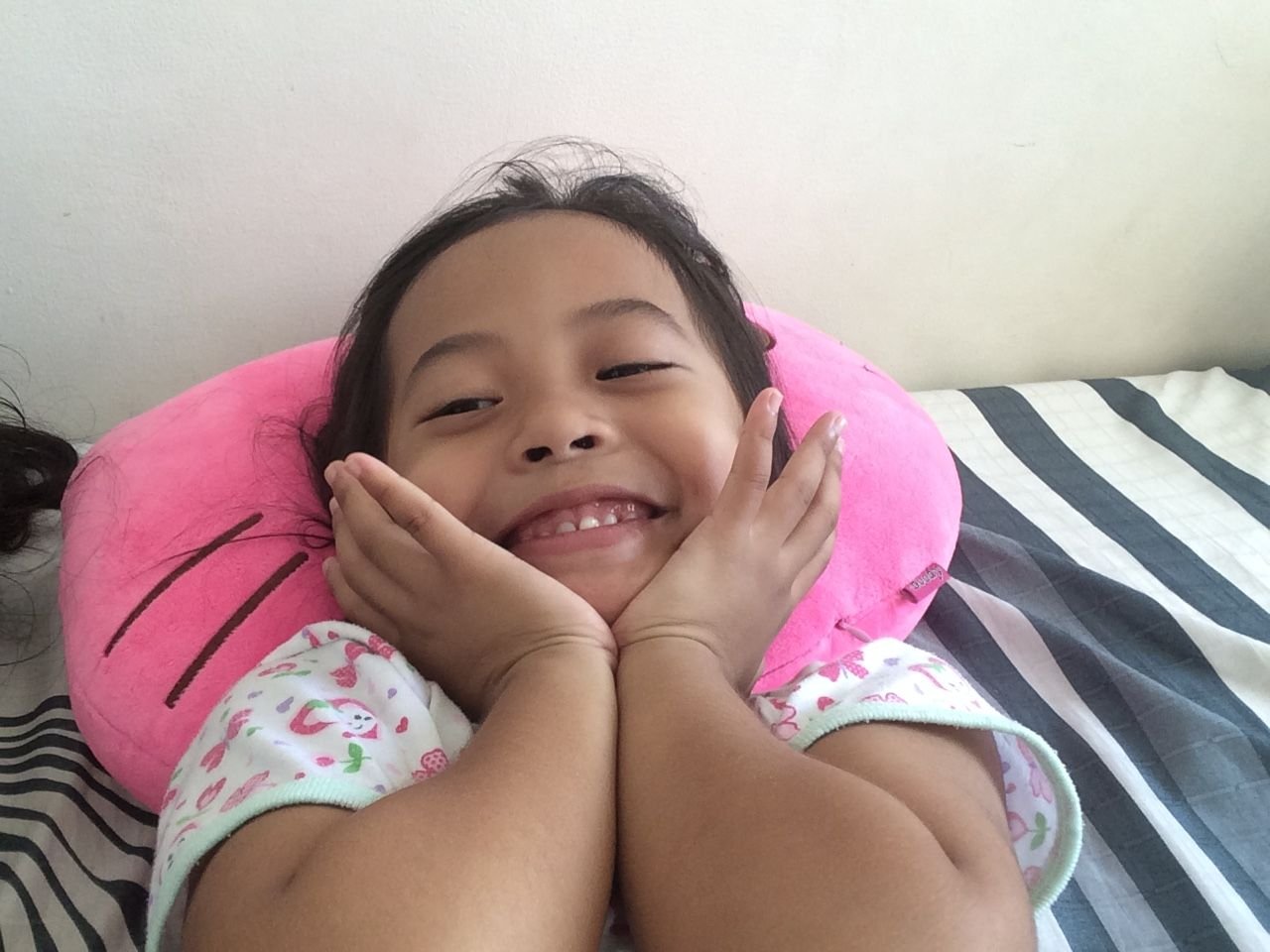 Lovely, gorgeous kid loves to take photo of herself. She always tells us that she is beautiful. She hates and cries whenever we tell her she's ugly.
I love that I am the one who's taking care of her since her mother is a caregiver in Canada. It's only sad that these moments are being missed by her mother. Happy moments with her daughter. Here in the Philippines, this kind of senario is common, parents leaving their kids to work abroad for better living. Kudos to those mothers and fathers who make sacrifices for their family.
steem on!