114 Days Before Christmas
It's the first day of September
When September comes here in the Philippines, people seemed to be very happy. We start preparing for Christmas! Some would buy christmas decors and start to decorate their homes to prepare for the holiday season.
I still remember how we celebrate Christmas in my alma mater, Saint Louis University Philippines. We all prepare for the lighting of giant christmas tree.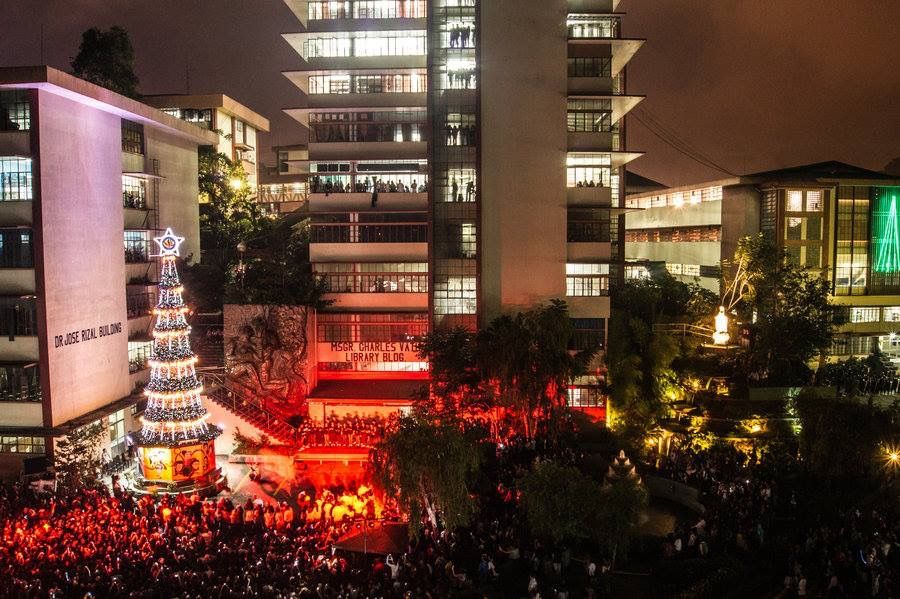 Every colleges or department prepare for their entry in the parade of lanterns. Engineering and Architectures would mostly grab the winning spot 👏 Proud to belong in the CEA/SEA department.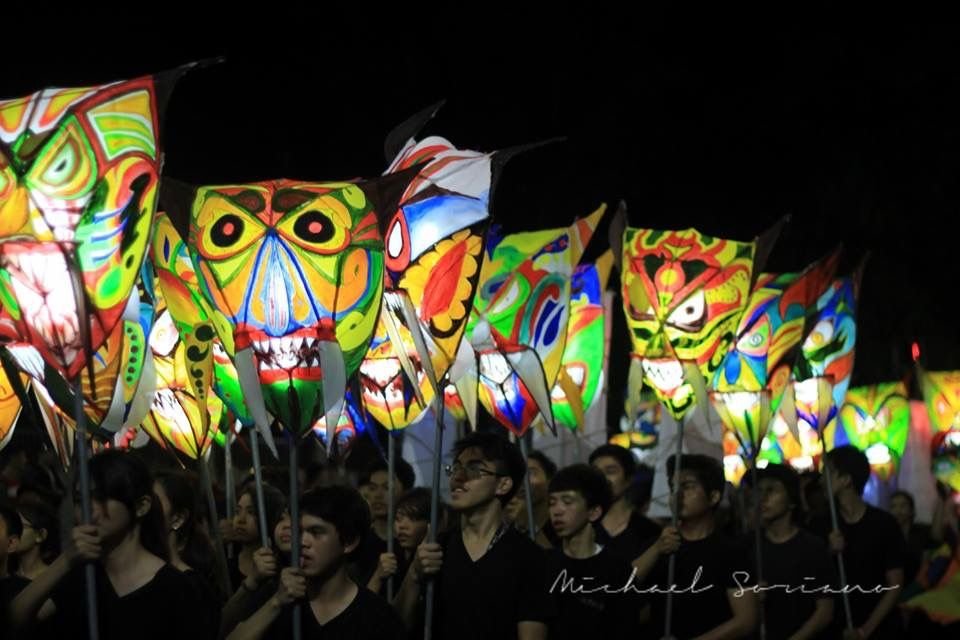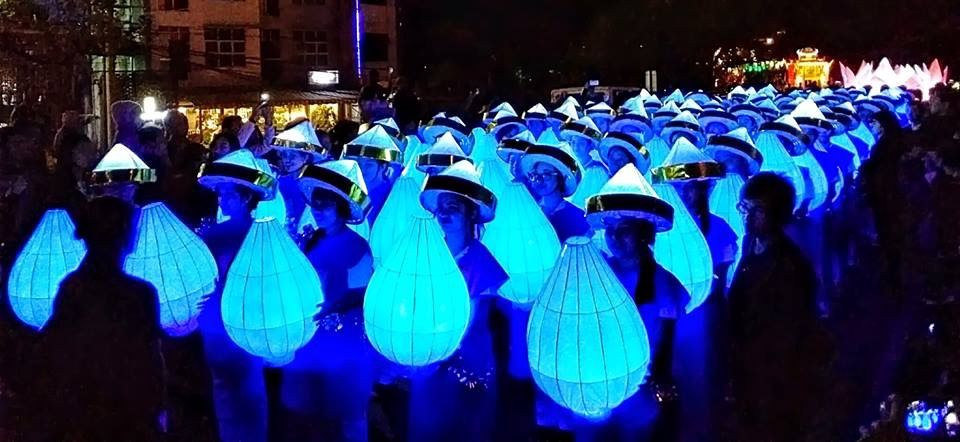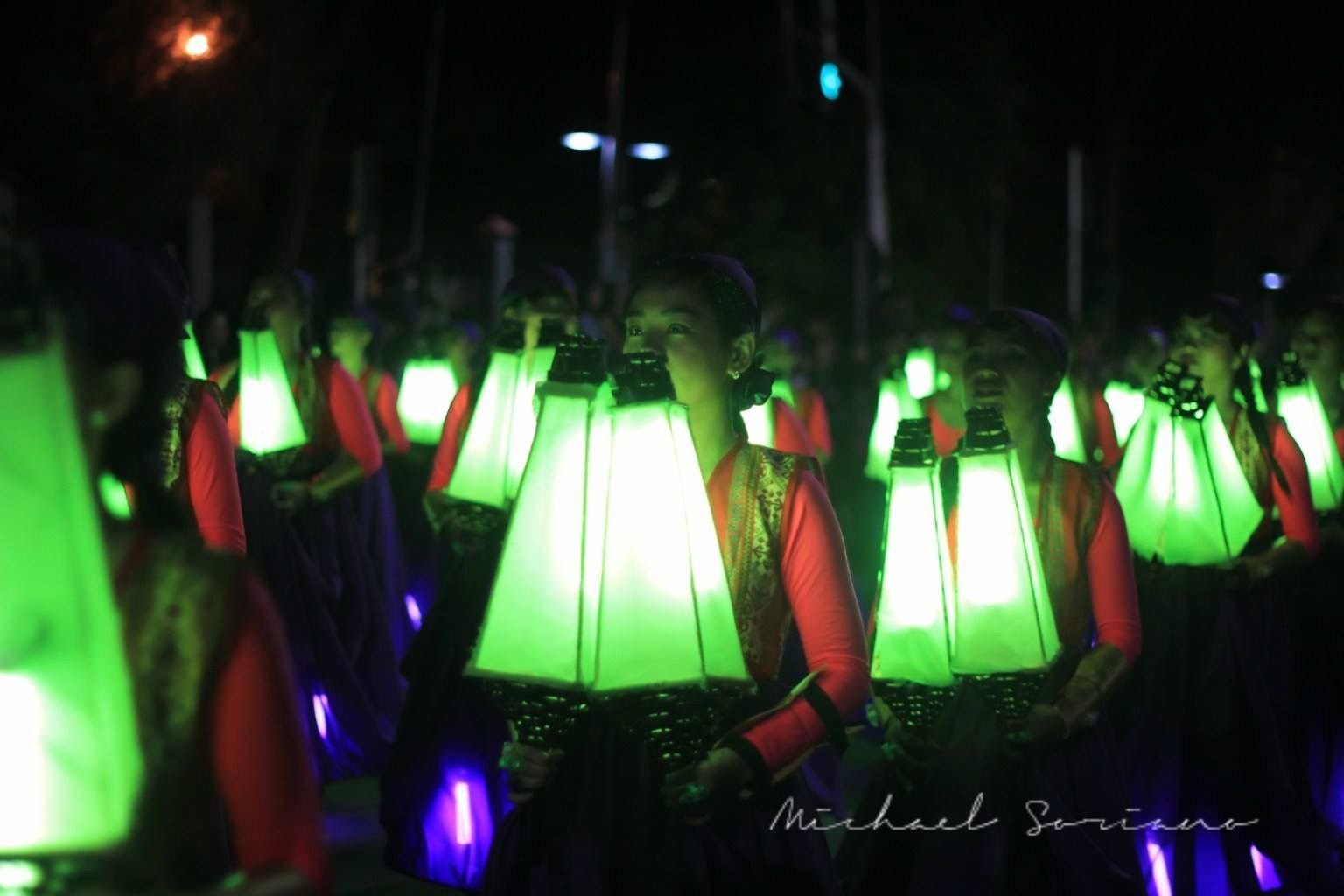 credit to SLU Centennial photo by Michael Soriano
Every year I would go up to Baguio to join these activities, it feels good to be back with where you started. These kind of activities helped me a lot to become social and enjoy the outside world apart from being in the four corners of classroom and boarding house when I was in college. These activities always make me feel young at heart and feels so happy everytime Christmas season is fast approaching. Spirit of Christmas is in town! Feels like soaring.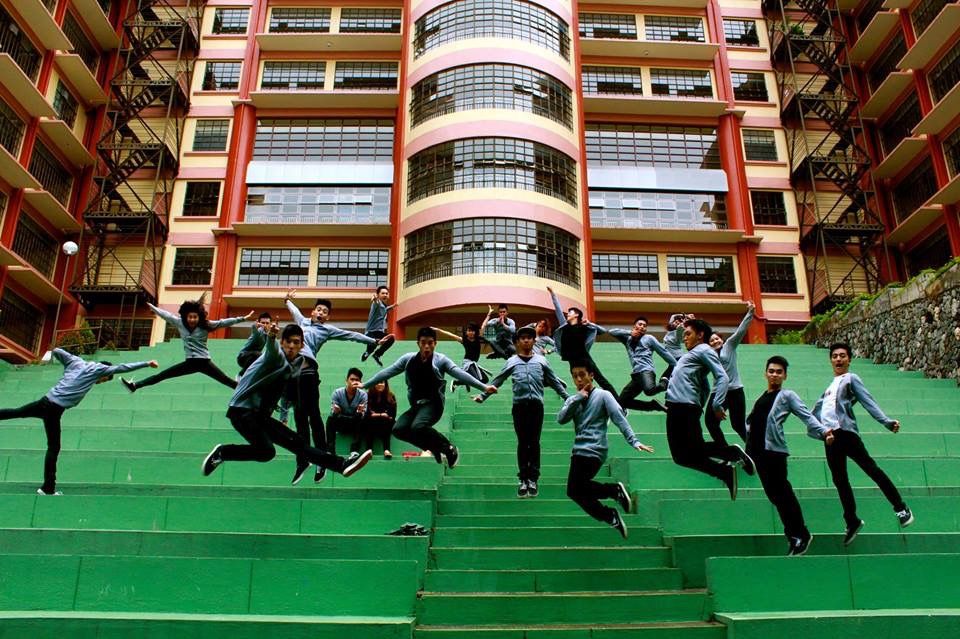 Feel free to
Follow Upvote and resteem
Steem On