When your dream seems unreachable
I am trying to reflect on what's going on why my dreams seems so hard to attain. I've been wanting to go to Canada for better opportunity. My visa got denied I felt so down but I remember on of my mentor's teachings, NO's are just gift of delay. But things are getting harder these days, I ain't got work, some of my investments failed. Things seems so though. But life must go on. I just don't know where to start. I don't want to go back to the corporate world anymore. I want my time freedom as well as financial freedom. I just hope and pray that starting with the basic will make me productive this time.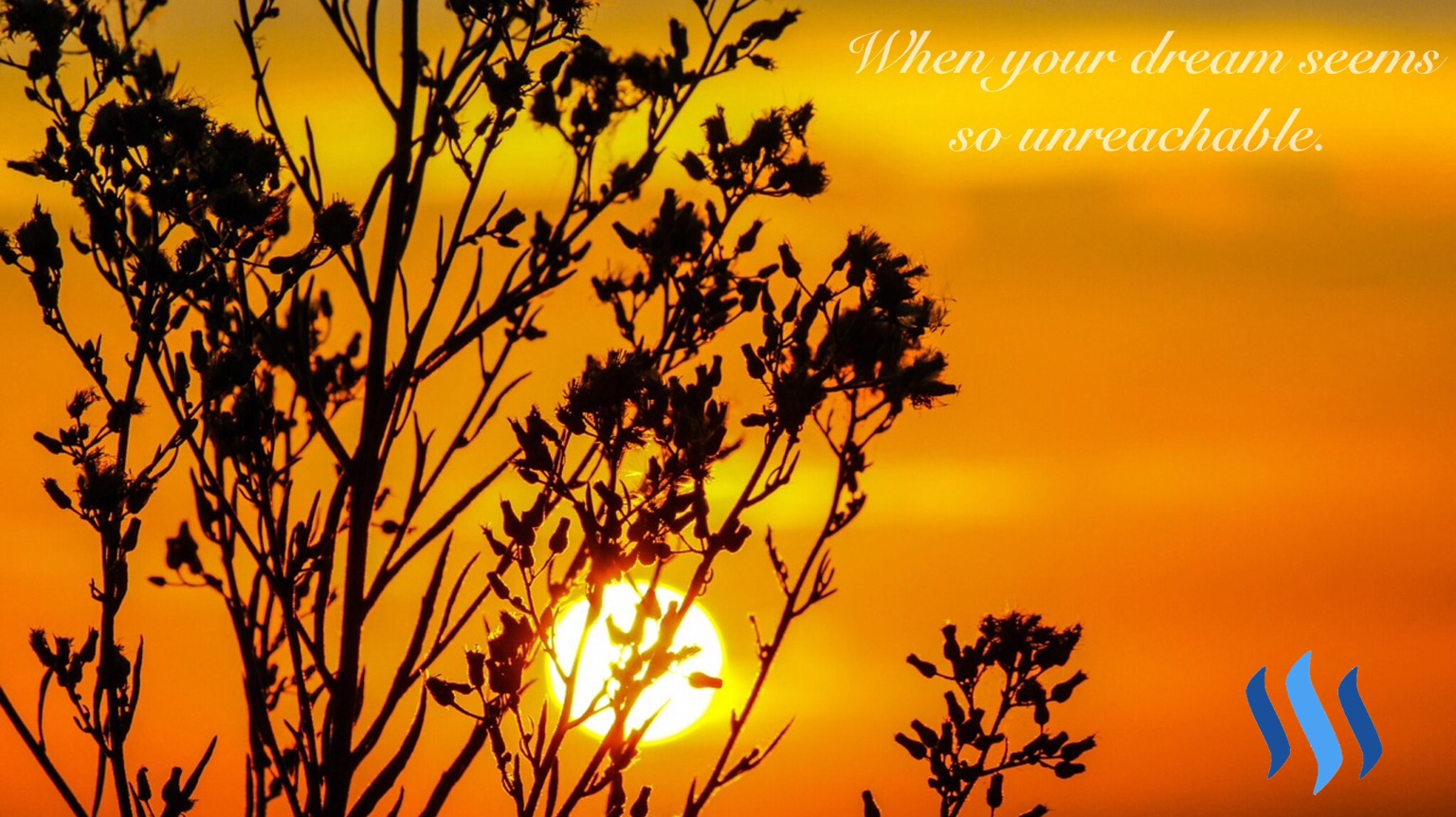 I want to start a piggery business, I am starting small I only have 20k pesos atmost for my start up capital, tried to buy swine fatteners yesterday. I'll try to document my progress here in steemit and see what it will be like 1-2 years from now.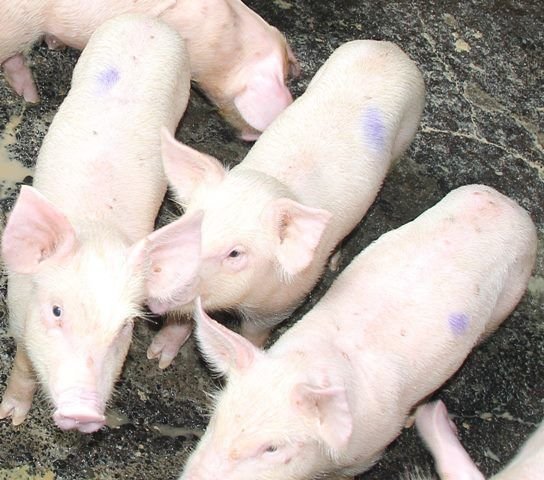 Sometimes it is good to have a community like steemit, while writing this article I feel a little bit lighter, I don't know who might be able to read this. But what I am sure of is that there is someone from the other side of the world who is able to read it.