It is an easy observation that almost all of the people around us are busy with their life and the same thing goes for us. We hardly give ourselves time to smile, to enjoy and make some fun especially when we are no more in the childhood phase. Even the children nowadays are so much burdened by the tough study that they have hardly any free moments but there are always some exceptions.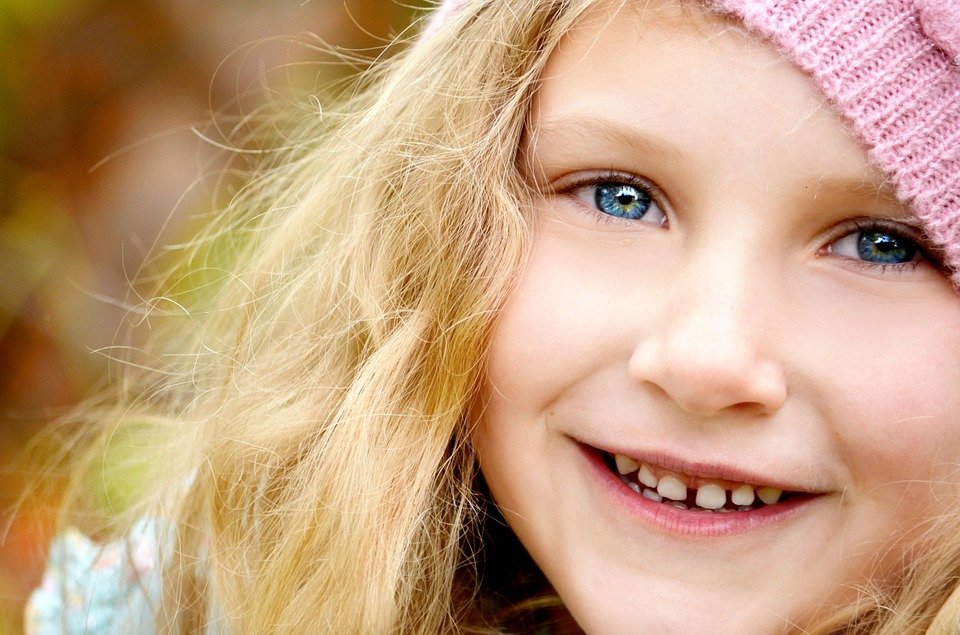 Image Source:https://pixabay.com/
I once sat with an old man in our locality who was as lively as a kid. He used to take a swim. He used to play cricket game. He used to cut jokes. He used to smile and laugh. I was so much inspired by his way of thinking that I started becoming a part of his circle of friends despite the age difference. Ultimately, we became good friends. He told me that he has a business from which he earns handsome money but he never goes for the money which can take away his life's pleasures. He told me that he always takes out time from his business and enjoy his life by going on trips and finding different ways to smile.
This was a rare story for me as I always have seen people running after the money and almost all of them die during this chase. It Is really compelling me to think that whether we are going towards a completely dull machine life? Are we becoming money-worshippers? Is the only purpose of our life is to earn? Is the only purpose of our life is to construct buildings?
It is indeed a sorry state for all of us and we must think how to make excuses to smile and enjoy. I know everyone is busy in his/her life but we must keep in mind that life should be our priority and not money.