It is somewhat in the nature of humans to get lethargic and relaxed when they foresee an easy go through but it proves to be deadly most of the times. I can relate an interesting and shocking result (I would call it an incident) to this very phrase. It was a tradition in our school that the teachers had to show us our results of every written test the very next day. We had seven subjects in our class. I emerged as a topper in the class in the six tests conducted and this easy run away with the show made me feel like I am already the topper but it was not the case. I did not work as hard for the last test as I did for the first six subjects and it became a nightmare for me. I did not get the required marks to emerge as the topper of the class and came second in the class. From then onwards, I never took it lightly and remained the topper of the class for the whole academic career.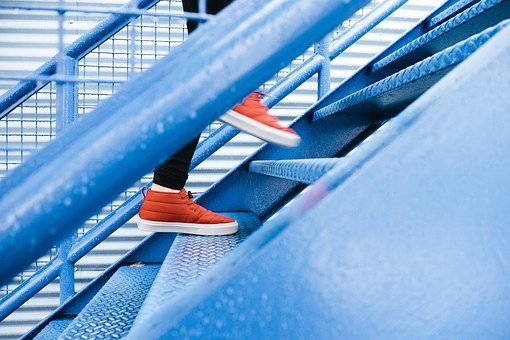 Image Source:https://pixabay.com/
I am sure all of you have heard the story of the Hare and the tortoise. How the Hare feels that she has already won and how it leads to her downfall in the long run. Never feel relaxed till the very end of the competition because many time people fall short when they are at the striking distance. I am sure you will be more than successful in your journey through the life.