In Soccer, we see a change of poles after halftime but what have you ever heard about changing of poles in the International Economy? Maybe yes or probably no.
Let me tell you about this interesting phenomenon.
After World War 2, the United States of America took over the global leadership from Great Britain and since then it had been a diehard proponent of liberalization of globalization economy. The United States actively pursued the duty-free trade between countries and across the continents through different international institutes such as the World Trade Organization and IMF etc.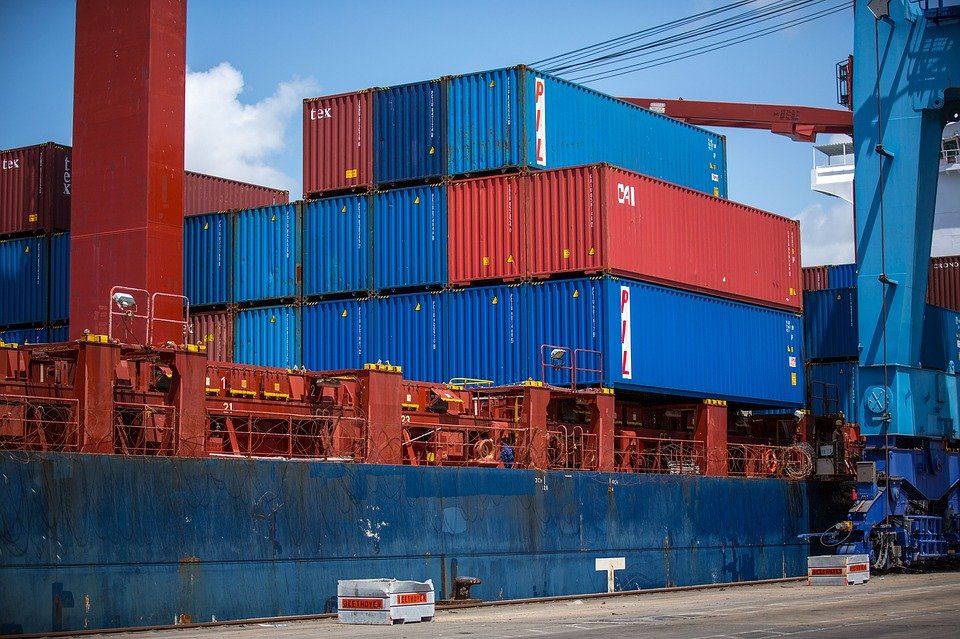 Image Source:https://pixabay.com/
On the other hand, China had been a staunch opponent of free-trade economy, liberalization, and globalization since independence but it changed its stance during the government of Deng Xiaoping. In 1978, China abandoned many principles of communism and adopted the norms of the free-trade economy. This adoption of market principles made China an economic force to reckon with. China went from miles to miles and now it is considered one of the leaders in the global trade. China has a trade imbalance with many countries in its favor but one country which consider it a real danger to its sovereignty is the USA since both are in the race for economic, military and strategic dominance.
This trade war reached its peak when Donald Trump, President of USA, tightened the noose around Chinese imports into America. The USA not only started giving subsidy to its domestic products but also imposed huge duties on Chinese products coming into the country. These policies of Donald Trump is a complete reversal of what America was in the past. On the other hand, the Peoples' Republic of China which was an opponent of Globalization is now a flag-bearer of it. The Chinese President made his policy line clear while addressing the recent Davos Summit in Switzerland.
Why is there a reversal of policy? Why are countries and leaders changing the poles and roles? It is because they find interests in them.