Muslims across the world are celebrating Eid-Ul-Azha with religious zeal and zest. On this auspicious day, Muslims sacrifice animals in the path of God and distribute the meat among the poor sections of the society. We start our day by praying early in the morning and then we gather at a particular place to sacrifice the animal. We then carry the meat home and then we keep some of it for ourselves and distribute some among the poor.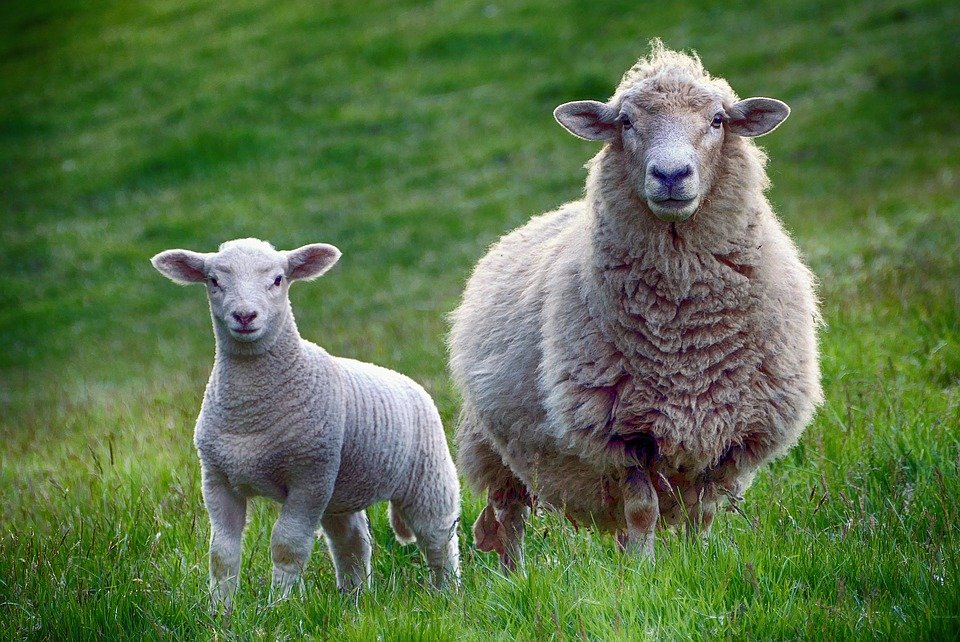 Image Source:https://pixabay.com/
According to the Islamic traditions, Eid-Ul-Azha is in the remembrance of Prophet Abraham (a.s.) and his son Prophet Ishmael (a.s) sacrifice in the way of God. According to Islamic teachings, God ordered Prophet Abraham to sacrifice his most beloved thing in the path of God. Abraham acted upon God's instructions and went to sacrifice his son, however, God protected Prophet Ishmael and sent a Sheep as an alternative. Muslims follow this tradition of Prophet Abraham in true letter and spirit.
I was extremely busy the whole day, bringing and distributing the meat.
I wish all Muslims a happy Eid Mubarak!! Have a blessed Eid.