It is said that relationships between states and countries depend on nothing except national interests. The national interests, in turn, depend on a lot of factors and these interests cannot be achieved by having relationships with one block or country only. Thus almost all of the countries across the globe keep their options open to establish relationships, to warm them and to show cold shoulder when the time demands. Often the relationships between states overlap both in the good and bad way.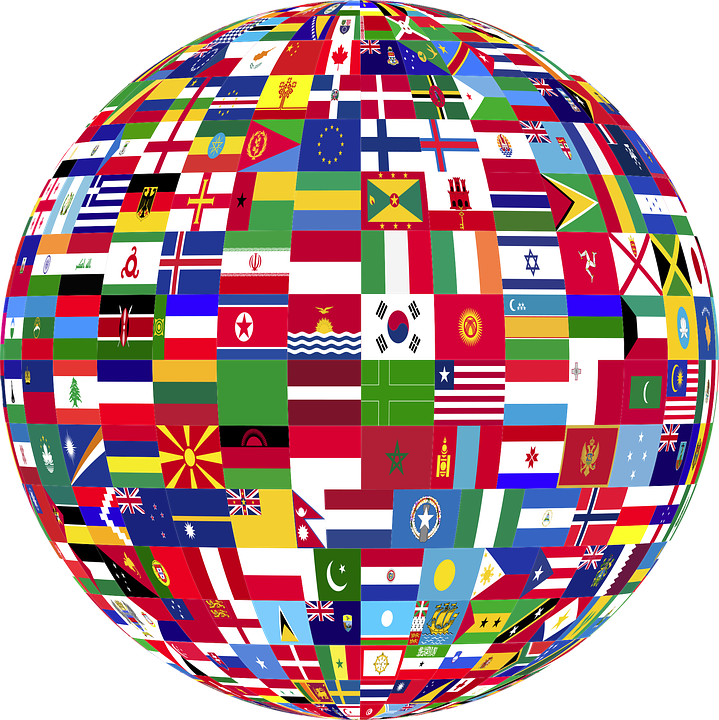 Image Source:https://pixabay.com/
Let me tell you what I mean by overlapped relationships.
Most of the countries in the Muslim Block have severe enmity towards the State of Israel and vice versa but both the majority countries in the Muslim Block and the state of Israel has extremely good relationships with the United States of America. This is some kind of a negative overlapping I would say but it also has a very positive angle too since it provides a much-needed communication link between the Muslim countries and Israel in the time of need.
Similarly, the Peoples Republic of China has a good trade and economic ties with India but has even a warmer relationship with the State of Pakistan. India and Pakistan are arch-rivals in the region and they often blame each other for sponsoring and harboring terrorism.
Let me give you another example. Turkey has great relationships with Saudi Arabia and has forces stationed there to protect the holy sites of Islam but it also has an even warmer relationship with the Kingdom of Qatar and helped it negate Saudi Blockade. On the reverse, Saudi keeps a good relationship with Greece which has a huge dispute with Turkey over the issue of Cyprus.
The above relationships show how countries are involved in overlapping relationships for their benefits but there are many cases in which countries have overlapping relationships with a specific country which they both see as their ally and work in tandem to defeat another force in the region. The civil war in Syria and the role of Russia and Iran is a classical example of such a relationship. Both Russia and Iran view Bashar Al Assad as an important ally in the Middle East to thwart US influence in the region. They both worked in cohesion with each other and overcame the rebels supported by the USA and its Western allies.
All of the above examples show that there is no permanent friendship among states. The factor that defines friendship and partnership is "National Interests".