In the last article, I told my readers how relationships among states are driven by the national interests. In this article, I will write a few examples of countries who once had convergence on many issues but not any more or vice versa. The credit of this divergence of opinion goes to none other than the divergence in the "national interests".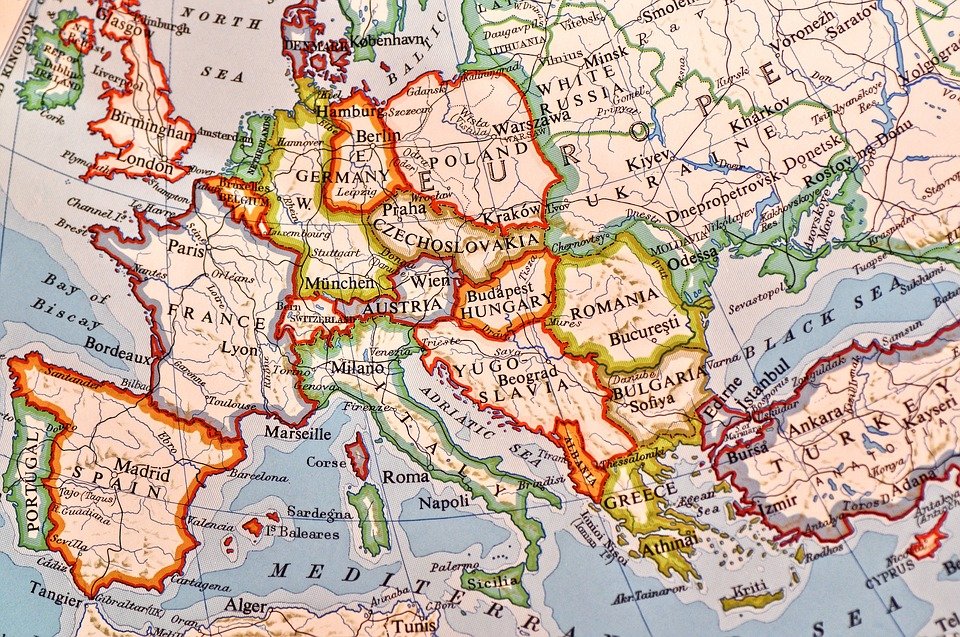 Image Source:https://pixabay.com/
Let me give you examples to help you understand more.
India which was once in the USSR block is now a close regional ally of the United States of America. Pakistan which had severe enmity towards USSR is now on good terms with Russia.
What does this mean?
This means that relationships depend on nothing except national interests. USSR which used to provide a lot of military equipment and economic aid to India is not in a position now to do the same. In comparison, the USA is economically much better placed and hence can help India economically. In addition, both the USA and India have the same strategy of how to contain Chinese economic growth. Pakistan, on the other hand, has divergence on most of the issues with the USA and thus have got closer to Russia and China.
Now let me give you some other examples.
Turkey which was and still is a NATO member but with increasing confrontation towards America was once its staunch ally. The divergence in the relationship is due to diverging national interests in Syria and the failed coup in Turkey. USA has been supporting Kurdish YPG in Syria which Turkey considers a terrorist organization. Similarly, Turkey considers the self-exiled cleric Fatehullah Gulen residing in the USA as the main architect behind the coup against Erdogan. Iran, in the same way, was once a staunch pro-West country but not anymore. Nowadays it is considered the main enemy of the USA.
The breakups and the formation of new alliances are due to diverging interests between nations.