Last night I was in London to meet a colleague and after having food at a Turkish restaurant we strolled around in brick lane and shoreditch area which is famous for its bars and clubs.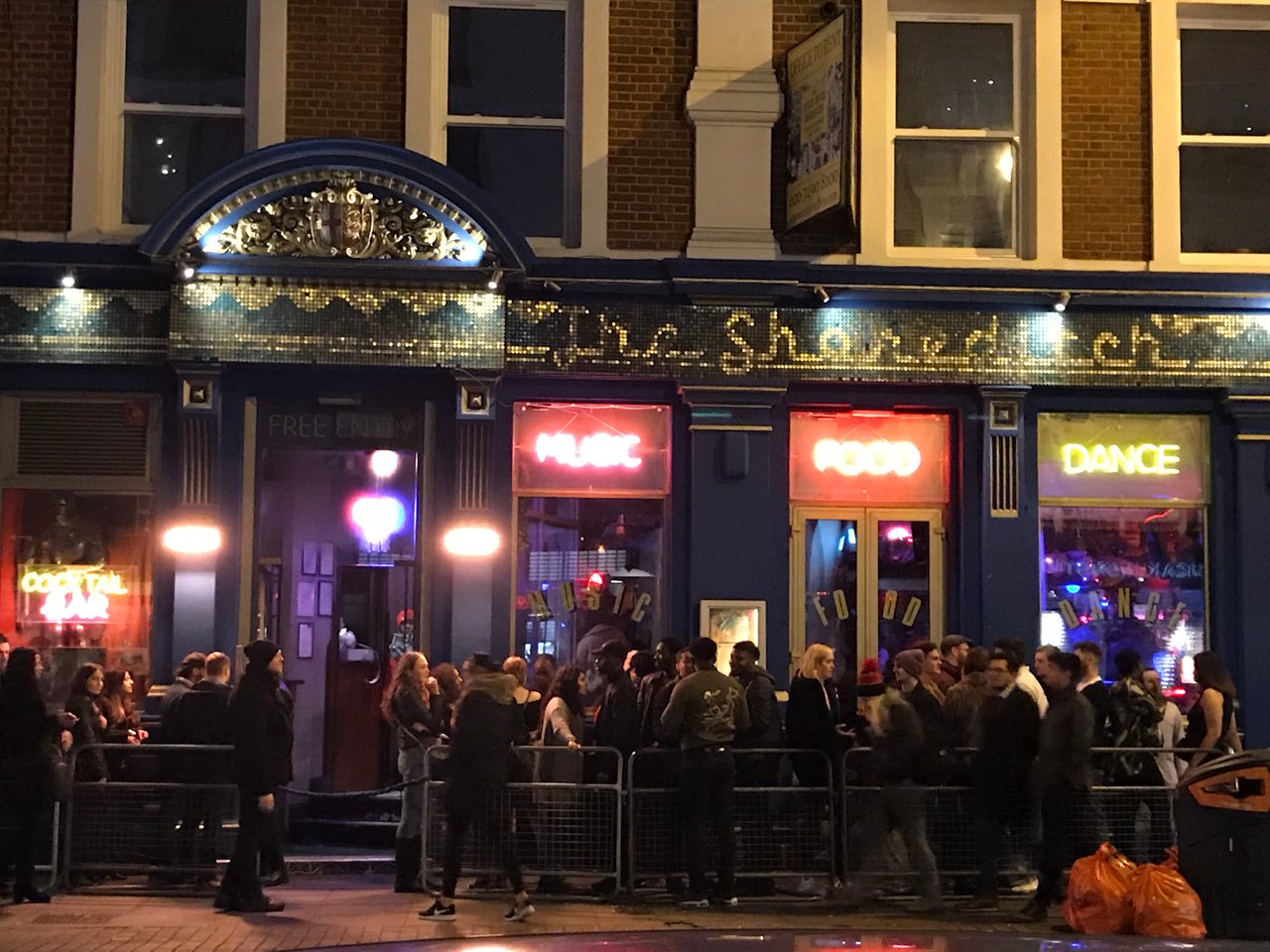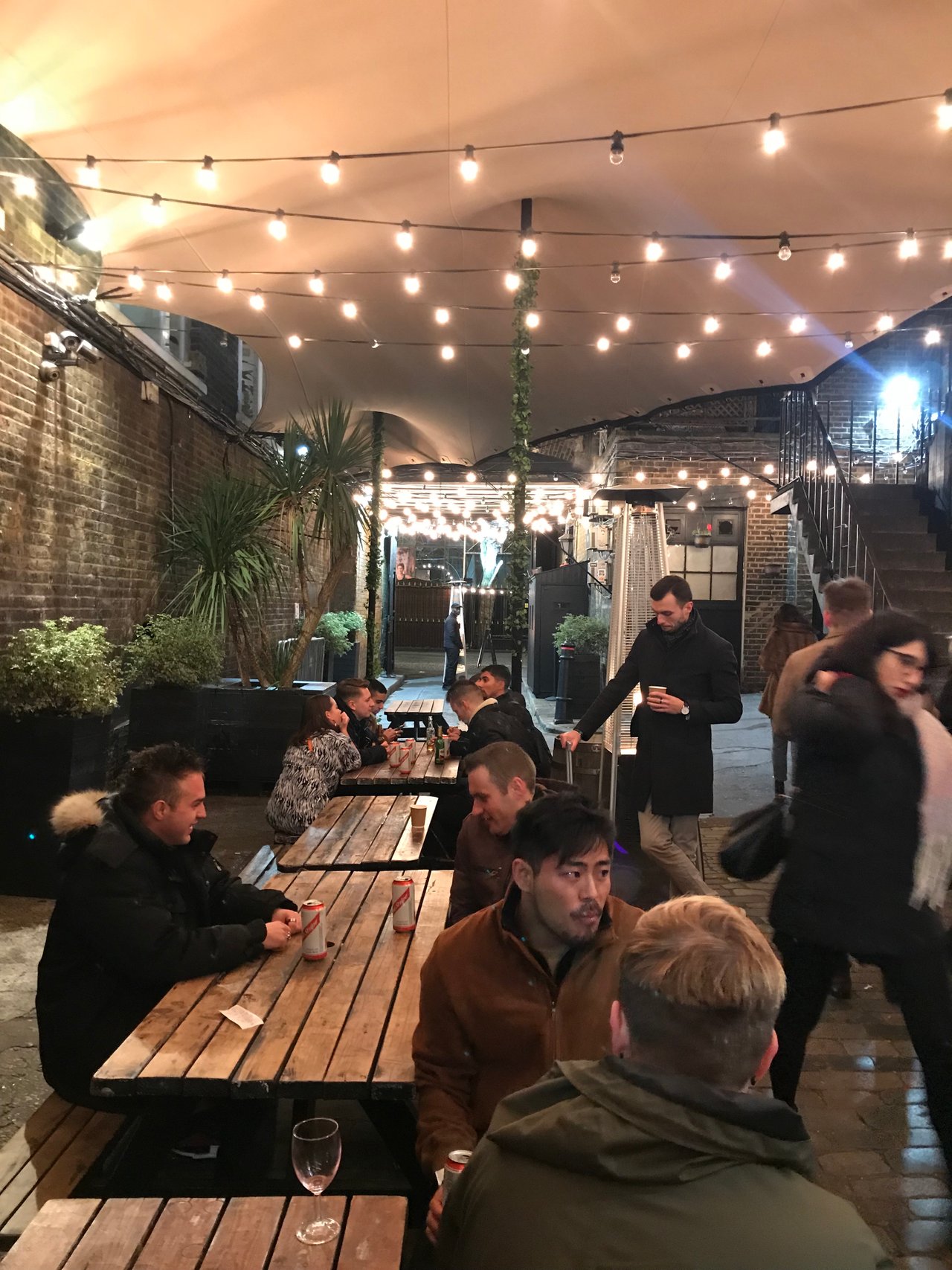 93 feet east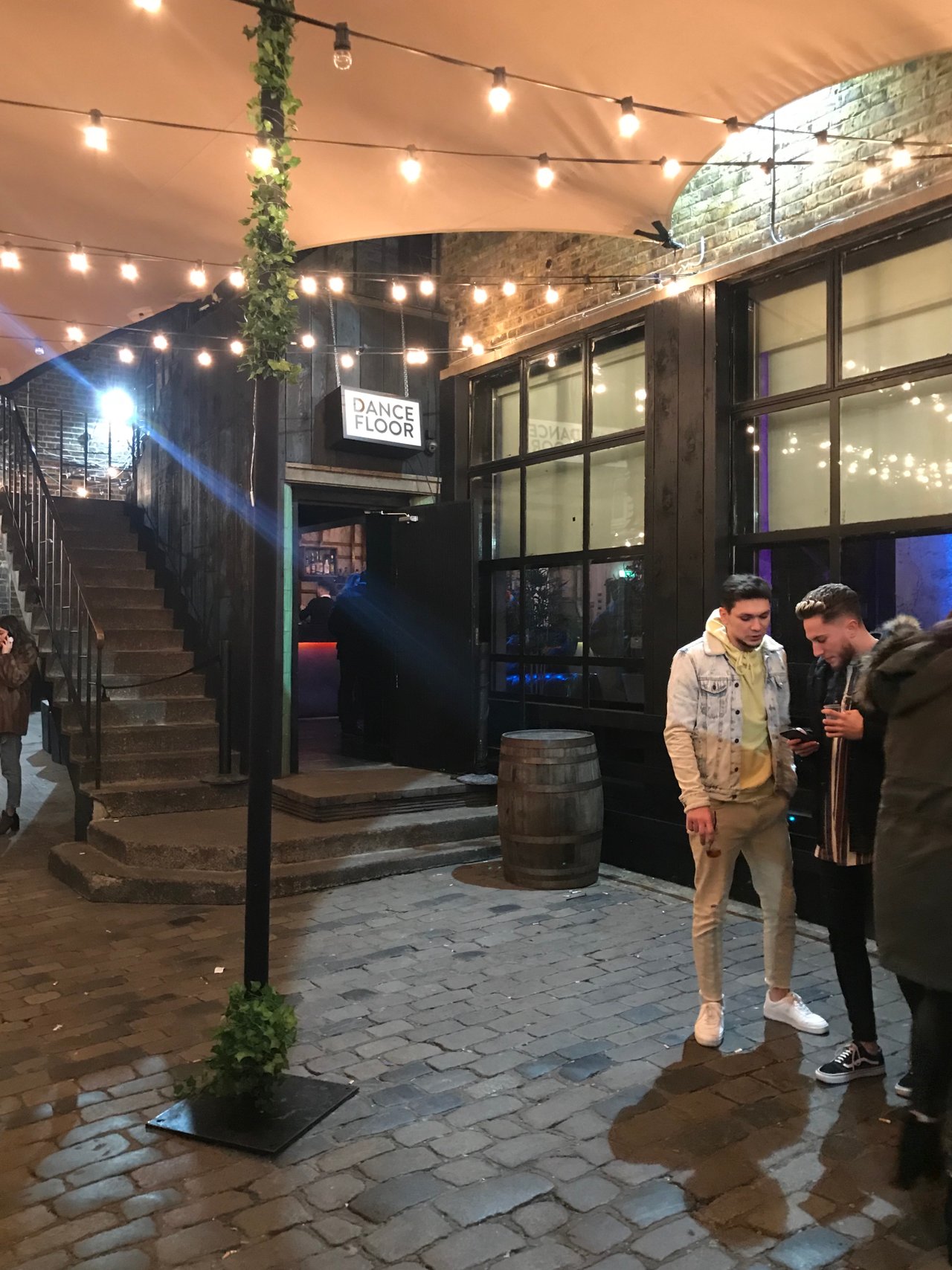 I was there many years ago and surprised it has not changed much. May be it was more vibrant than now in the olden days as now a days people are more attached to the gadgets rather than outdoor life. Nevertheless there was plenty of live music and dance and we had great time with few nostalgic moments.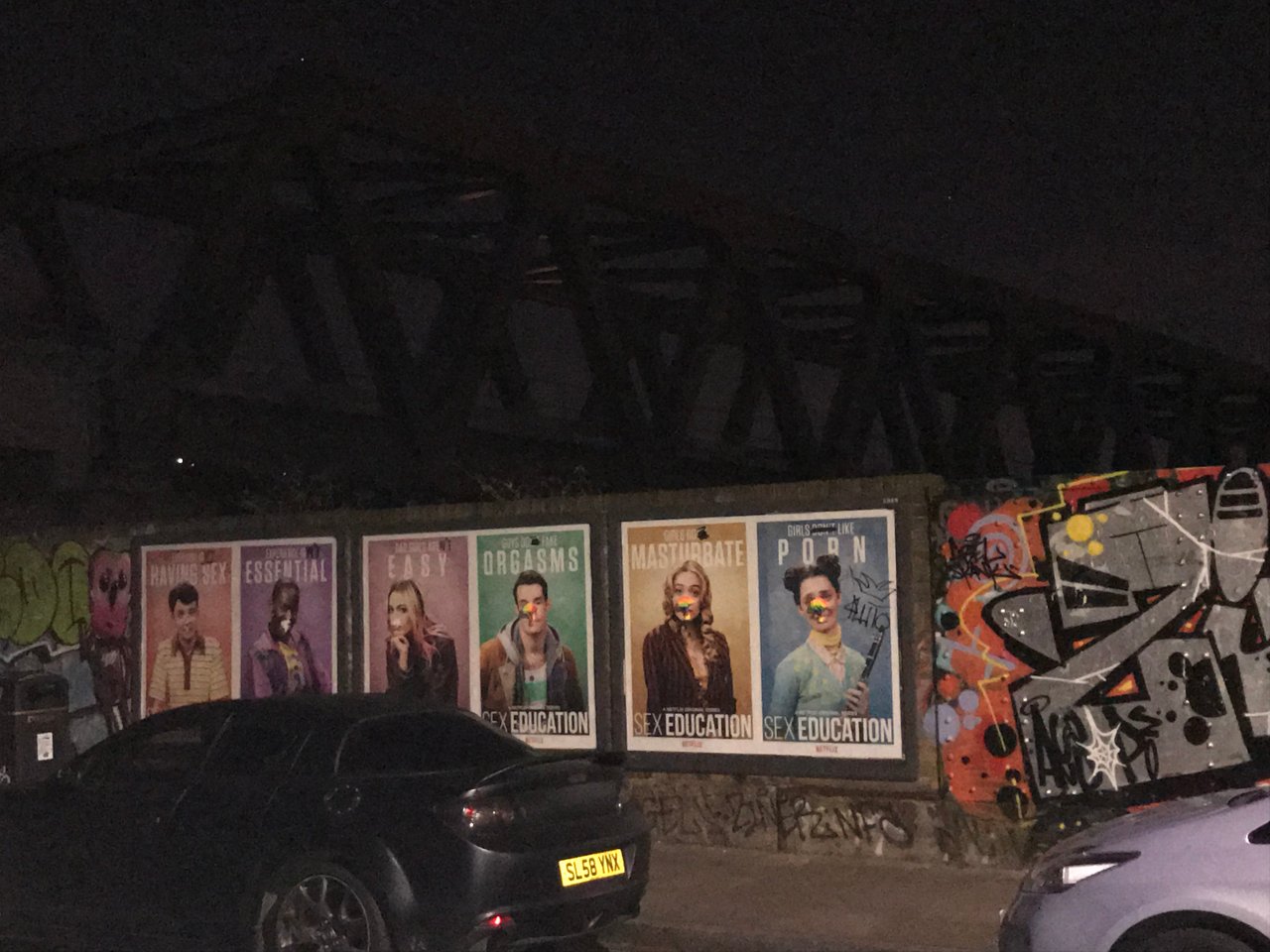 Interesting and unusual posters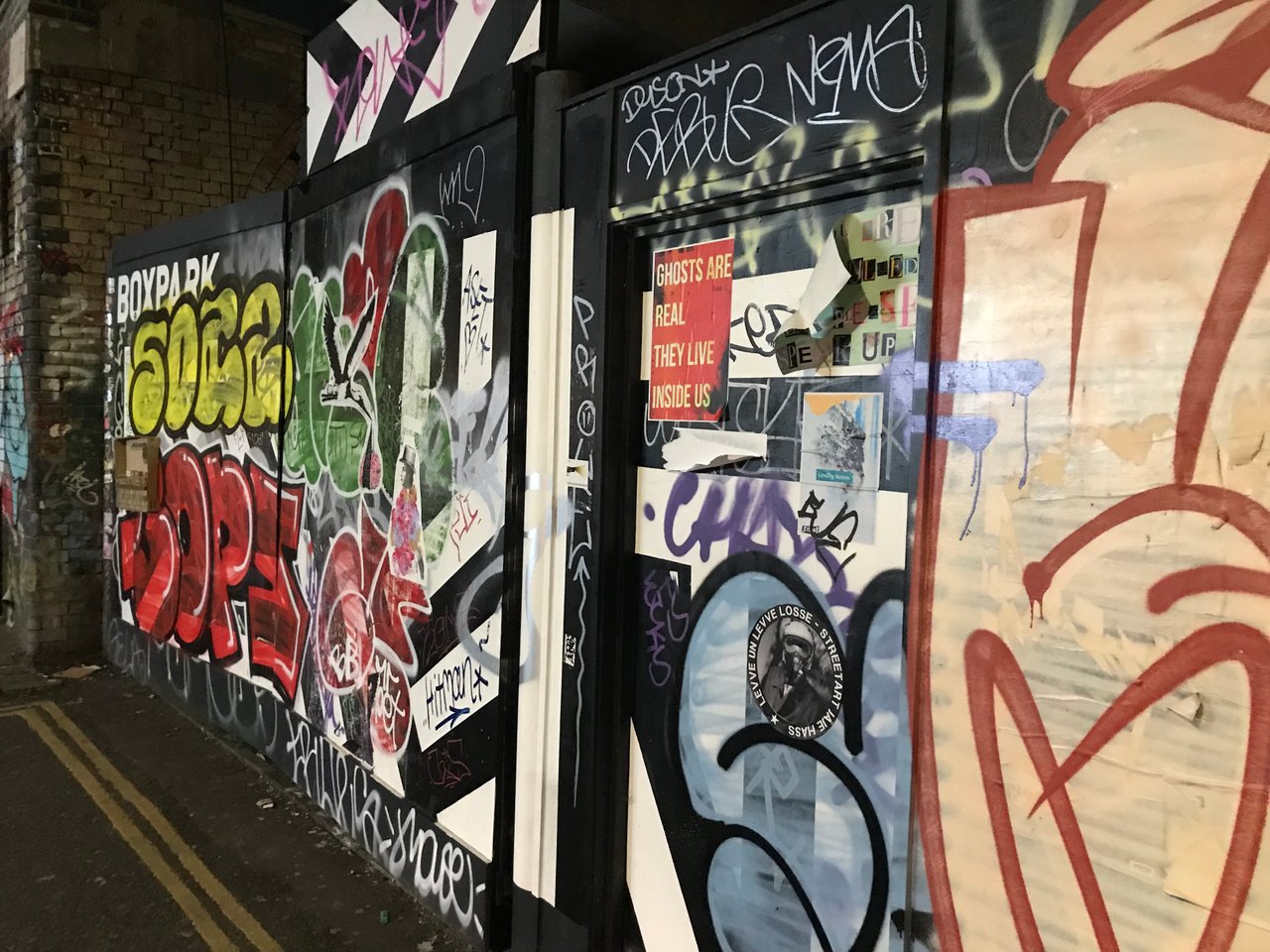 Graffiti
I ended up staying late and caught a 0200hrs train back home. I was knackered, may be age is catching up.
St Pancras station was empty on the international side.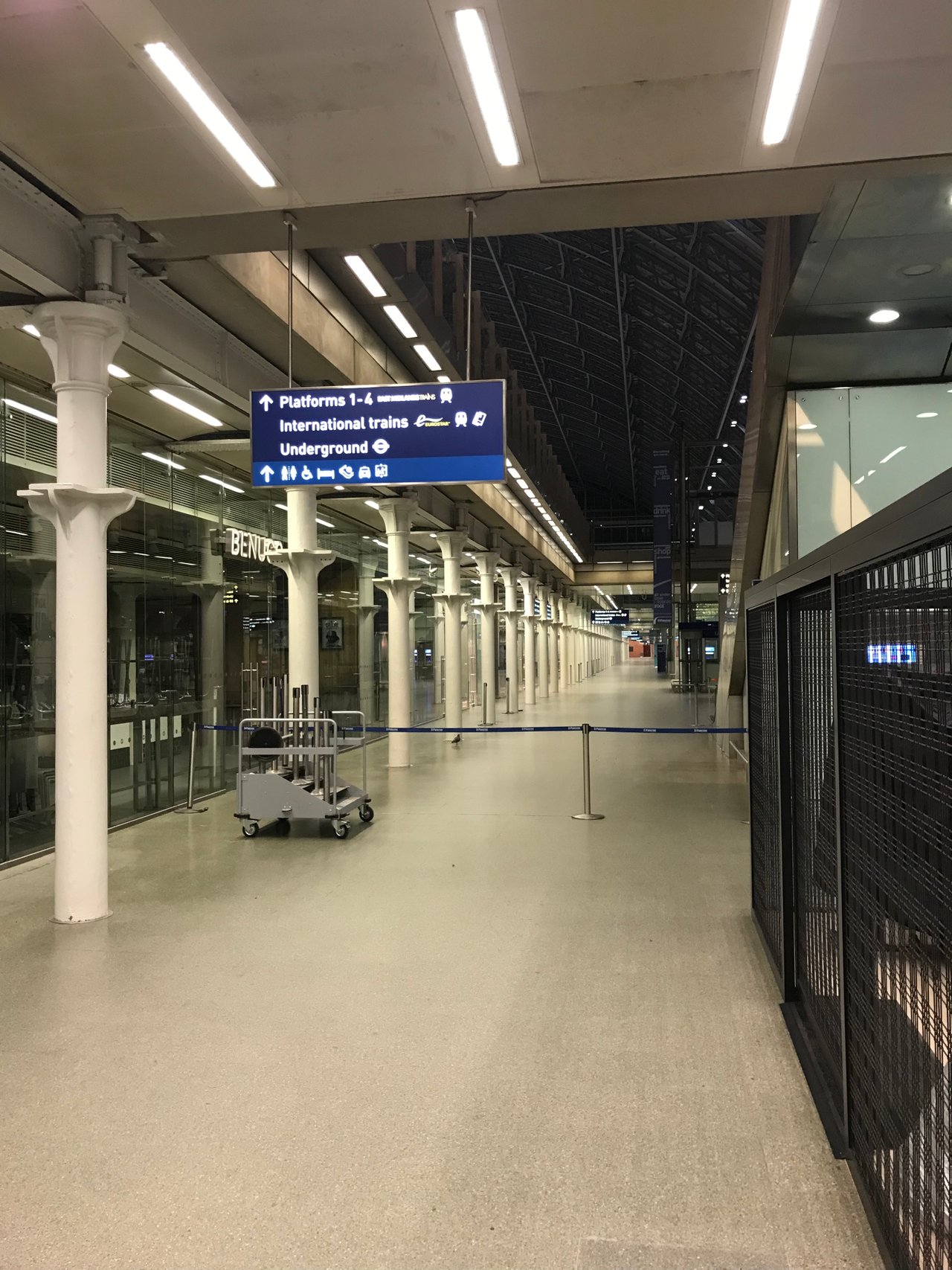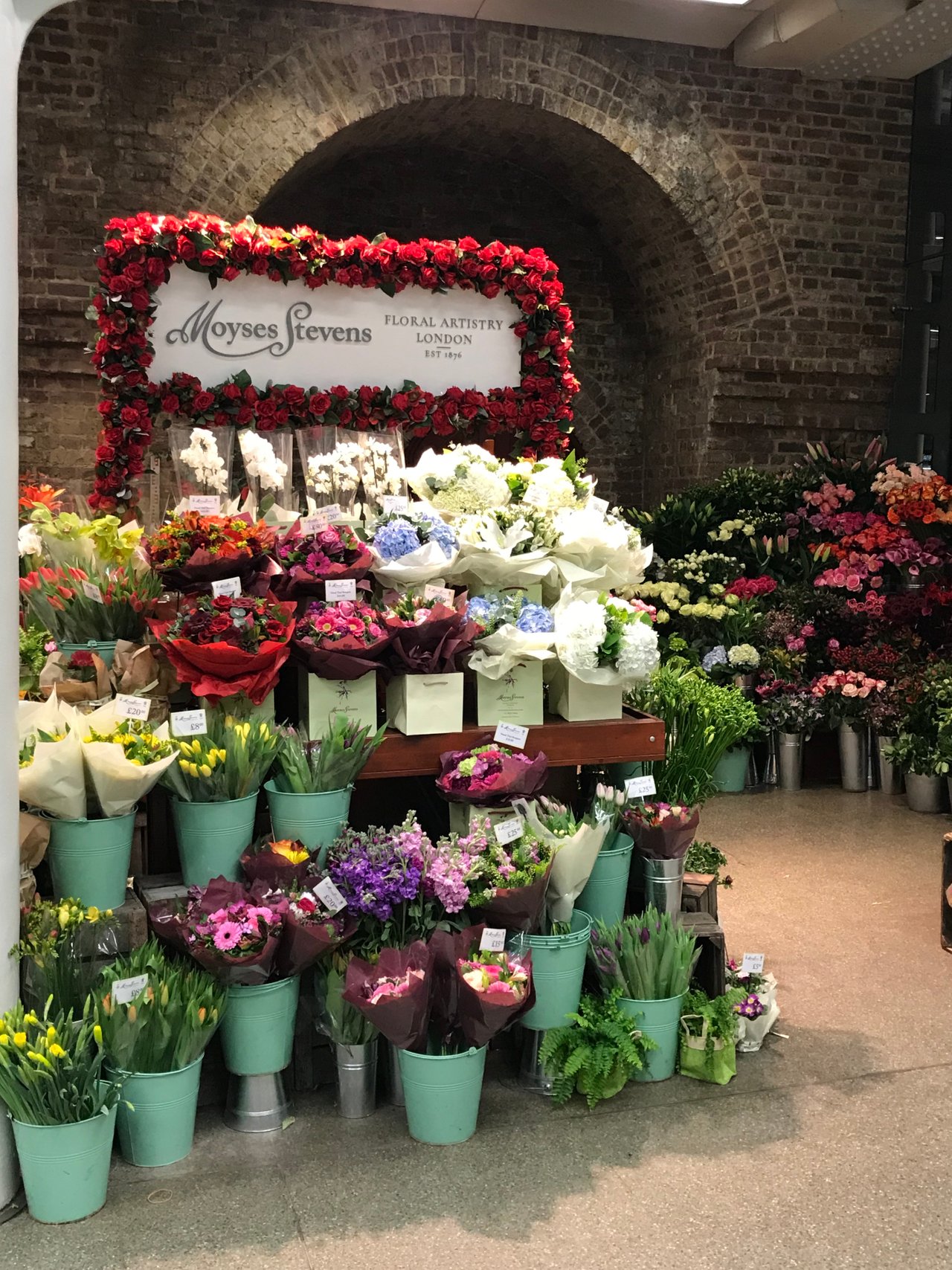 Have a lovely weekend.