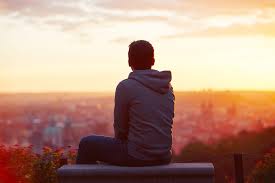 One day, all of us get separeted from each other, we wil miss our conversation of everything and nothing and the drean we had. days. mounth year will be pass untill the contact become rare.
One day, our children will see our picture and ask "who are these peopal?'
And we will smile with invisible tear because a heart is touch with a strong word and you will say,: it was them that i had the best days of my life."