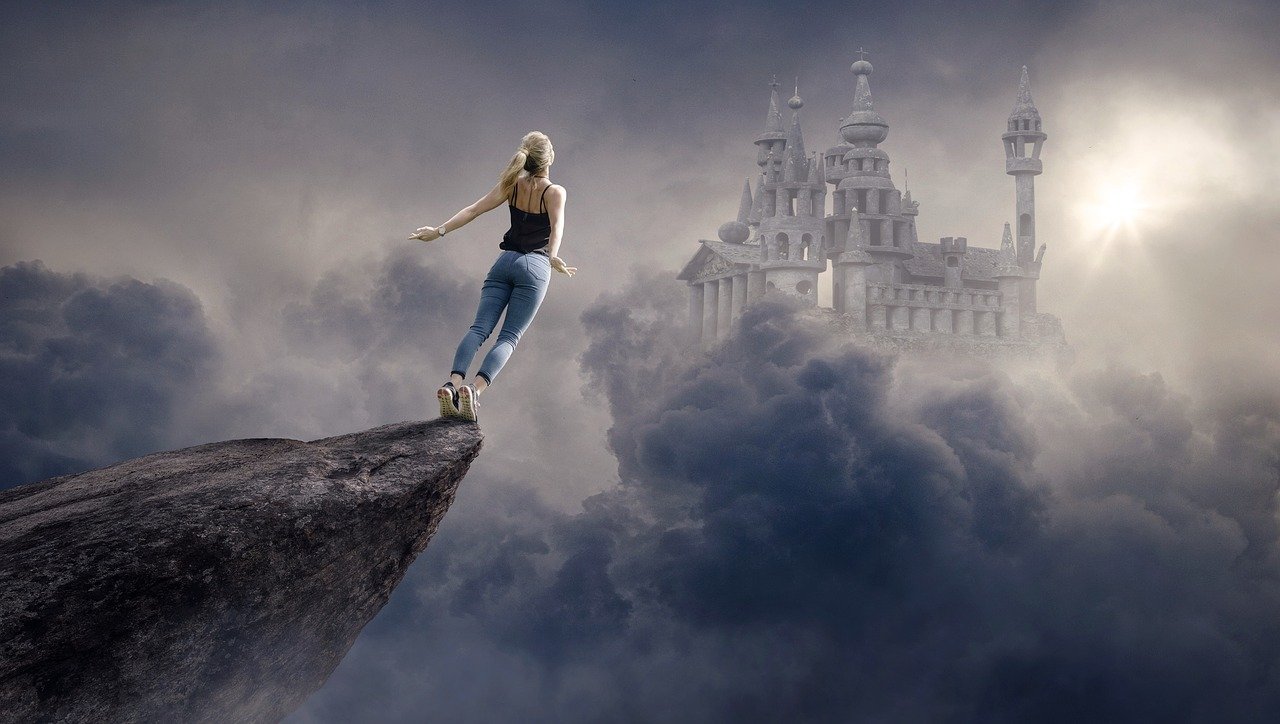 Image Source
And deliver them who through fear of death were all their lifetime subject to bondage. - Hebrews 2:15
If you critically examine this scripture, you'll realize that it was the fear of death and not death itself that destroyed them. The problem of the natural believer is fear; the fear of failure, fear of the future, fear of the unknown, fear of change, fear of the enemy, fear of men etc. In the parable of the talents, the one talent man who did not trade with his talent was afraid of his master.
Sadly a whole lot of news on the TV, Social media or Radio sell us fear by giving us bad news free of charge, amplifying horrors and minimizing good news. Don't let a lie or an exaggeration become the truth to you. I just returned from the SIN3 (Steemit in Nigeria 3) conference in Uyo, Akwa Ibom State. I went to learn more about the blockchain, to network and to take a much needed vacation. I was heavily discouraged by friends and colleagues who were afraid of the news of kidnapping and robberies along the roads. I was told it was not safe to travel, that it was better to stay at home. I was also told that the roads are so bad that if kidnappers or thieves didn't get me, the terrible roads would be my undoing.
I went ahead against all the negative advice and I had an absolutely amazing experience learning and having a great time. I went to the beach for the first time and met some really incredible people. If I had allowed the fear of the unknown stop me, I would have missed out on a whole lot. Guard your heart with all diligence against fear; it has the capacity to put you in bondage and limit you.
Cheers and thanks for reading!