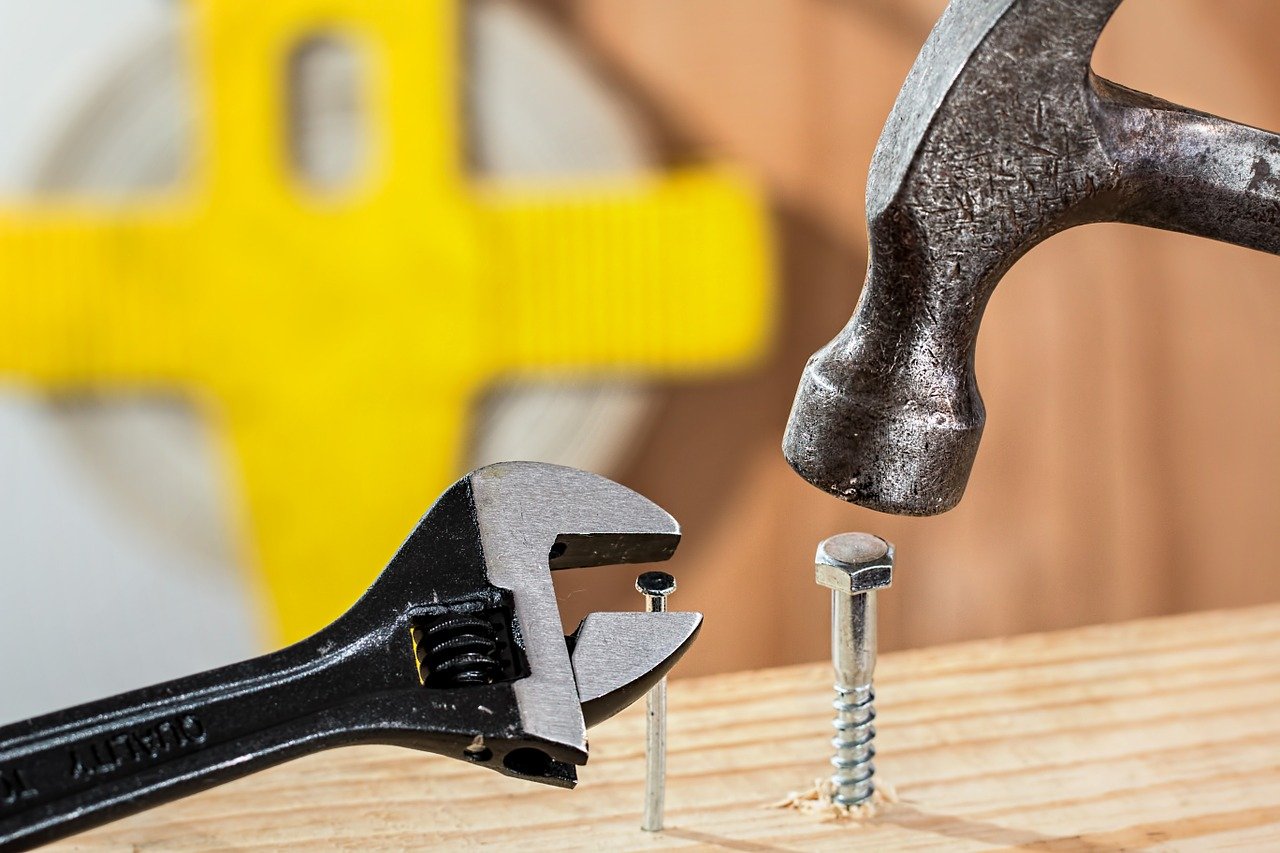 Image Source
I had a weird slightly confusing day today. What do you do when you get a job offer for a position you applied for and you realize you don't want it at all? That happened today. I don't want it, not at all. I don't want to work with dishonest people, no matter how good the pay is. I prefer people who are honest and upfront about their activities regardless of other people's opinions.
The only problem is that I also feel kinda stupid to let the offer go so I haven't responded in the negative nor in the affirmative. I know they wouldn't wait too long but I just can't seem to bring myself to make a decisive move. What do you think? Should I follow my heart and refuse the offer? Or should I take the job and ignore the scruples? I probably won't listen to your advice though...Lol.
Cheers and thanks for reading!