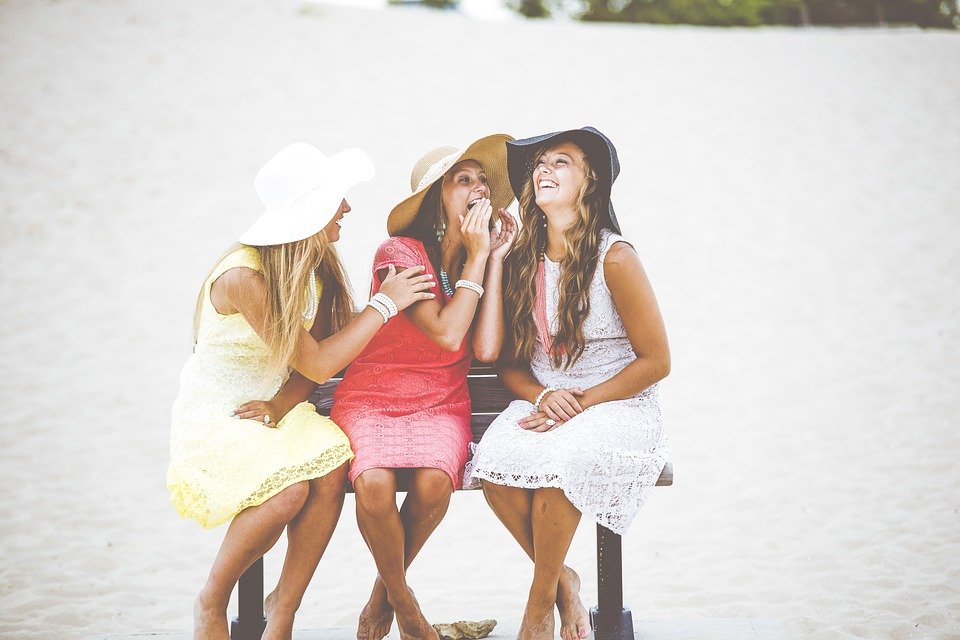 Image Source - Pixabay
Friends are golden, especially the old ones who you have known and loved for a good length of time. Over time, you would have learned their strengths and weaknesses and they would have learned yours. These kinds of people should not be neglected when you get into a 'love' relationship. Many young people make this mistake when they fall in love.
They neglect their friends terribly, forgetting that the newfound love cannot possibly fill up all the "relationship spaces" in their hearts. In fact, after a while, their lack of regular friendship makes them feel caged and more often than not, leads to a break up simply for the need to feel free. This heartache can be avoided if we'll only learn to compartmentalize our lives appropriately; spend quality time with your loved one AND your friends. Better still, let your sweetheart know your friends so that you can all spend time together once in a while as well.
Cheers and thanks for reading!