Motivation Nation,
Have you ever created a goal and found it a lot harder to achieve than initially expected?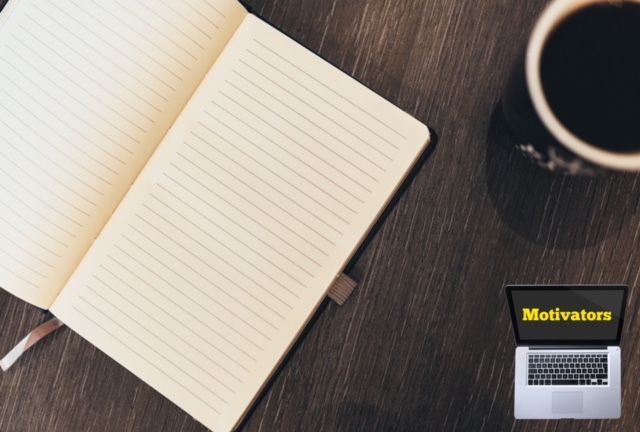 source
How many people join a gym in January, go a few times, and let the yearly membership rot into oblivion?
Are these people unmotivated? Heck no! Quite the opposite, actually. It's misguided motivation.
Here's a trick that we've learned through our training that actually works, and helps us stay committed to our goals.
It's called SMART goals.
This concept has been around for a while and truly works.
Specific
Measurable
Action Oriented
Realistic
Timely
Goals that fail do not meet this criteria.
I want to lose weight is not a goal. It's not specific, it's hard to measure unless you're happy with any amount of weight loss, there isn't an action plan for achieving this, it is realistic but there isn't a time attached to it.
A better example would be: I want to lose 15 pounds by April 30th. My goal is to drop 5 pounds per month. I will measure myself weekly to check progress. In order to achieve this, I will work out 3x per week at the local gym and cut out alcohol and candy.
See the difference?
Most times, we have the right mentality and the right motivation but the wrong blueprint for success.
Set yourself up for success, Motivation Nation. Grab a pen and paper and write out a goal using this blueprint.
We'd love if you shared your goal below!
Keep going!