Life is like a matrix,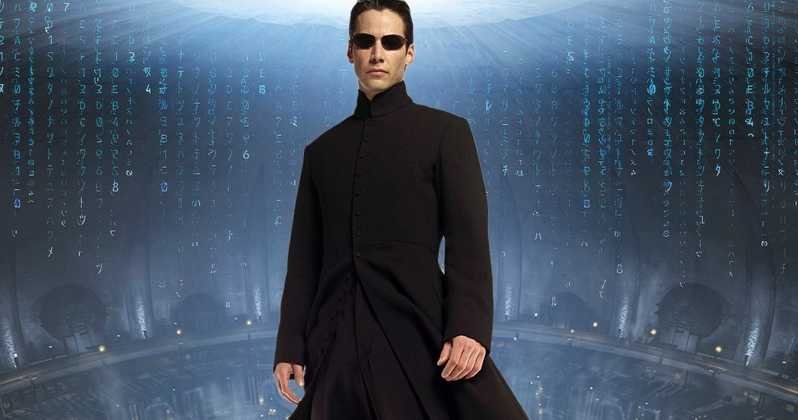 You never live in the real world.
as the world turn around every day, every hour, every min, every second, we always depend on the system as the world we know.
but there is something we need to know..the true world is not here but in heavens that Gods love is always there.life is so short.
Don't make it shorter.
remember that Jesus Christ is Our Savior, he's the key of everlasting life.
Blessed be the man who keeps the words of God and lives with it
and shared the Gods words of Love.
---
Blessed be the Name of The LORD forever and ever
Let the Holy Spirit shine upon our hearts and mind.
Be always grateful for what you have my friends.
Have a nice day Everyone.