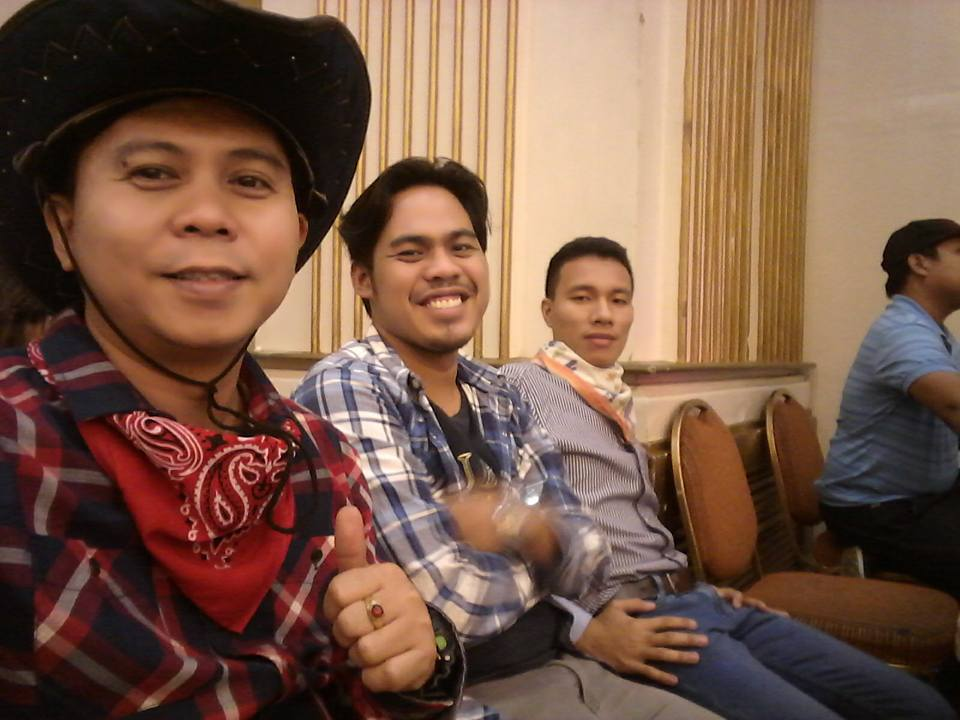 ** Words for the day **
Sometimes we want to be happy
as much as possible and we want to be to secure at all times.
but then sometimes the things that we always wanted to be,
are not set by time but the decision that we made,
just look at the past and analyze what you have done.
then correct it with proper planning and actions.
Gods Speed my friends.
@ Have a great day