Earlier this week I had a planned UPPP surgery done. Uvulopalatopharyngoplasty is a surgical procedure done under full anesthesia used to remove tissue and/or remodel tissue in the throat. In my case, the doctor removed my tonsils and remodeled my uvula.
Two doctors told me I needed this surgery and one more after that (FESS). I have severe sleep apnea and chronic sinusitis. The doctor believes that remodeling my throat would help a lot with my sleep, allowing for more airflow.
I remember lying on the bed in the surgical suite mostly naked with a warming sheet over me. They fastened my legs to the bed and laid out my arms on two side tables, fastened as well. A bit of a 'Jesus' position. The staff could see I was scared so they tried to tell jokes. I only remember 3 of those. The surgeon told me that I look like what a Subaru feels in the garage. The anesthesiologist asked if I ever tried any of the drugs they're going to give me, and a nurse joked that I probably have since he seems to recall seeing me at a known drug purchasing location. The nurse also told me that this is good stuff they're going to give me and that his girlfriend kept having plastique surgery since she liked the high so much.
The anesthesiologist then said he was starting and all I had was momentary dizziness before they woke me up in the recovery room.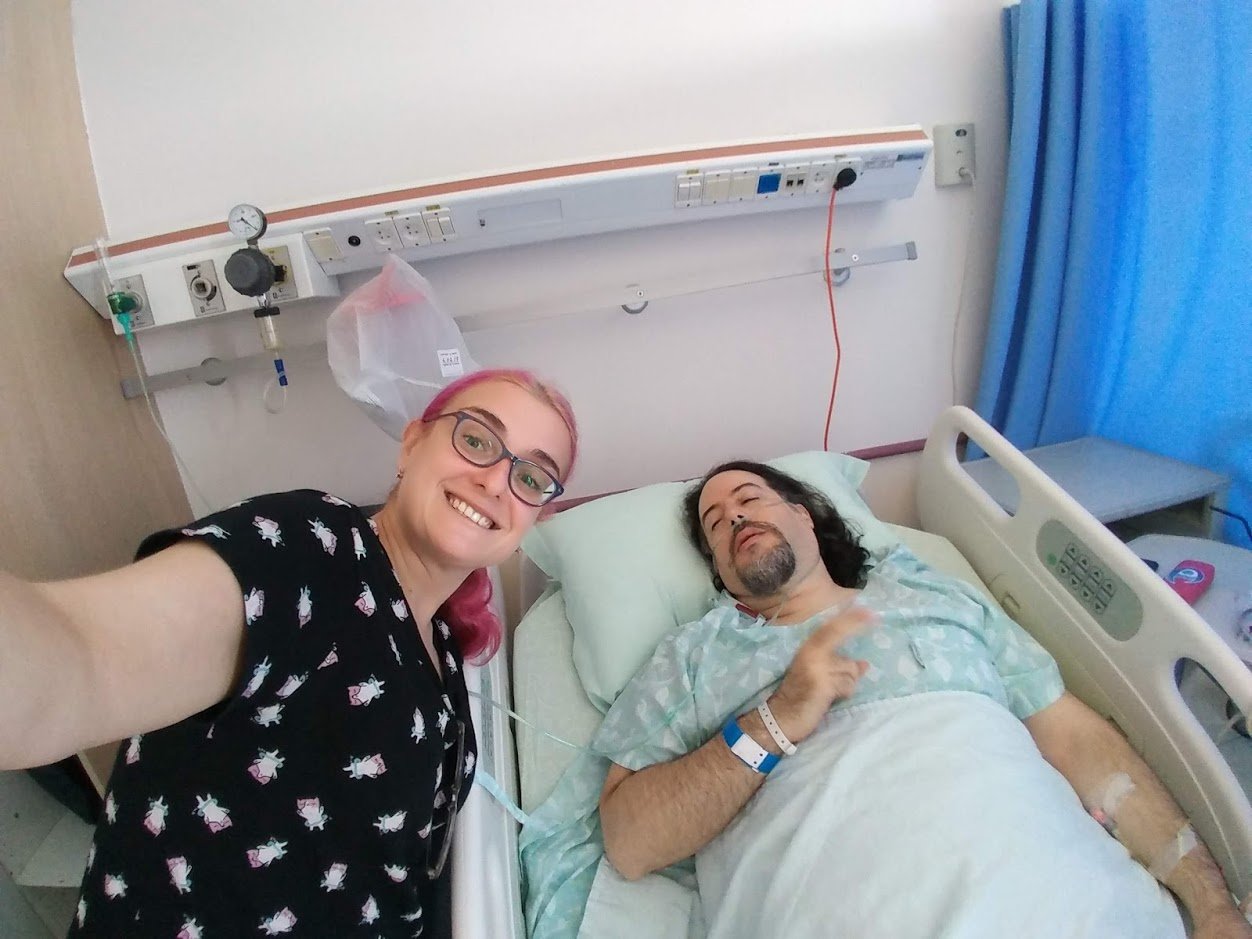 I felt like a cat after coming home from anesthesia at the vet, all fuzzy and blurry. I couldn't lift my head up. I needed to relieve myself and they got me a bottle to do so. They then brought in my wife, to assure her I was ok. I remember asking if she was ok.
After a short while, they took me to the ward where I would stay for the next day. When I woke up a bit more, I was mostly ok. My throat hurt of course but I managed to drink a bit (even though I had intravenous fluids making sure I wouldn't dehydrate). At dinner, I managed to stomach a little bit of porridge and a small ice cream cup. I could talk, even though it hurt.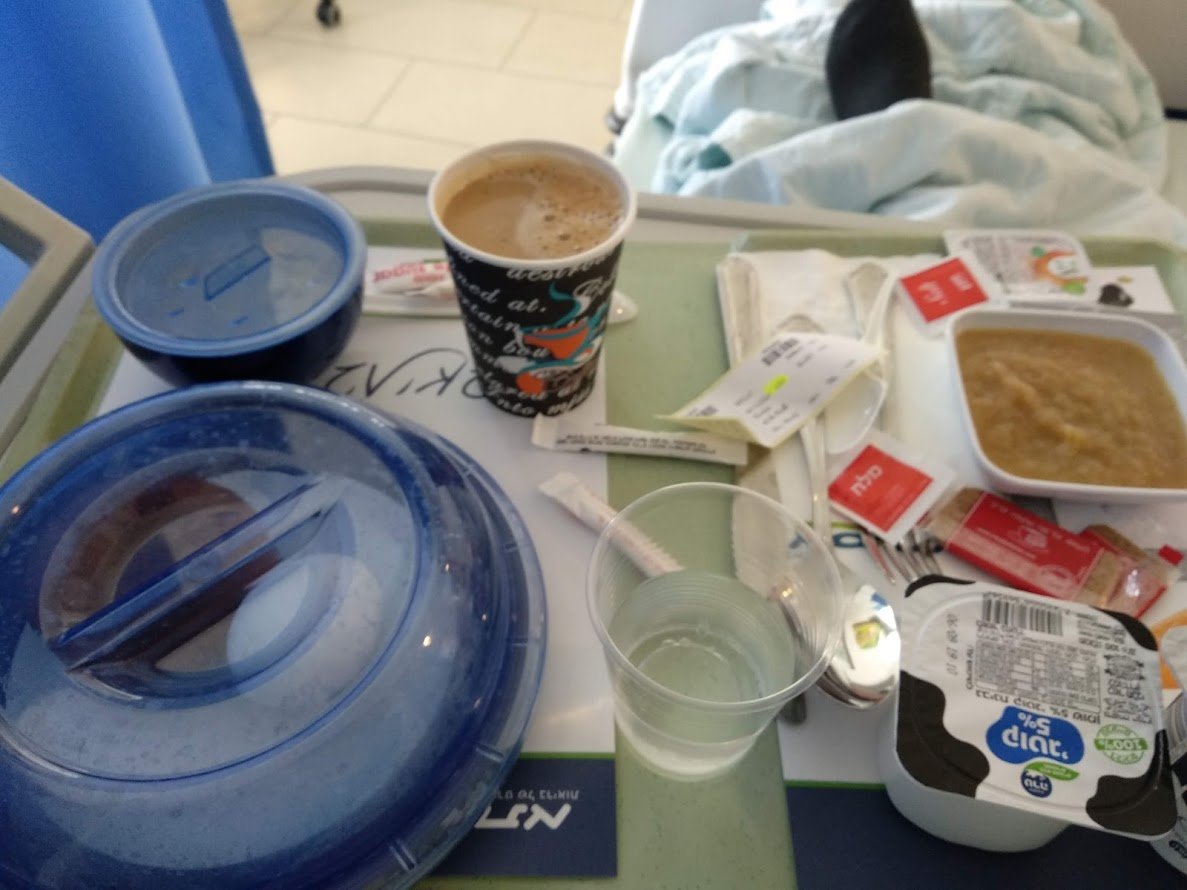 The next morning the doctor came to see me before releasing me home. He reminded me that the pain will increase for the next few days before it would start to taper off. He didn't care if I ate but he stressed how important it was that I drink. He gave me antibiotics that I'm supposed to take 4 times a day with food. Considering what I've been able to stomach I haven't hit the mark of 4 pills a day yet. The doctor also told me to avoid using my CPAP for a few days to reduce the chance of bleeding in my throat due to the dry pressurized air from the device.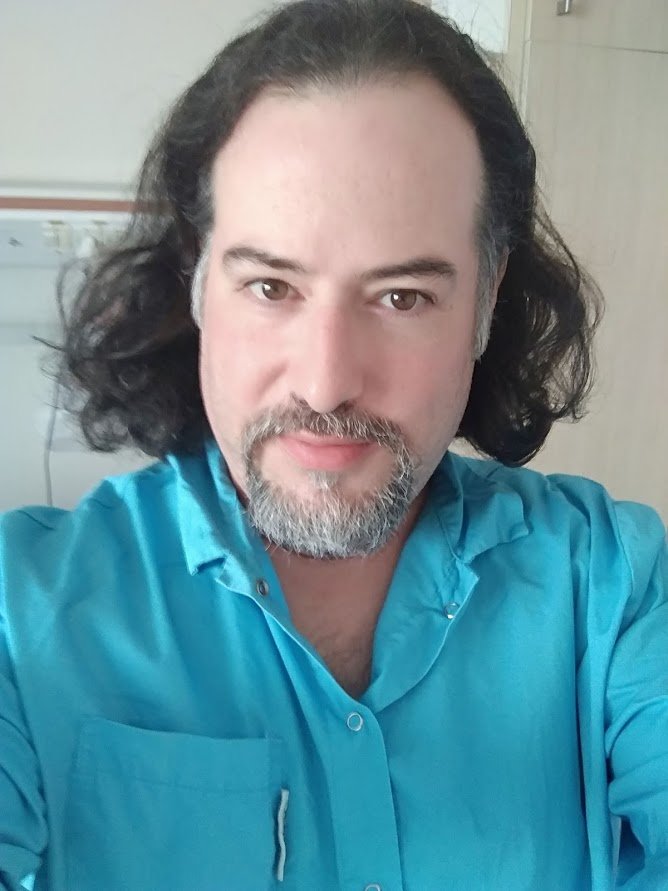 In terms of pain management I was given liquid Metamizole (Optalgin) and it does help a bit but not enough. I am now 3 days after the operation and, as predicted, the pain has steadily increased. At this point, it hurts to talk or make any sort of sound so I remain completely silent. It hurts to swallow (anything, even saliva) a lot. I'm supposed to be on a cold liquid diet, so we got a lot of ice cream and popsicles, but I don't feel like having any. It feels like a waste of good ice cream when every swallow is a chore.
Without my CPAP and with almost constant pain my sleep is terrible, and I feel weak and a bit fuzzy just as if I was fasting. It makes sense since I kind of am fasting considering the amounts of food I manage to swallow.
If the doctor's prediction is accurate then my pain levels are supposed to start lowering tomorrow night or Sunday at the latest. I can't wait. This is not the worse pain I ever felt – that one is reserved for when I broke my finger badly – but it is very unpleasant, and it makes concentrating on almost anything difficult.
I hope to get well soon but in the meantime, I'm a far cry from a happy camper.