Here are some tips to make life better
Human life is rotated through a complex puzzle. Enduring efforts for enjoying a beautiful life are essential in human life. Trying to get stuck where it stops. Let's not know, there are some ways of a beautiful beautiful life.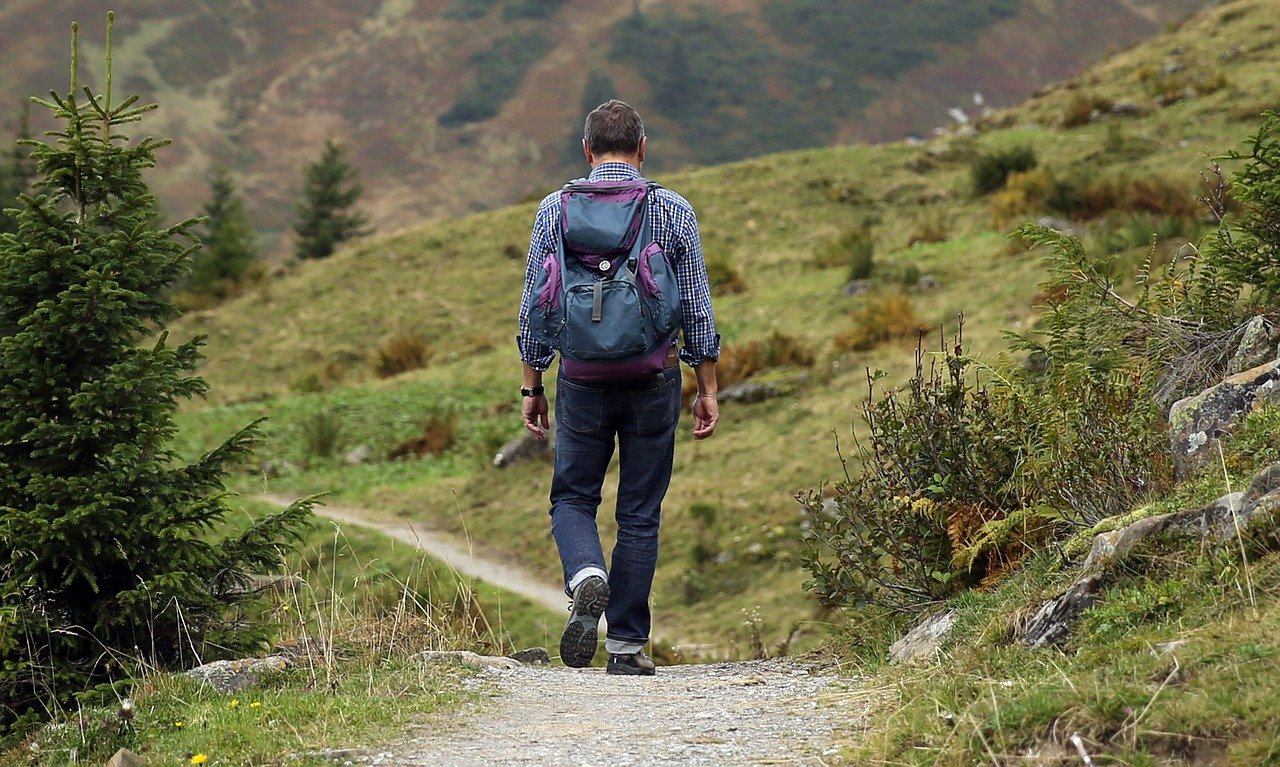 1. Set your goals first to make life better.
2. Create a plan to reach that goal.
3. Every morning, wake up to pray to your Creator for a whole day to pray. Thank God for every night before going to sleep.
4. Enjoy the present without having to worry about the past or not overdoing the future.
5. Spend time regularly. The mind and body will all be refreshing in it.
6. Eat a balanced and standard meal.
7. Try to sleep for six to eight hours.
8. Avoid all types of drugs including smoking.
9. Give time to your family; Go out with them.
10. Do not make the house work and bring home the work.
11. Keeping good relations with colleagues and close people.
12. Try to reconcile yourself with someone else without leaving a prisoner all the time.
13. Save whatever little you earn without spending a little. Spend money in a planned way.
14. Spend money somewhere that is useful for public interest. Get emotional satisfaction in it.
15. Love yourself Always understand yourself not to make yourself acceptable to others.
16. Exclude anything which is unnecessary from life. Take a look at life.
17. Try to spend time reading the book for a while.
18. Find some time to spend time with friends. Spend time with them at a scheduled time of the week.
19. Spend some time in nature. Plant trees; Take care.
20. Control your emotions, anger. Always practice thoughts of positive issues.
21. Do not go to compare your life with another's life. Your own happiness and peace