Before we have important occasions in our lives, we have been preparing for a long time. I think it's time to count. Ramadan is one of the most important months of Muslim life. In the month of which Allah has increased the reward of righteous deeds for thousands of people.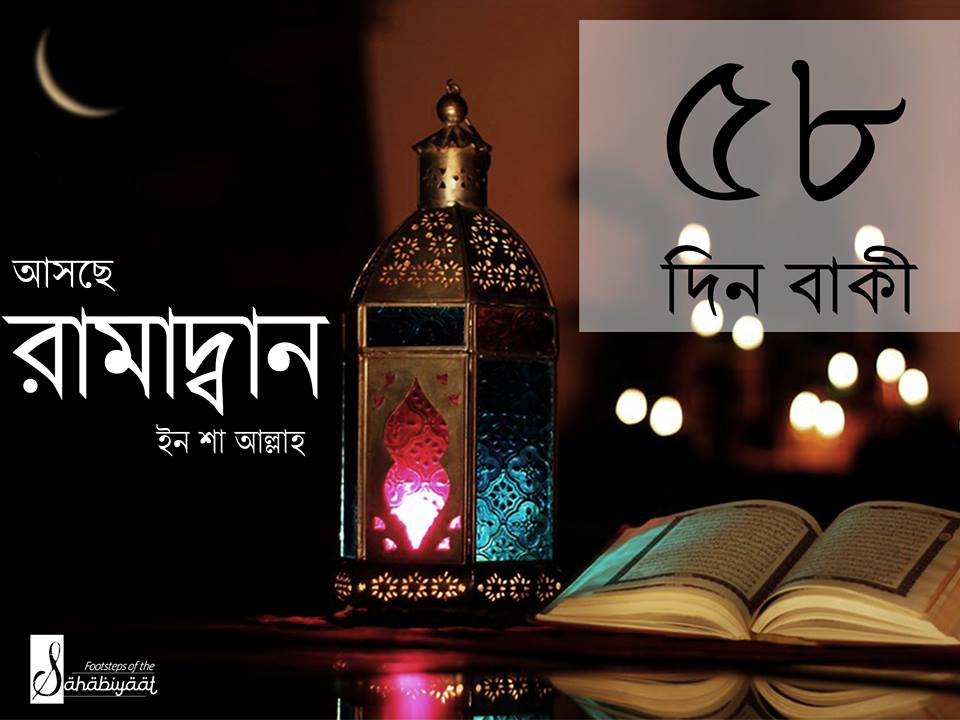 We have a shortage of our time in the country for years. So Ramadan came suddenly, we cannot start all the activities together, it is seen for the time being used to be the month of grace: '(
So let us start preparing for Ramadan from today.
We do not regret the end of Ramadan. May we get forgiveness from the court of Allah for our past sins.
Omaa Tawfeeqi Allah Billah