Fasting ban in China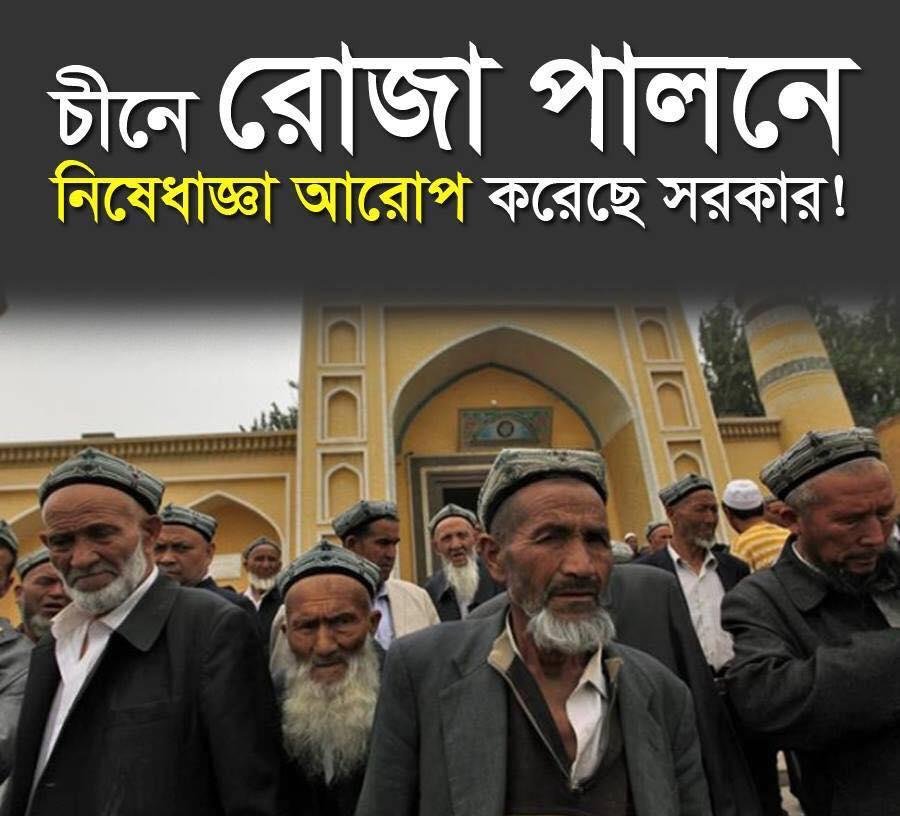 The Chinese government has imposed ban on fasting in the Muslim-dominated Chinese Xinjiang region.
On Thursday, the ban was imposed on Chinese government websites.
It is said in the directive that government employees, school-colleges and university students and teachers can not fast. Besides, the Muslim owners have been ordered to keep the restaurant open.
The Muslims of the Uighur community live in the Xinjiang region. In the past few years, hundreds of people have been killed in communal riots in the region.
This is not the first time a ban on fasting in Xinjiang region. The Chinese government has issued this ban in the region over the last few years. And as a result, racial tensions will be triggered by international human rights activists.