Turkish warships TCG Galenlu hoisted at Karachi port.
Turkish Navy's warship 'TCG Galibulu' anchored the Karachi port of Pakistan. Turkish warships have been there to further strengthen bilateral ties. The Pakistani Navy said in a statement in a statement.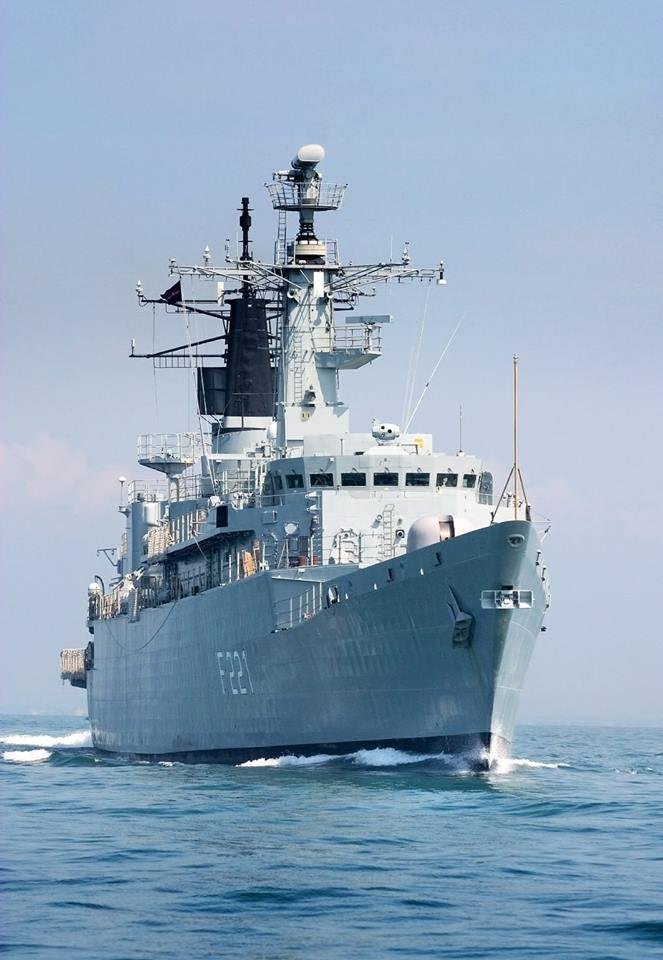 *On Friday, Turkish warships raided Pakistan's Karachi port. There the senior officials of Pakistan Navy welcomed the ship. At this time, traditional tunes came from Pakistani Navy musical instruments. The flags of the two countries were being painted by some members.
The Pakistani Navy said that the bilateral military cooperation will increase further through this visit.
The Turkish warship will stay in Pakistan's four days for four days. During the tour, there will be the exchange of views between the navy commanders of the two countries.*