Do you remember Mr. Bimal Kanti of Narayanganj?
Who is the father of the Illegitimate caught in the ears of the country? He was a teacher. Because he was a Hindu teacher, the conscious minds of the country were holding all the protest ...
But yesterday Chittagong Chhatra League leader Roni publicly beaten a college posthuman! I was happy to catch the ears all day in the ear. It seems that there was no incident in the whole world! They are completely unattached in the mouth.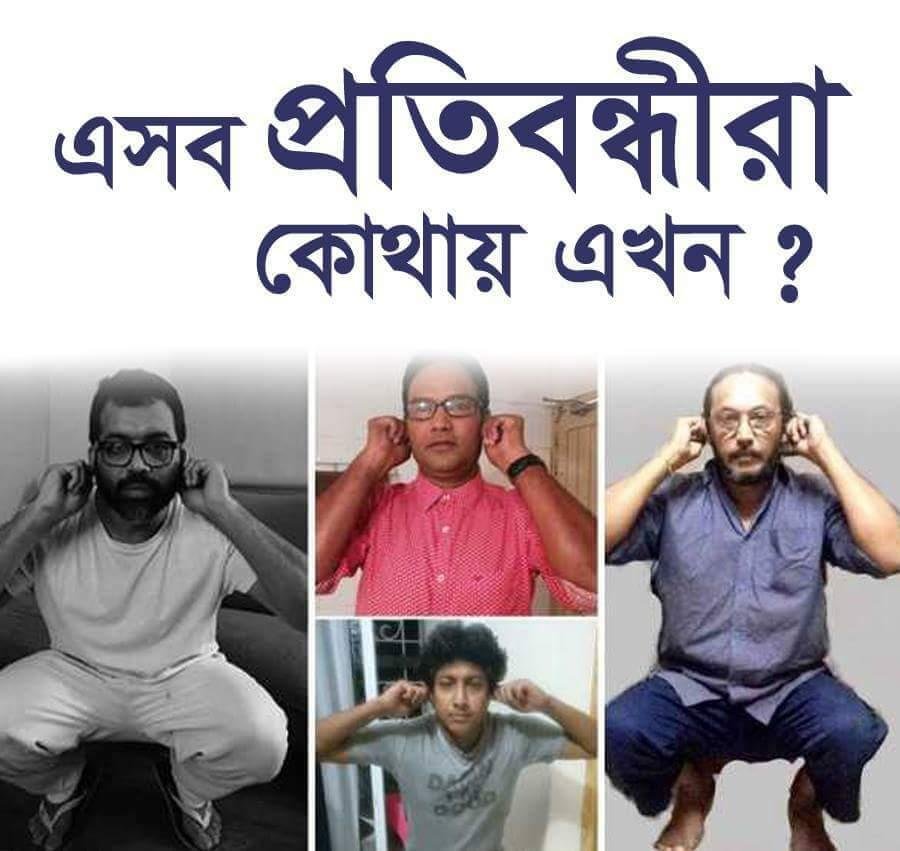 The main topic is in other places. The name of the person who has been named by Roni is not connected. That is why the conscious minds did not get caught in the spirit.