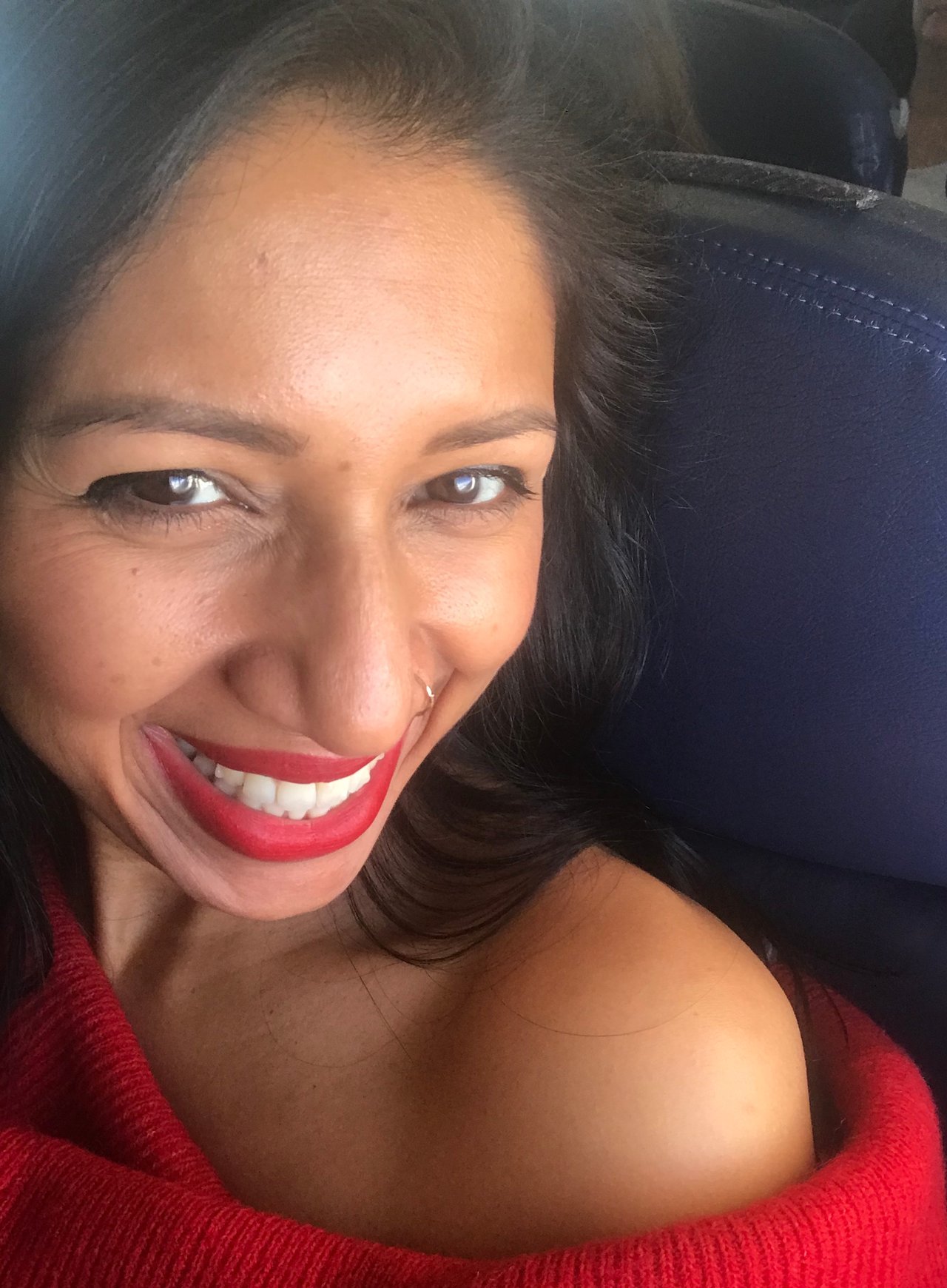 My 40th Birthday
Last weekend I turned 40! I had a truly magical weekend and felt very loved and blessed. My family also came over to surprise me (including my Mum who came all the way from India!)
Then my husband @nanzo-scoop whisked me away on a surprise trip to Paris. And I received lots of gorgeous gifts, messages and love from my friends. It was a truly special birthday.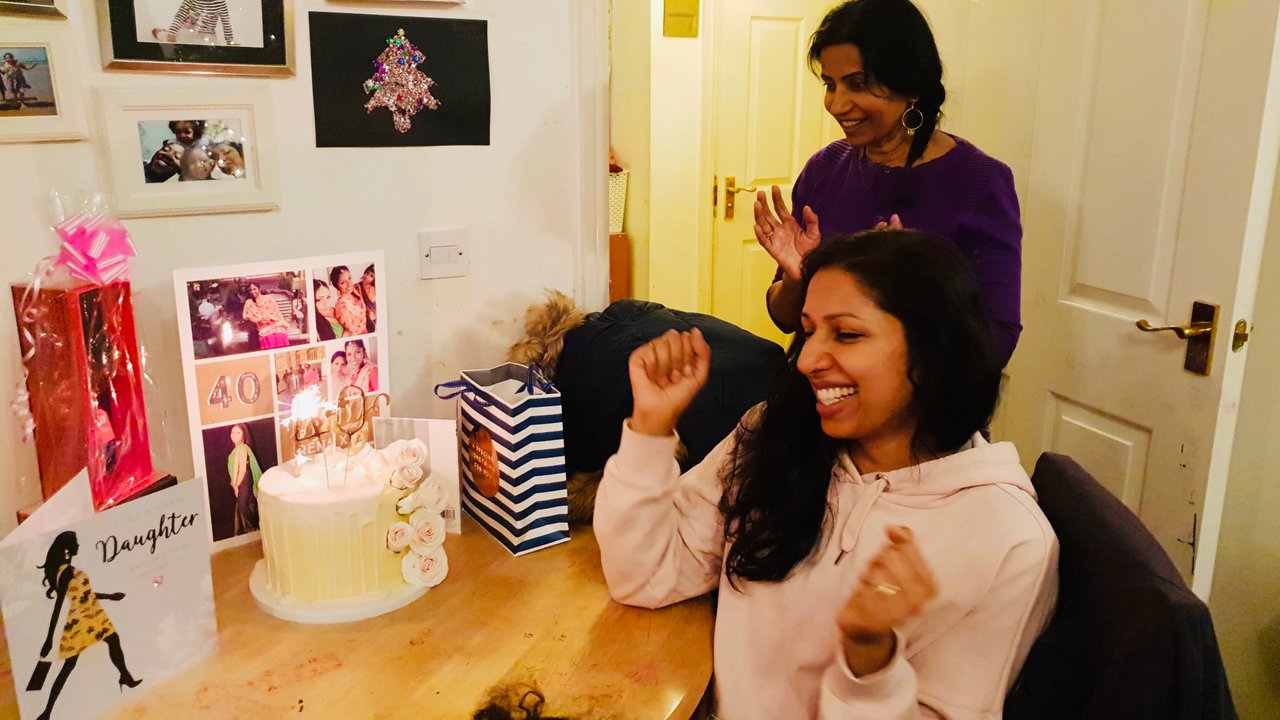 Older and Wiser
I can't quite believe I'm 40. I don't feel a day over 28 and with my mum's good genes I can still pass for a few years younger. However, I know I need to keep looking after myself as I can't rely on genes alone , plus gravity is a bitch! Lots of people lie about their age and wish they were 21 again but I would hate to be 21 again. Although I had a fabulous time at that age, I am grateful for the life experience that I've now gained. Although some things worry me about getting older I feel a sense of confidence that I never had in my twenties. I think I'm more focused and proactive too as I now realise that life is short. I know don't have the free time that I once had so fitting all the things I'm trying to be proactive about is a bit of a challenge!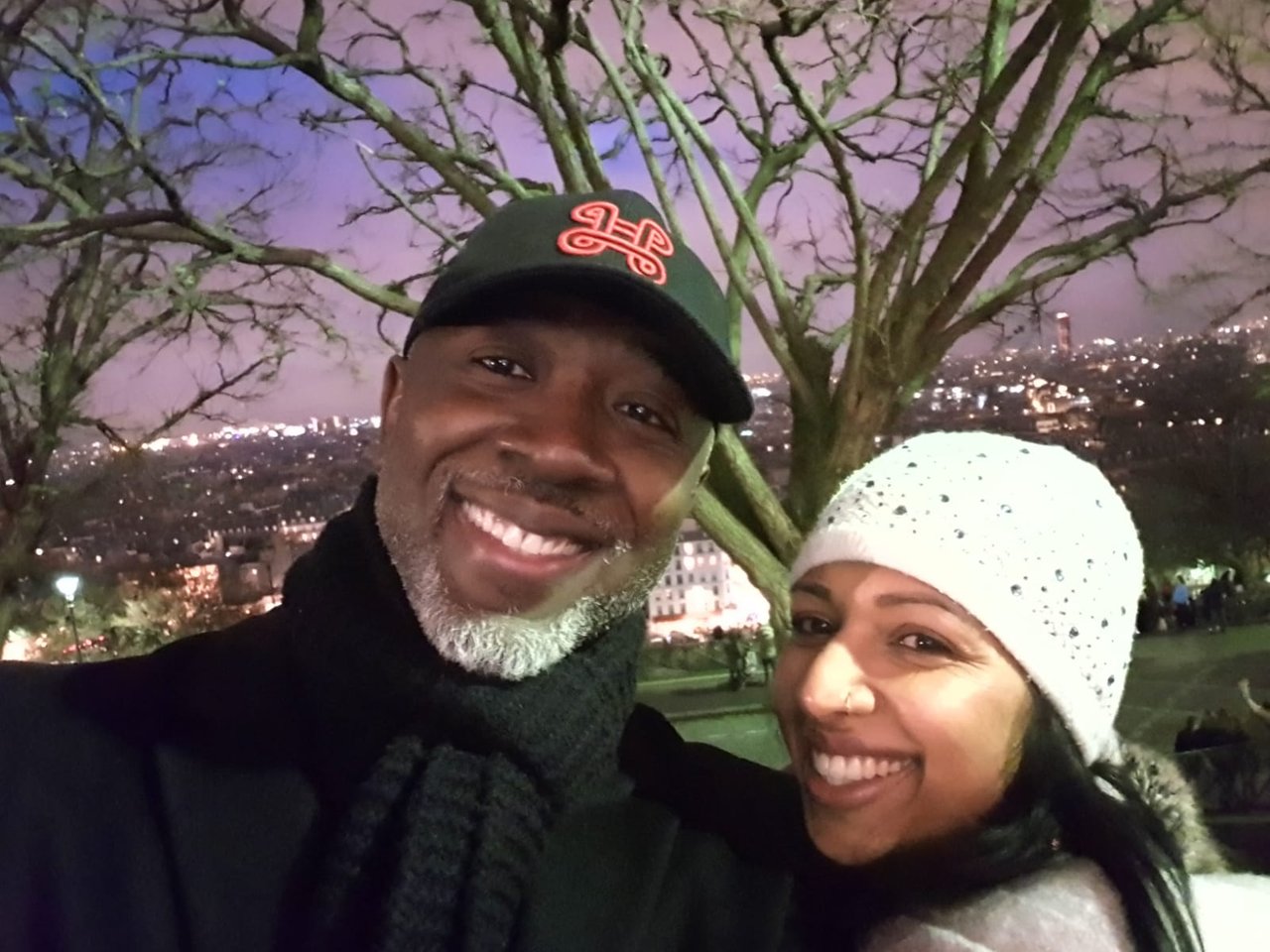 Clip from The Sisterhood of MummyImperfect
One of the things that I'm focusing on now is my podcast The Sisterhood of MummyImperfect. And I decided to ask my sisterhood how they felt about getting older. Is there anything they wish they could tell their younger selves? Does getting older scare them or are they embracing it? Here's a clip from the podcast:
Listen to the full episode
You can listen to the rest of the episode using the links below:
https://itunes.apple.com/gb/podcast/the-sisterhood-of-mummyimperfect-podcast/id1440539725?mt=2
https://www.podbean.com/media/share/pb-28wir-a1b0a7
Let me know what you think of the podcast and also how you feel about getting older.
MummyImperfect x