Hi all:
It's been a bit since I've been around, but I just wanted to jump in and say that as of January 1st, 2017 I officially am halfway done with my residency, which is an amazing thing. Kind of crazy to have the same amount of time to go (I've been a resident after graduating medical school for 3.5 years already), but it's a relief to have it be on the downward slope.
Couple firsts of 2017 I was happy to mark medical-wise:
My first solo surgeries, where I did the procedure. (The attending surgeon obviously attended)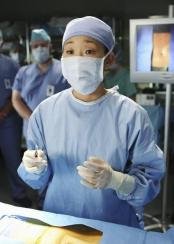 First aneurysm clipped - this was a big one for me. (Though the aneurysm was tiny ;))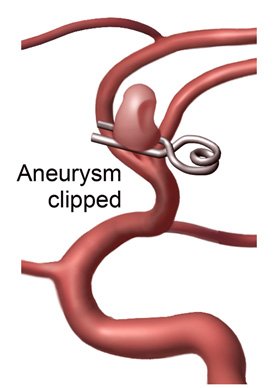 I joined Steemit, and have made it to 170 followers! :) Here's to many more in this coming year.
Overall, 2017 was about learning how much I still have yet to learn, and what areas I have to improve in and develop techniques. It was a year that I took care of a lot of patients, from the initial moment they stepped in the door, to surgery, to stepping out the door and going home on the road to recovery. It also showed me how far I've come, though, and the payoffs of dedication to the science and art of medicine and surgery.
Bittersweet, in moments, as in some cases I watched the terminal diseases we treat continue and in some cases claim the patients I cared for. It gets a bit tougher - as the longer you do this, the longer in the course of a patient you see - we are witness to the entire process for a patient and their families. Sometimes that's quite hard to deal with.
Here's to 2018, and a happy, healthy year to you all!
Img creds: https://vignette.wikia.nocookie.net/greysanatomy/images/1/1b/SoloSurgery.jpg/revision/latest?cb=20090702170221
https://nwnoggin.org/wp-content/uploads/2017/01/Aneurysm-clip.jpg