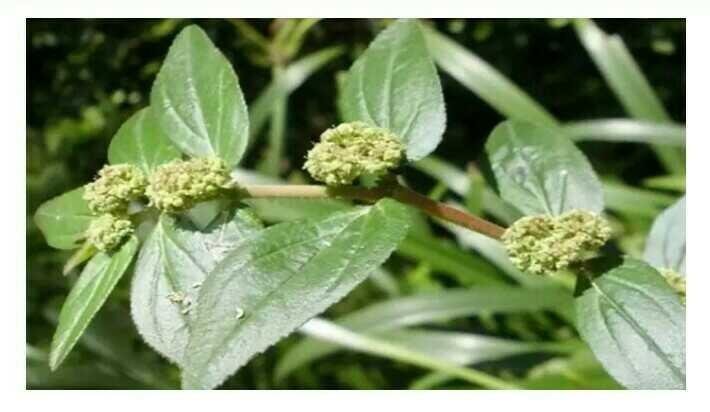 ---
Plants of this type we often encounter on the roadside and we step on.
We often also stepped on it because it thinks that this plant is only a crop only.
But it is not God for one thing unless there is a benefit.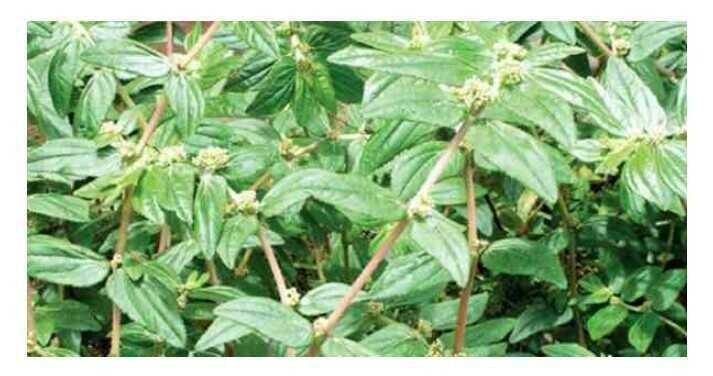 ---
This plant is named Patikan kebo which turned out to have many benefits for us, but unfortunately many do not know it.
Truly Patikan Kebo has benefits as a fantastic herbal remedy.
---
---
FOLLOW ME
---