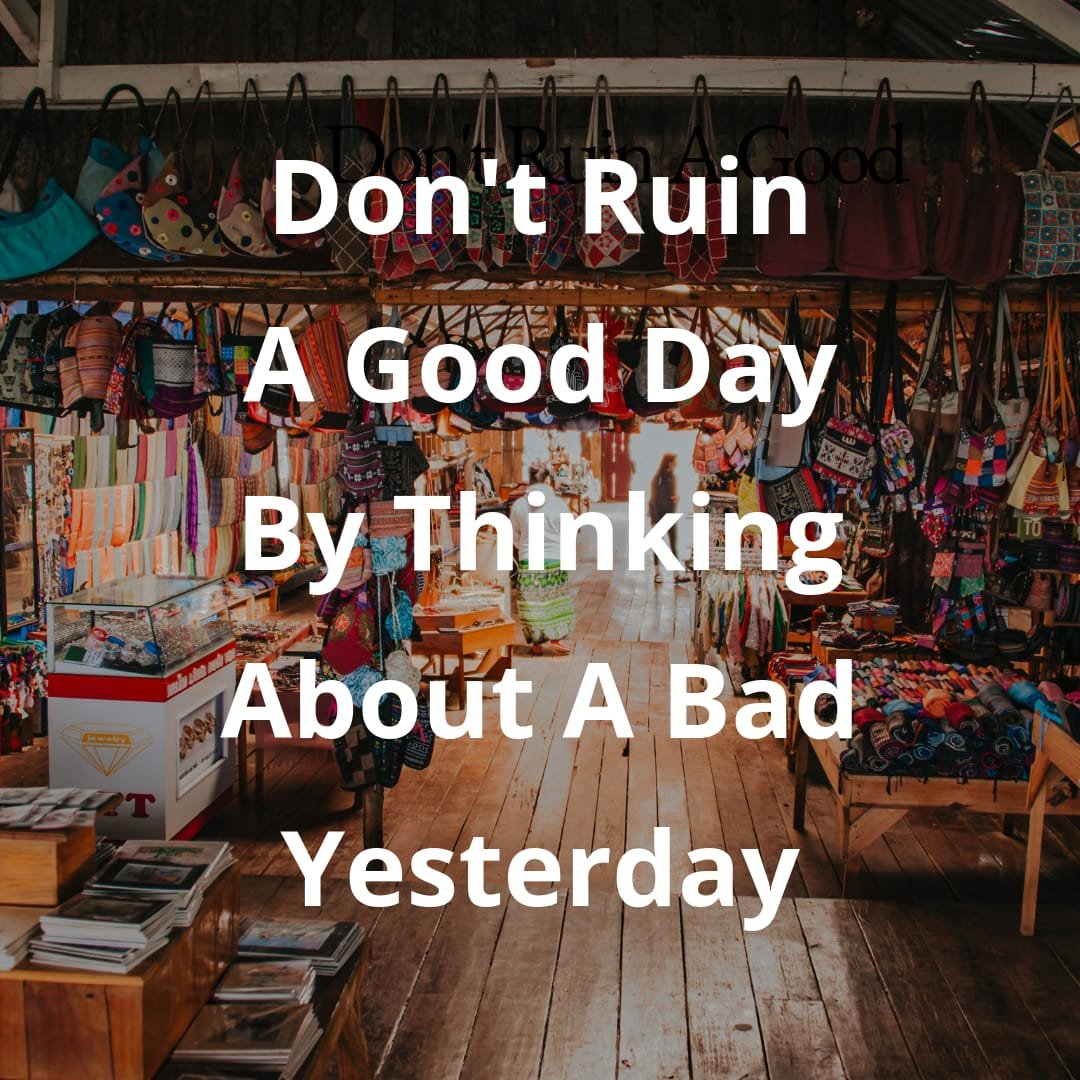 Hello Guys,
Many people are worried about what happened in the past and are not paying attention to what's happening in present, so here I'm gonna tell about what would happen if do like this.
It may be the worst situation you had faced in your life or something else if you keep on thinking about it would make it worse for you. For example, if I failed in a task that I had taken from my authorities and I failed in accomplishing that task. Then I would feel uncomfortable working again on that task because of past experience with that. What if I got another chance to make it right what I had failed If so then I may first get fear of that and then I need to realize that I have to complete these task. After overcoming my fear of past failure there is nothing that can stop me and I can complete that work. These are because we get to experience from past doings. Then we can not repeat what we had done wrong in the past will not continue in the present.
If you keep on thinking on the past failure, you may end up fail in the future too. You just have to convert that little failure of your past to experience and move on to forward to achieve success. This will happen only if you think about your past the other way. So don't ruin the present day because of a past failure.
If you like my post - please upvote, comment and follow.

Posted using Partiko Android