Making dietary and exercise changes has so far been a slow process with only myself to blame. I'm not sure why that is, I guess it's all about motivation and what does it take to "really" get motivated. It's always easy to envision what you're going to do but quite the other to "break" old habits and routines and actually make it happen. I've sort of done an "ok" job of eating healthier as of late but have also had too many instances of lack of focus and moments of weakness resulting in eating things that tasted great at the time but shortly afterwards you knew it was a mistake and I've not incorporated the exercise component either. What I do know is that I don't want to wait for a "really" motivating event, like a heart attack or something along those lines, to kick me into gear motivation wise.
I do know that this is a process and is going to take time to change my habits and get out of that easy old routine and so I just need to keep plugging away at it. Well yesterday was a break through moment. I ate well (1st meal was scrambled eggs and steamed kale greens and the 2nd meal was baked salmon, a few small boiled potatoes, and steamed green beans seasoned with lemon juice. The break through came with the added exercise component. I actually did the 1st day of Beachbody's 3 week yoga retreat and rode my bike for the first time in a couple of years.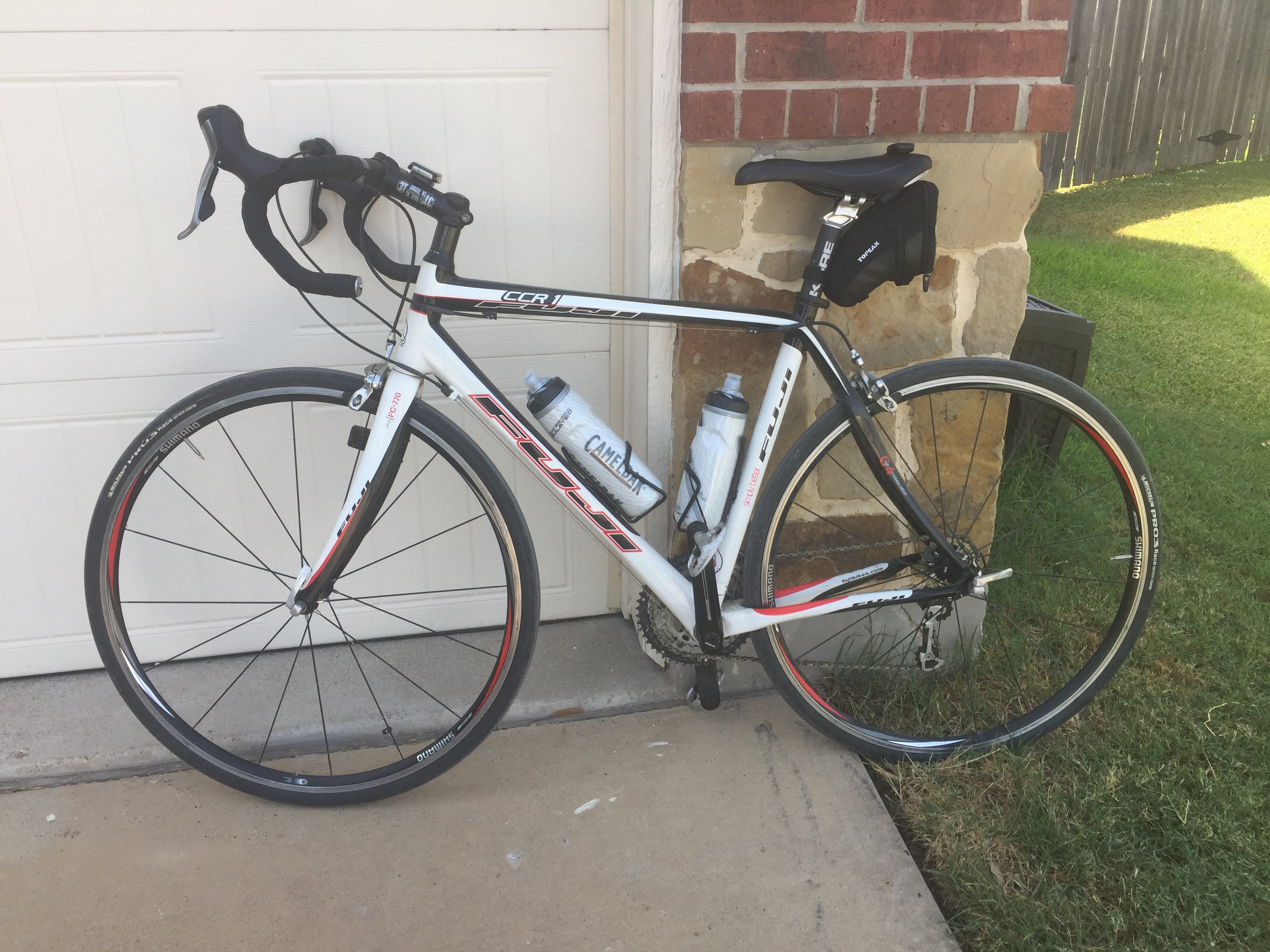 Why has it been a couple of years?? I don't know, I do know that I don't have any good answers other than just being lazy and stupid as it sure did feel good afterwards. Even though I didn't set any riding records (pretty pitiful actually) it is a start and the good thing is it can only be improved upon.
Stats from my bike computer.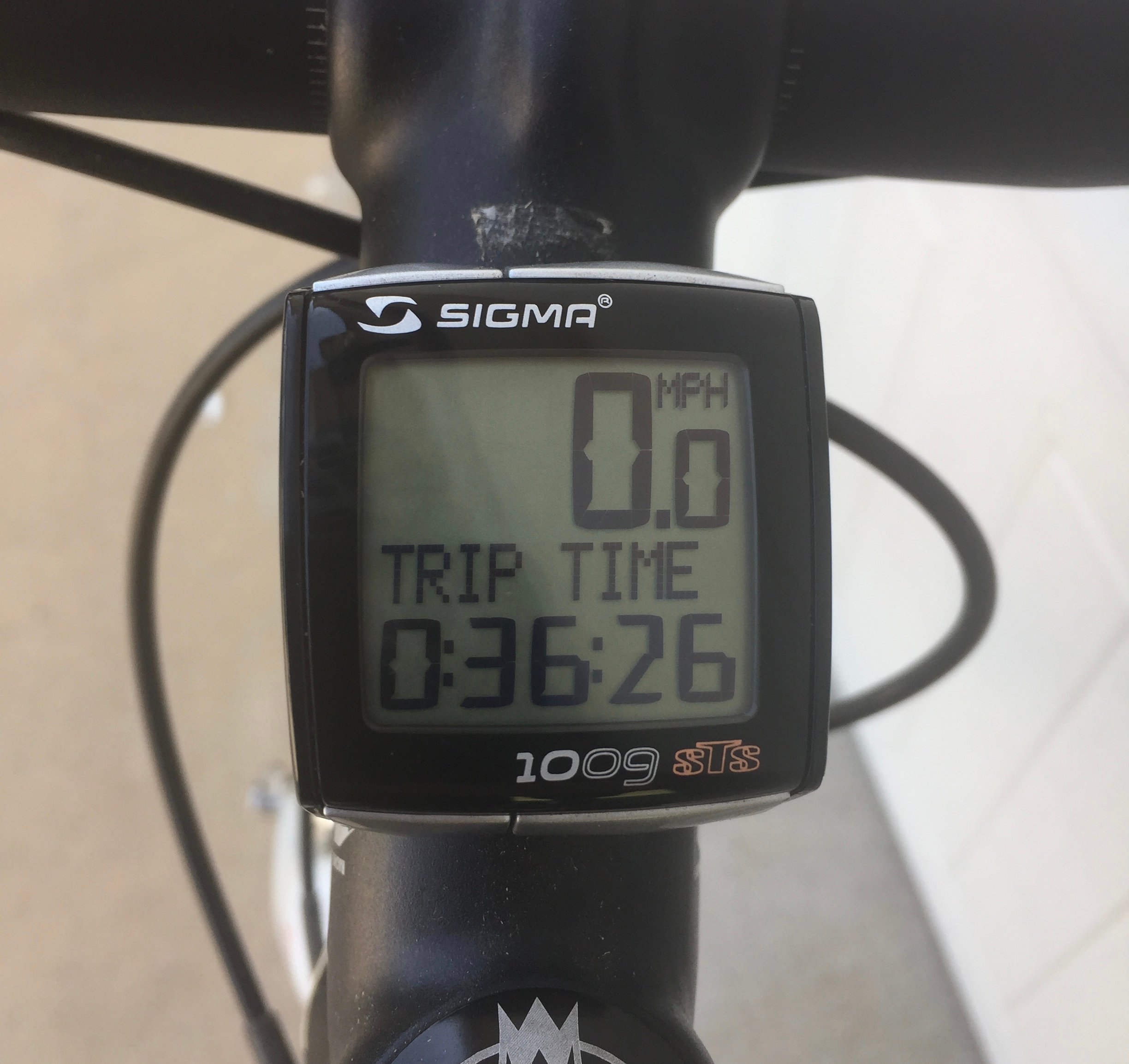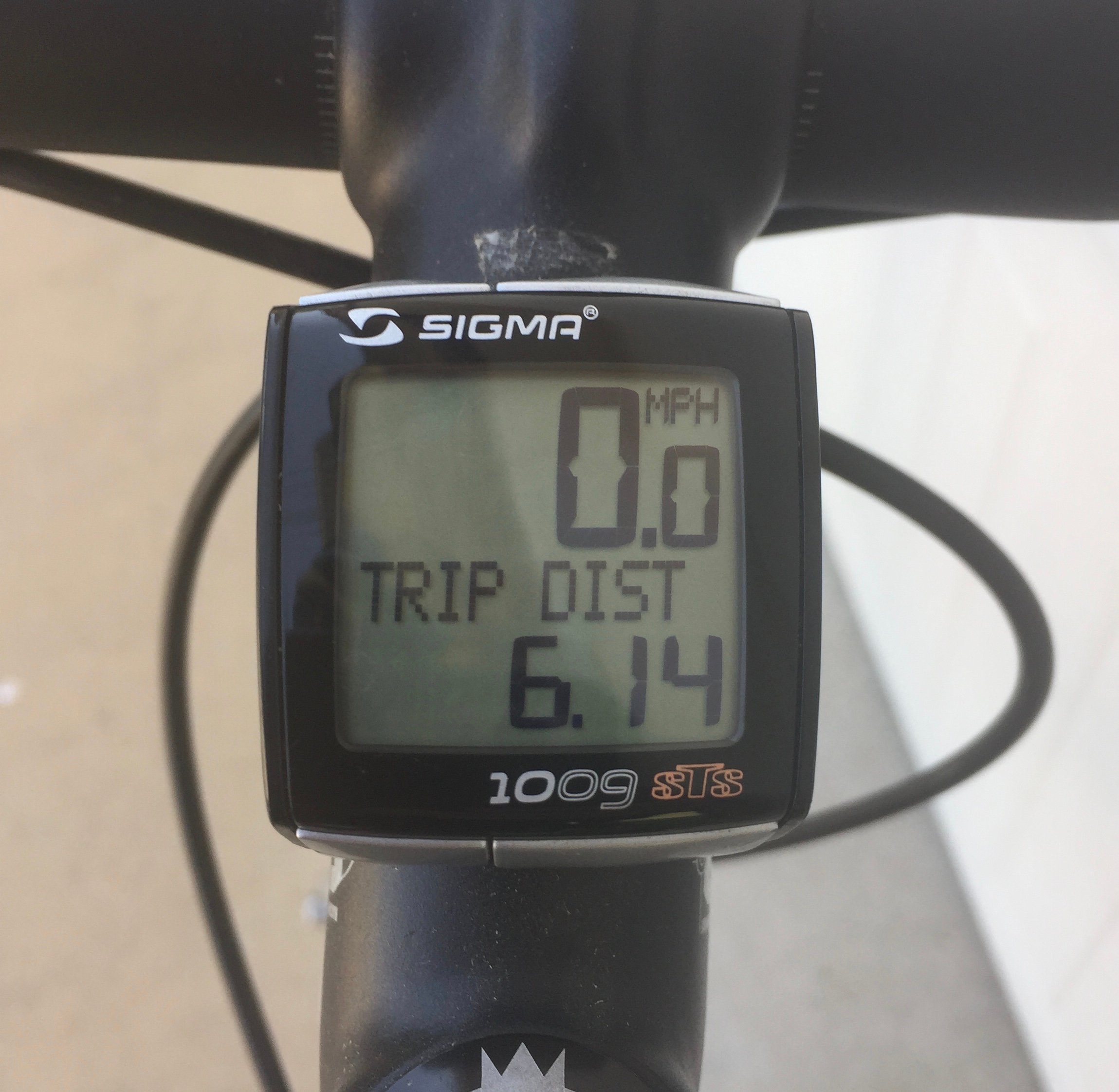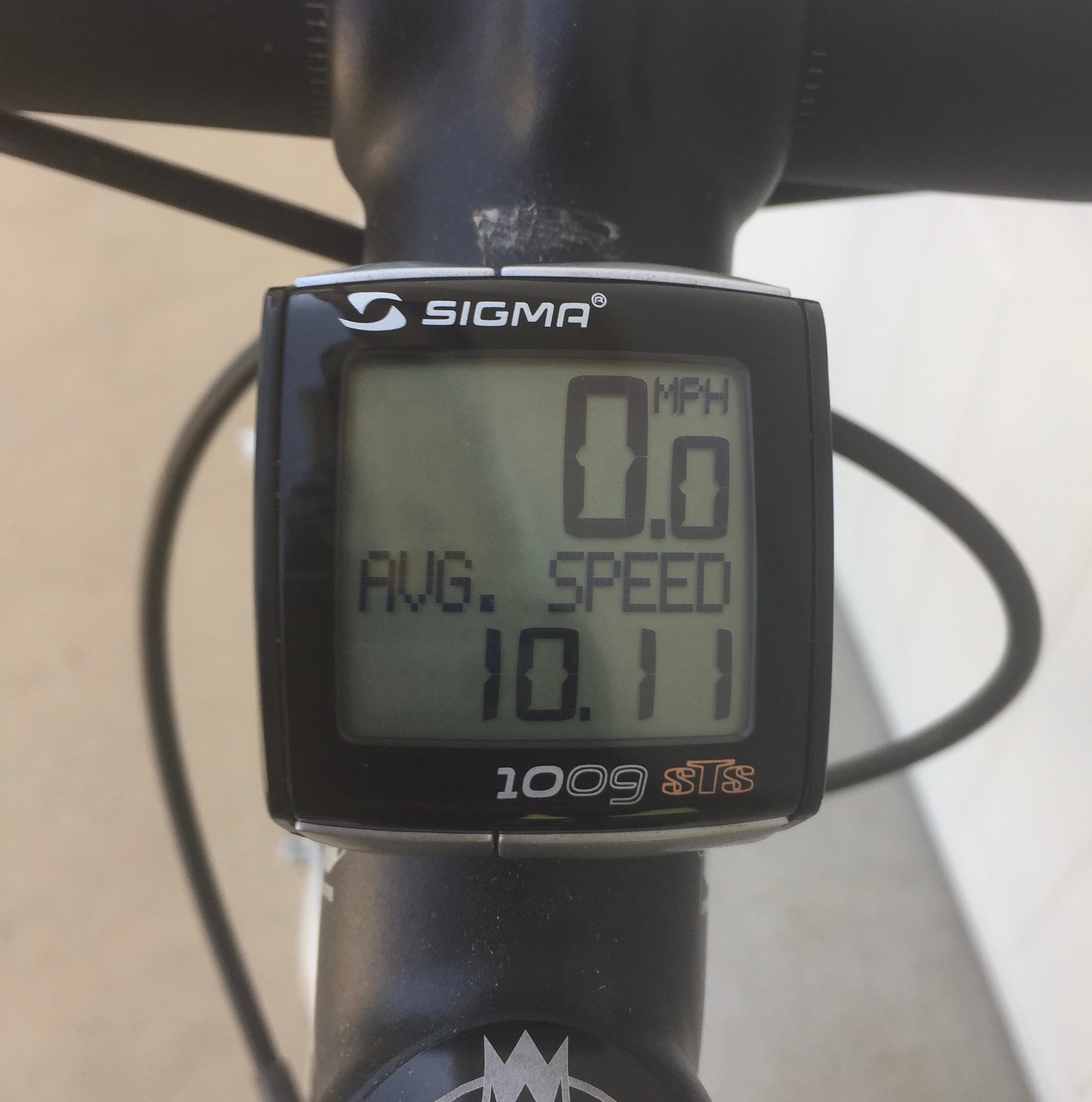 And my heart rate monitor....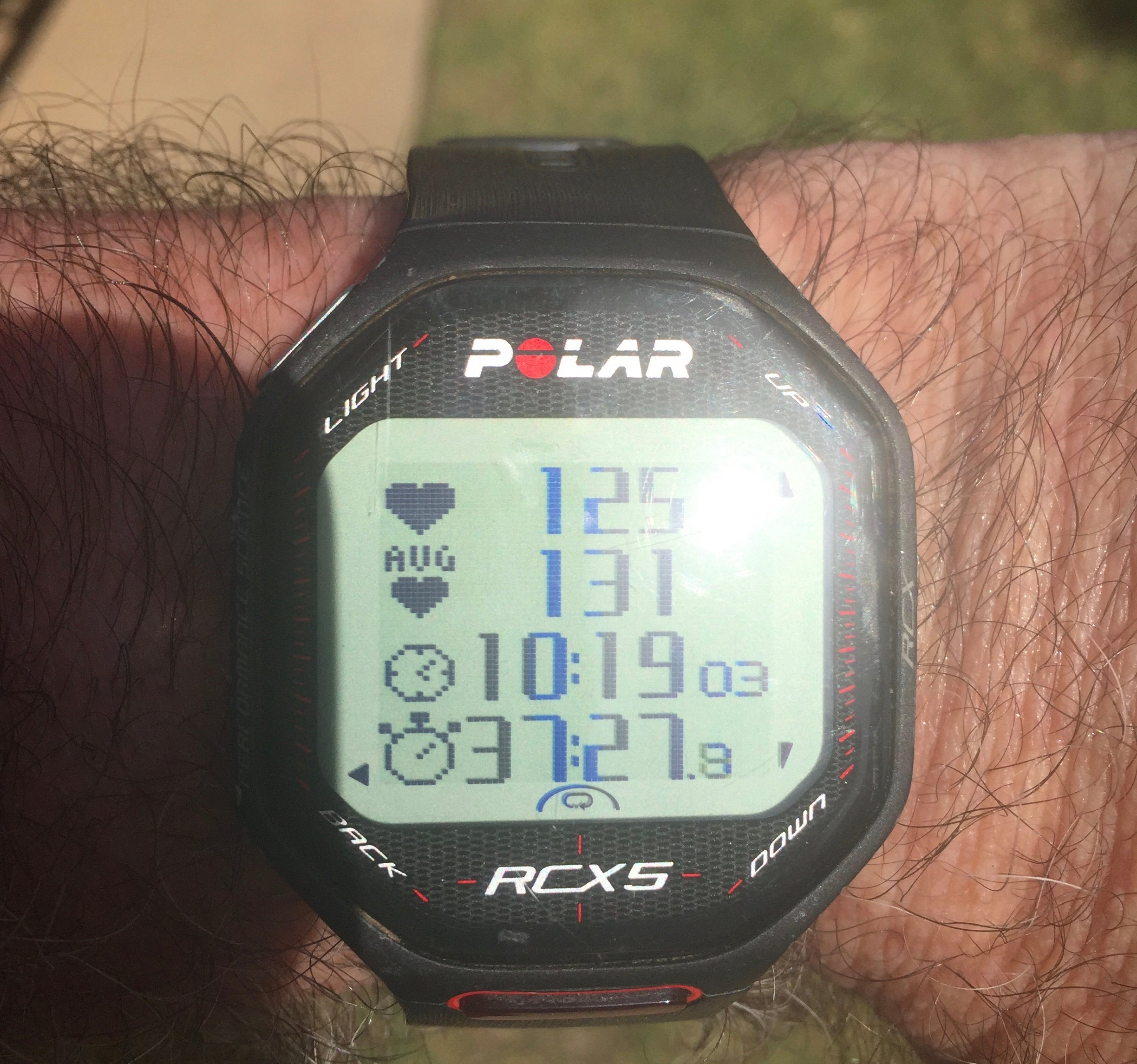 The yoga workout was perfect, especially considering how out of shape I am, and today I would have to say that I have that "good" amount of soreness, not to much and not to little. Anyways, thanks for following along on my journey.
Mike