The bedroom is an okay location for sex; theres a flat bed, it's soft, you're usually already wearing less clothing and you're there for hours. But, giving sex one location can make it boring fast.
My Five Favourite Places to Have Sex: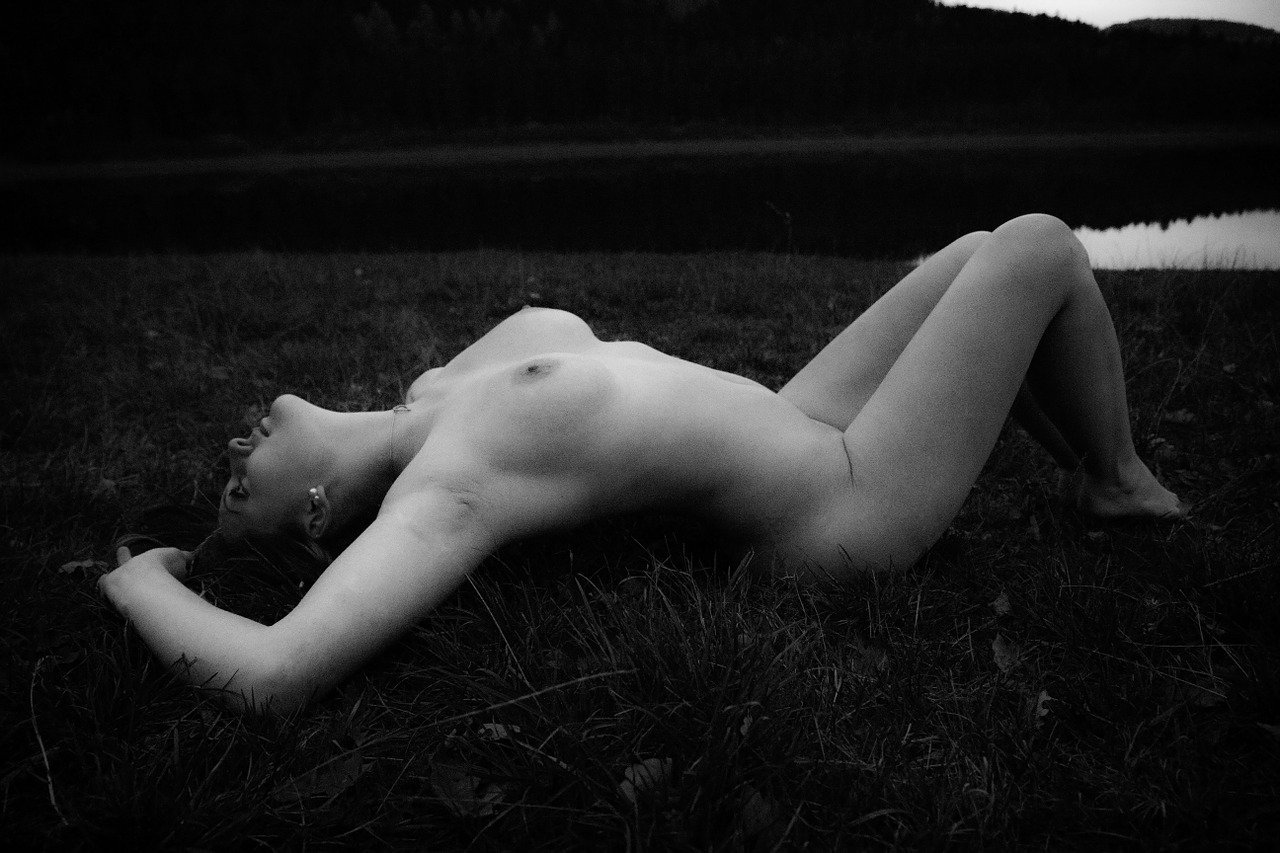 *
1.. The living room - a couch can offer the pleasure of a different height for both partners, great gripping areas and ease of switching levels (floor to sofa). The chair is an excellent place for female on top or reverse cowgirl!
2.. In the woods - trees make a great prop to rest hands on a bend over at appx a 2:00 angle. I've found that this setting enables heightened penetration.
3.. Bar style dining chairs - these are my one of my fav places to be on top. The height of the chair gives me the option to keep feet on the bottom rail which reduces the chances of my knees flaring up before I get to cum. The back of the chair is a great support bar to get the body flowing.
Check out this Blowjob Sucker- a great gift idea!!
https://amzn.to/2OYKy84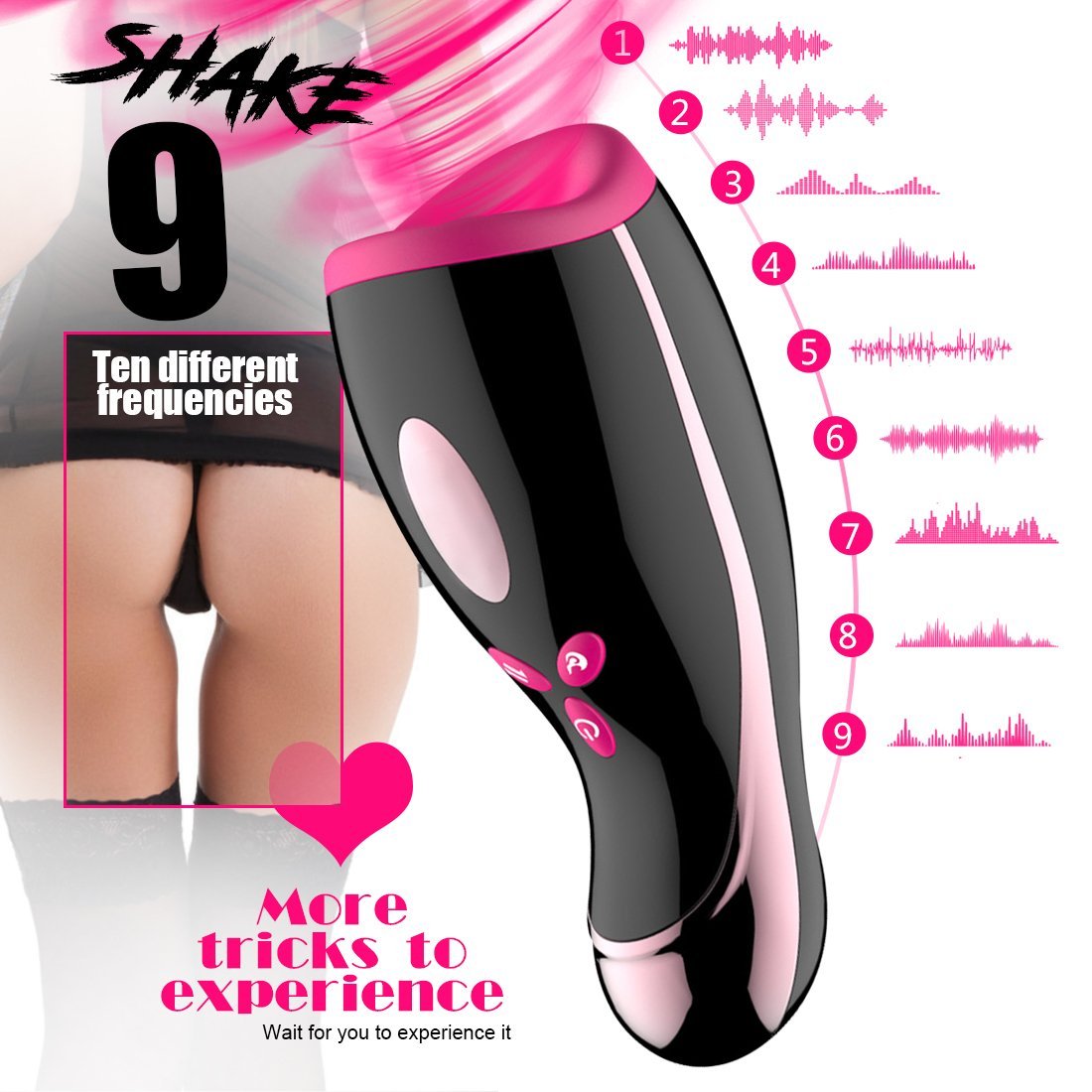 4.. Church yard - it's best you do this at night if you don't want to be caught. There's something extra hot about sex on a church yard. It's a natutal act, nothing wrong with that.
5.. Beach - drink wine, take clothes off, go swimming then fuck like crazy!
The bottom line is that waiting to enjoy yourself until you're in bed, or awkwardly relocating to a bed every time you want to have an orgasm will put a damper on your sex life fast.
Line George Michaels said, "Sex is natural, sex is fun"... enough with the the ridiculous rules!!
Mistress Natashya Monroe
····~····~····~····~····~····
Get the best blowjob of your life now: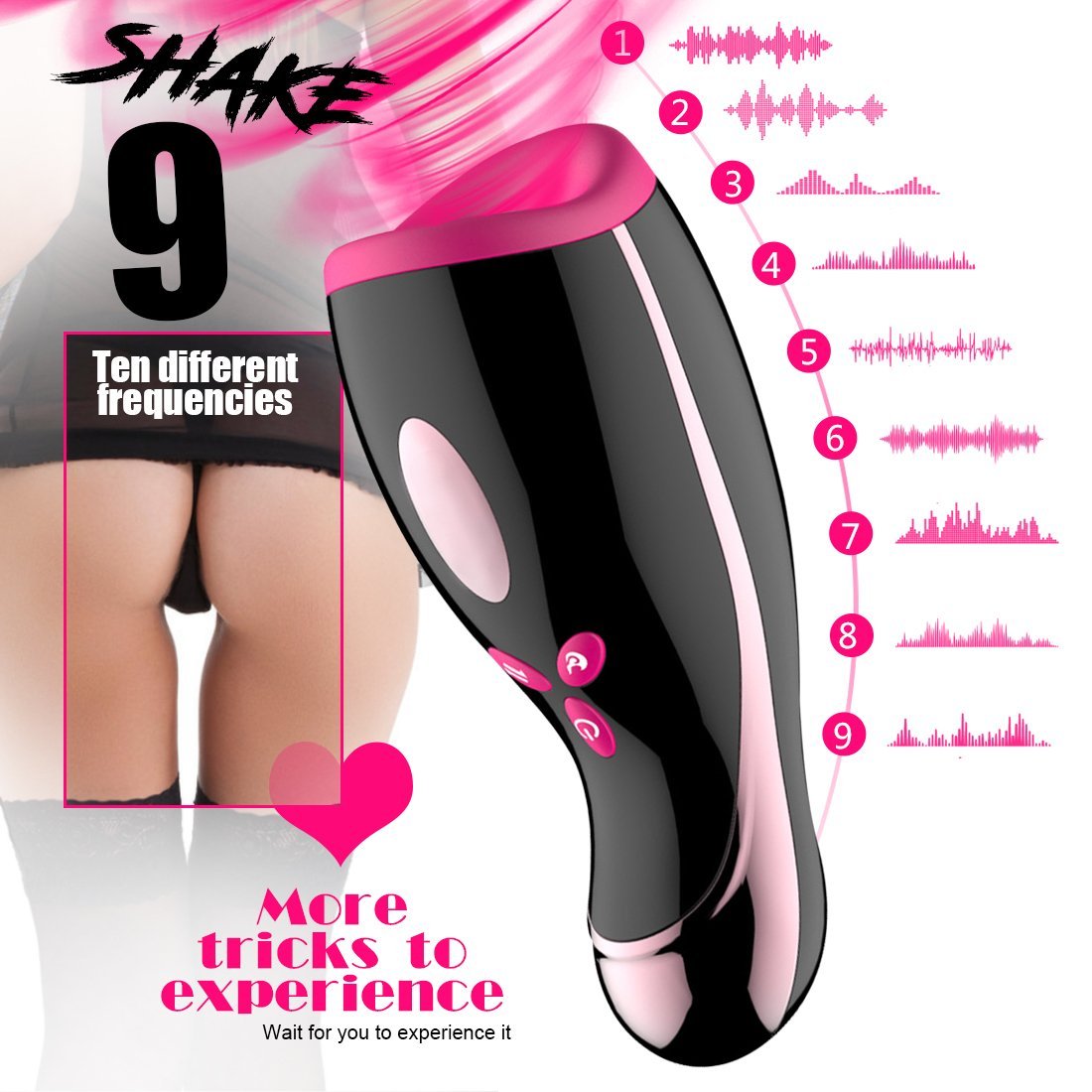 Yes, I'm an Amazon Associate.
.
.
.
.
.
.
*Photo credit: www.pixabay.com/photo/2015/11/13/19/22/woman-1042428_1280.jpg