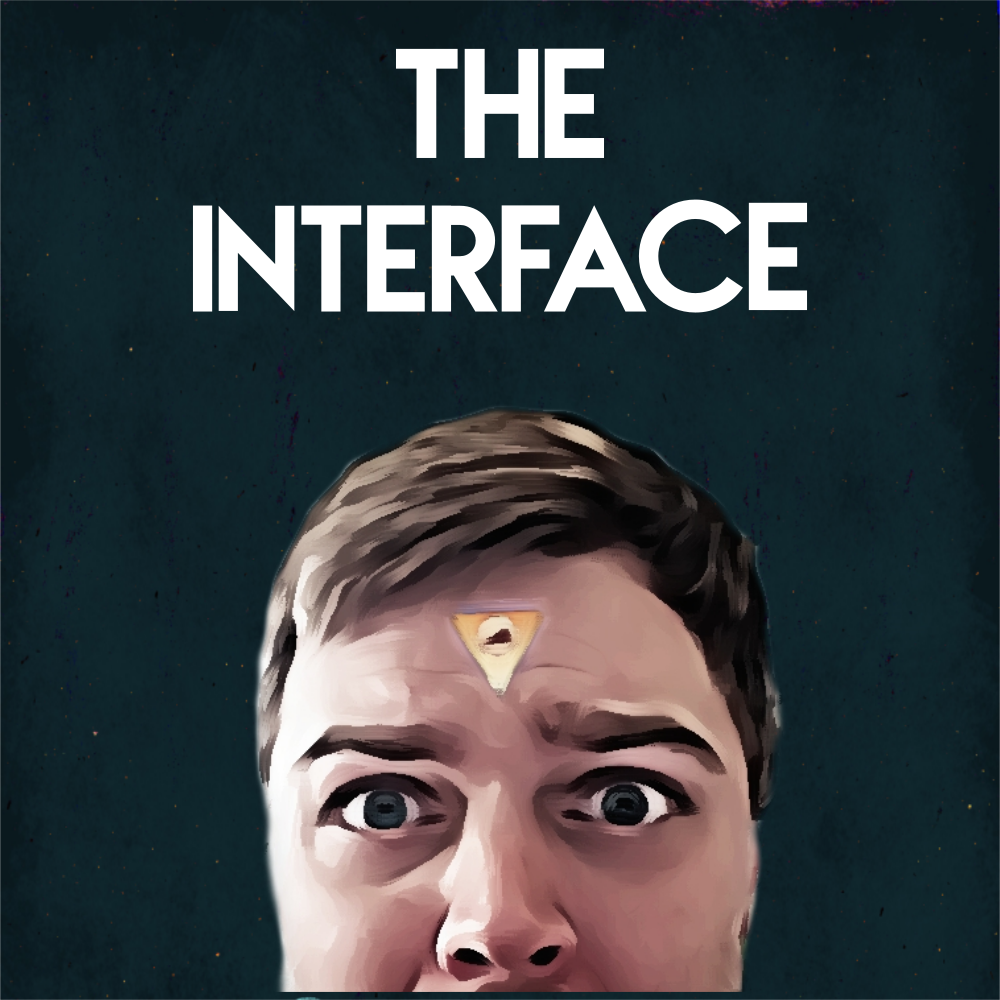 Mixed. To say the least.
The first chapter was upvoted 1000 times on steemit! :0 (thank you tremendously, fellow steemians) https://steemit.com/story/@nateq/the-interface-chapter-1-rough-draft
On the flip side, I have received a few stinging reviews as well from platforms outside of here. I can say the compliments outweigh the critics, but the barbs and arrows of those critiquing can be biting, at times.
I suppose the true measure of success for this project will be from the amount of the story that gets read. On wattpad it has a fairly high completion percentage so far, which is great! My website is trickling in users, and this wave is going to be huge when the dam breaks.
My writing definitely needs editing from an outside source, but that is costly. So it looks like i will just keep releasing The Interface for free! :D
In either case, whether you are enjoying The Interface or not, I appreciate your follows and support!
If you are new, be a pal and follow my project on here or on any other social medias!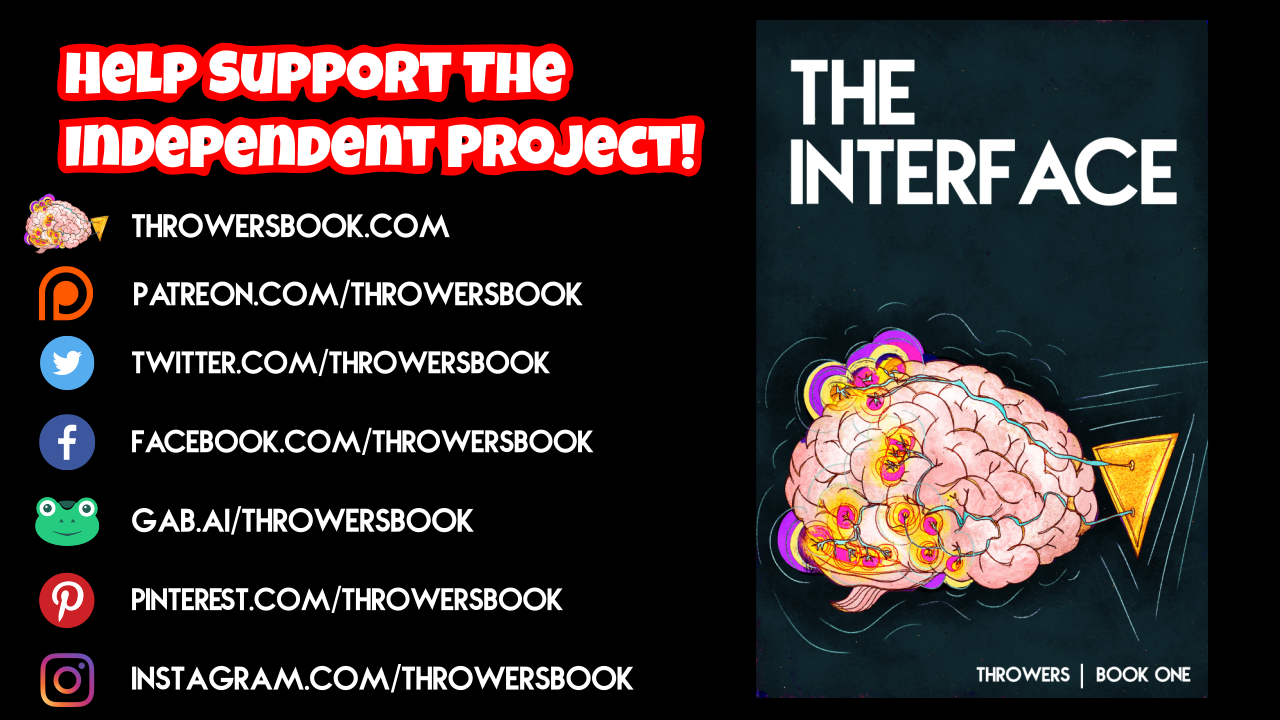 If you really want to be a pal, help donate to the project!
https://www.paypal.me/communityq
BTC- 19Gi4q5yoguJP3CH11fhtAFPHjDQ4xDkyb
ETH- 0x9edc470854ce56eb44f0cebb3128e9b268477ef5
LTC- LcgN43oXxxMRbcvLqm1zAZW5HqSTHjt8NQ
DASH- XuxunKuWfiAHmA2Q3hnY1t2ZUpcnyGykxq
BCH- 1N44fgGPYSEKtqmKqk5vNKZfPVRFVMagwM
RDD- Rs72d6JbB6gaiYT7AEzk9u8ojrsoswzFPQ
WAVES- 3P4R2ZVGBs3j2t3XjgJfLXvCoKb6vft2G8L
SC- 044752befce508eefa11623e975034553c8d29dfbcc857fb88ca74fbe4369826c510b41bcf78
It will be at least $1500 to cover editing costs, all donations are much appreciated and good vibes will be sent your way.
You're still here? 😀 Boost your blockchain accounts then! I use all of these faucets below, because it is free money.
Free Bitcoin: http://moonbit.co.in/?ref=3bf4b8c01df3
Free Litecoin: http://moonliteco.in/?ref=54b5fd59fc7f
Free Dogecoin: http://moondoge.co.in/?ref=1466994f0f78