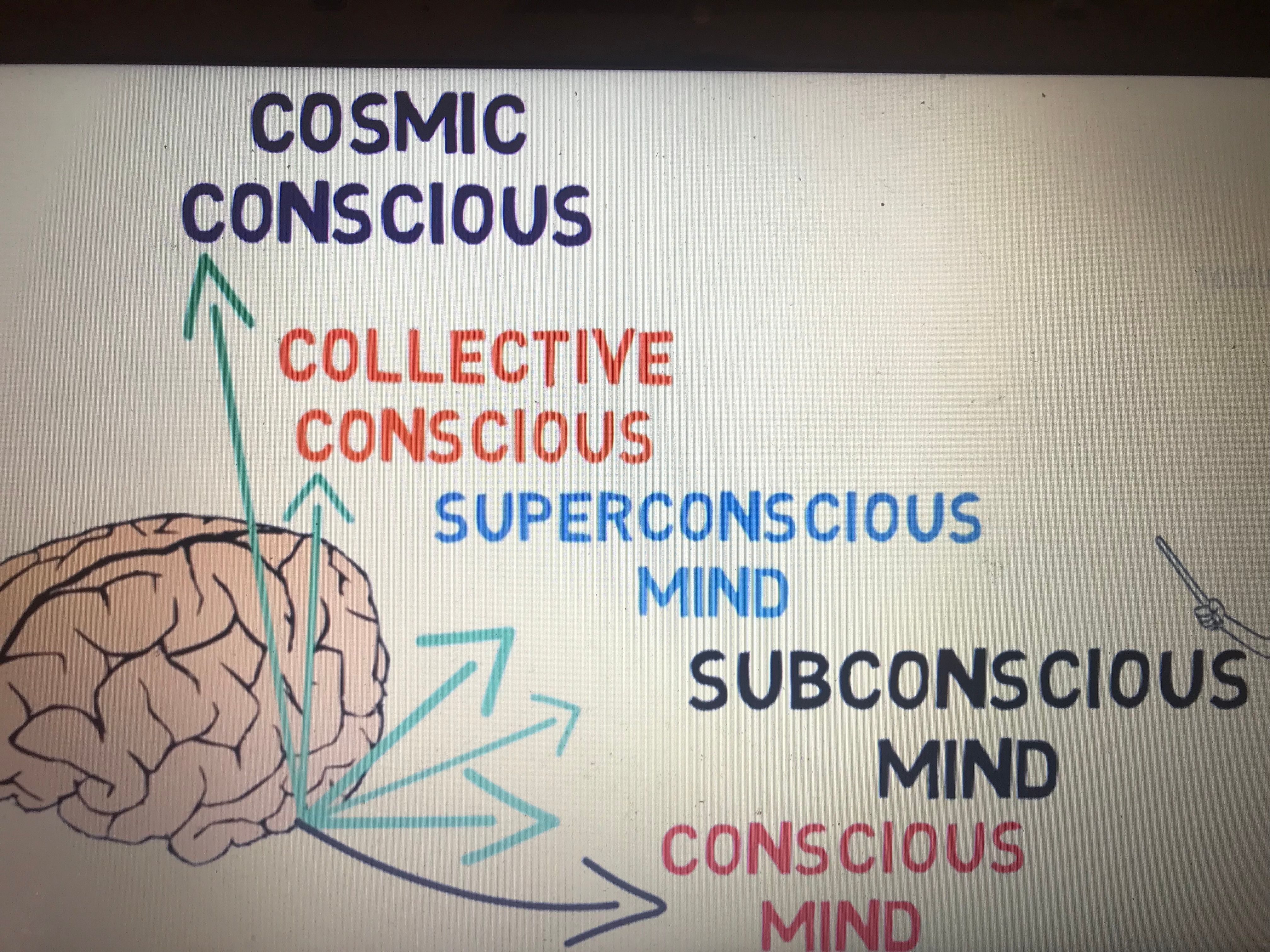 Hello everyone!
A new theory of our mind said that our brain has five muscles layer,
1 conscious mind
We are using our conscious mind to do our daily activity.
2 subconscious mind
This mind is much more POWERFULL then conscious one.
3 super consciousness mind.
Wow such a power ! You have never imagine that .
4 collective conscious mind
In this consciousness you are able to move object with your mind powers .
5 cosmic consciousness
There you are able you observe all the universal power, the energy we call god. You will be the god by yourself .
I WILL EXPLAIN YOU EVERY SINGLE EXPLANATION OF EACH CONSCIOUS. My next post will be about consciousness mind.
Follow me ! And share good stuff with your friends and family
Each one shall teach one ! Let's get all POWERFULL and CREAT a new world !!